What is the difference between BSP and NPT screw.


BSP is the short name of British Stand Pipe, which is usually used European countries' brewery.
If you heard G type connection in China, do not be surprised. It is same standard as BSP.

NPT is another name of National Pipe Thread, which is often used in North America brewery system.

In brewery equipment, the thread connection would be used on the connection between glycol water tank and glycol loop. The most common in China is BSP connection. So if you need NPT connection on your cooling unit, need to request it clearly. If you want the glycol water tank and glycol loop in China, but buy the chiller from another place with NPT connection, then you can request a adaptor between the BSP and NPT.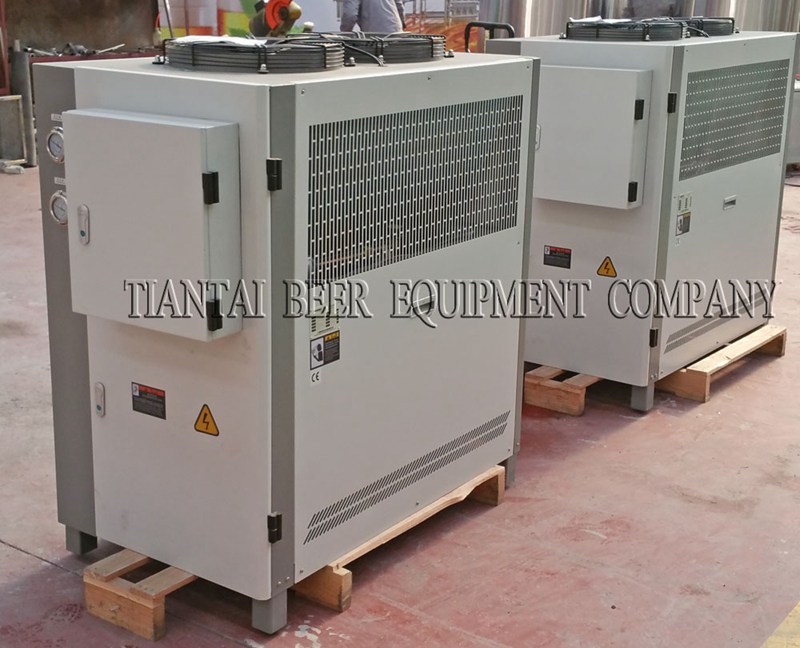 Edited by Kevin
Email: brewing@cnbrewery.com
http://www.brewerybeerequipment.com
Tag: where to buy brewers yeast for beer /  where to buy beer making kits /  where to buy beer making kit /