1000L Brewery System Are Installing In Korea
2018-09-07 11:16
1000L Brewery System Are Installing In Korea

Our engineer is installing the 1000L beer brewing system in Korea,
new brewery will be opening.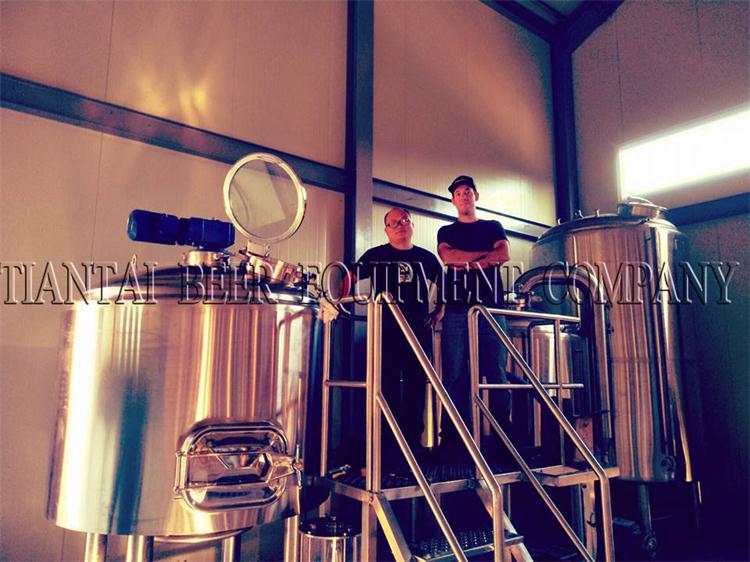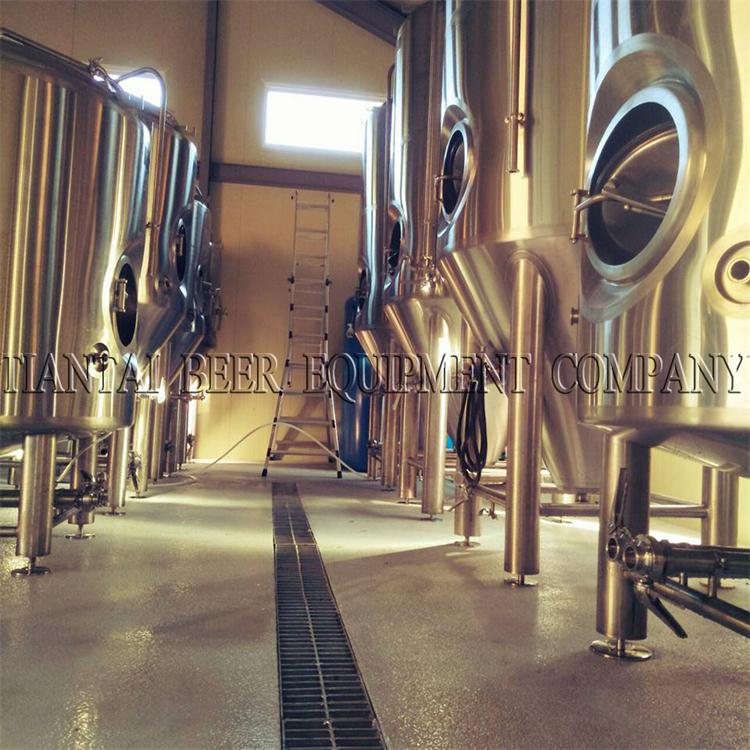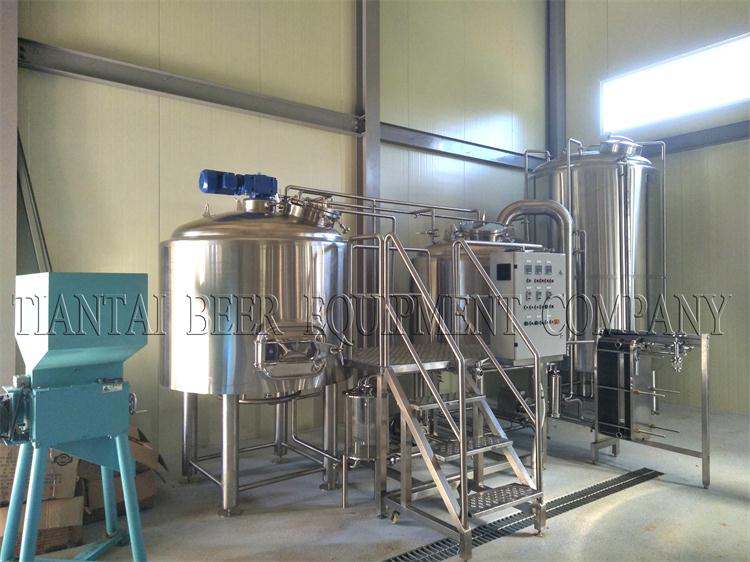 High quality and good price, more and more breweries choose Tiantai Beer Equipment.
Do you want your own beer brewing equipment?
Come here, Tiantai is your honest brewery builder!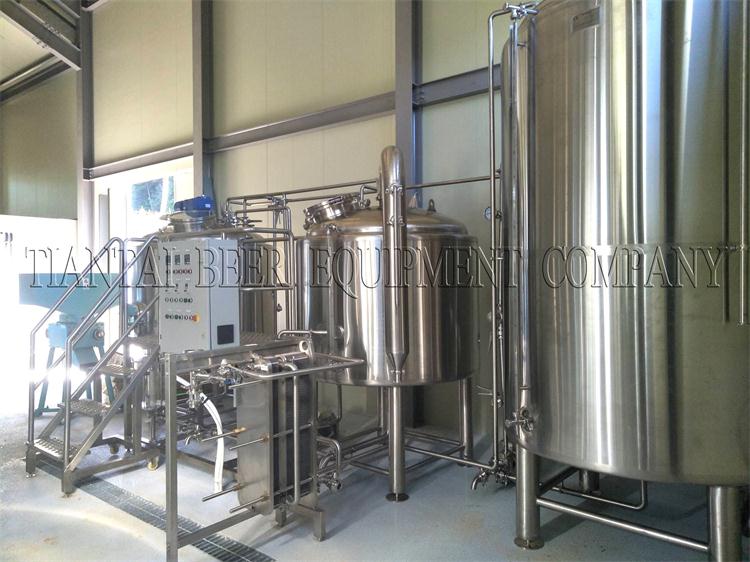 Edited By Daisy
business@cnbrewery.com
www.brewerybeerequipment.com

Tag: beer brewing system / Brewery / beer brewing equipment / beer equipment /