1000L Craft Microbrewery Are Shipping To France
2020-08-22 10:43
1000L Craft Microbrewery Are Shipping To France

In this article, I will show you 1000L beer brewing equipment.
This is two vessels brewhouse with electric heating.
We have shipped this beer equipment to France, they are on the sea now.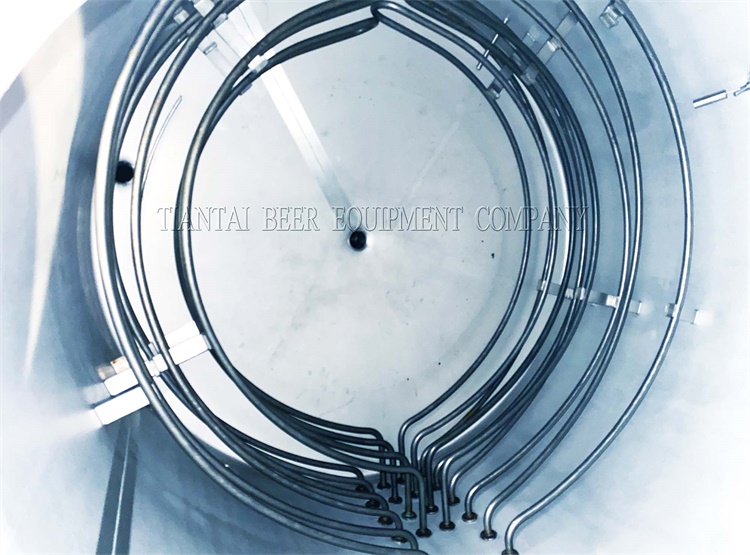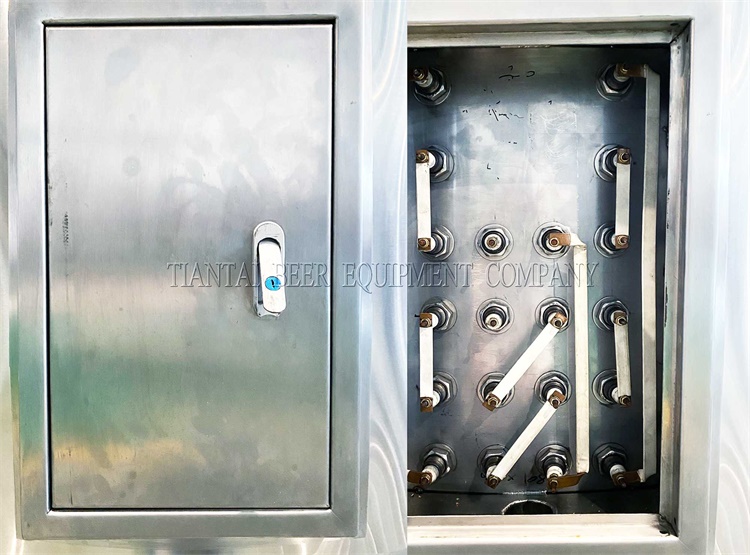 We have produced many 1000L brewery equipment with different configurations.
It's a good choice to set-up microbrewery or build slightly scaled brew pub, brew restaurant.



Some brewers would like more automation, so it is easier to make a standardized product.
It helps with the consistency of your beer.
Having the ability to brew beer that you can replicate time and again builds customer trust.
So the brewery control is PLC touch screen with pneumatic valves.



Considering the costs, there are a lot of brewery not considering PLC control.
Even the butterfly vales are manual, but the brewing control is also semi-automatic control.
Like the solenoid valve, there is the automatic function.
You can set the temperature for fermentation tanks, when the beer reached this temperature,
the solenoid valves will stop to work to cool the beer fermentation equipment.



Mostly breweries think buying brewing equipment from China is cheaper,however,
some people are put off equipment from China; as they believe the equipment is of
inferior quality.
So this is why we would like to post more details to show our quality.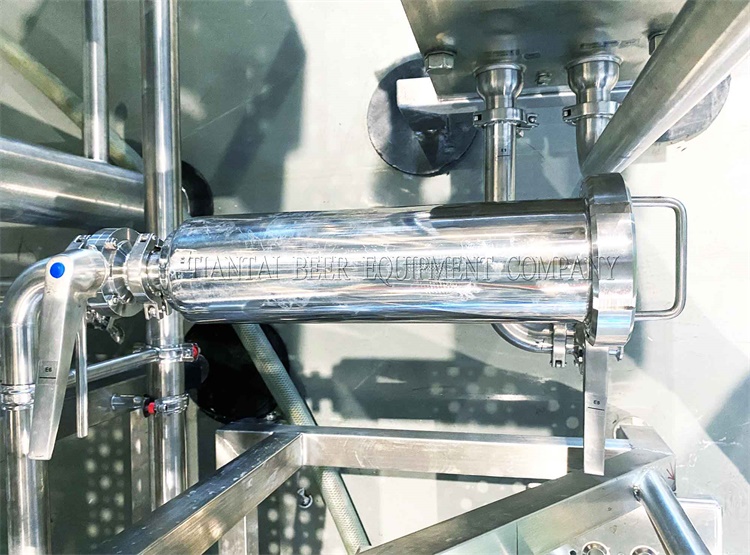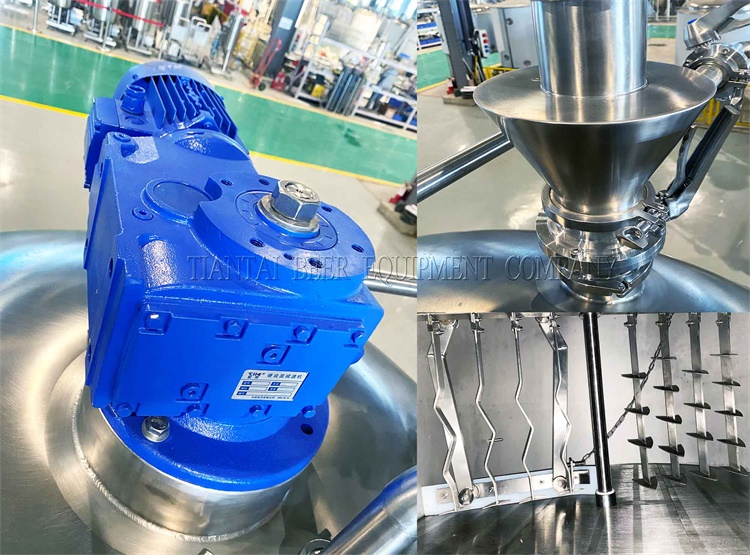 Besides this, we also provide you some auxiliary like the following Hop Gun,
CIP cleaning unit, Chiller etc.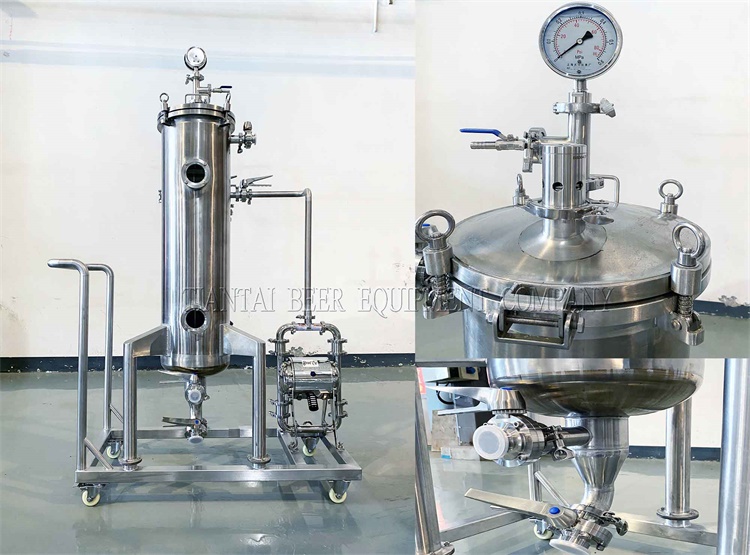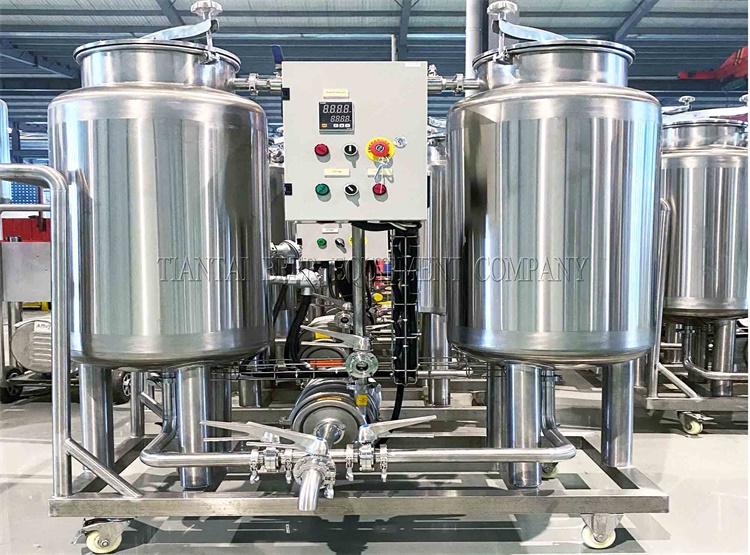 As well as a whole lot more. If you need help with any brewery related issue then
please feel free to reach out me.

My email address is:


[email protected]



Thanks for visiting my site and I hope you like this article about 1000L micro-brewery.
Have a great day and happy brewing.
Cheers!
Daisy
Tag: brewhouse / beer equipment / brewery equipment manufacturer / craft microbrewery / beer brewing equipment / 1000L brewing equipment /