1000L Direct Fire Heating Brewhouse
2020-01-09 17:39
1000L Direct Fire Heating Brewhouse

Today we are showing 1000L three vessel brewhouse with dire fire heating method.
Tiantai beer equipment is more and more popular in the craft beer brewery market.

You will find many details inside of beer tanks, like grist rake, agitator, pipe filter,
work platform etc.
These are very important for beer brewing system.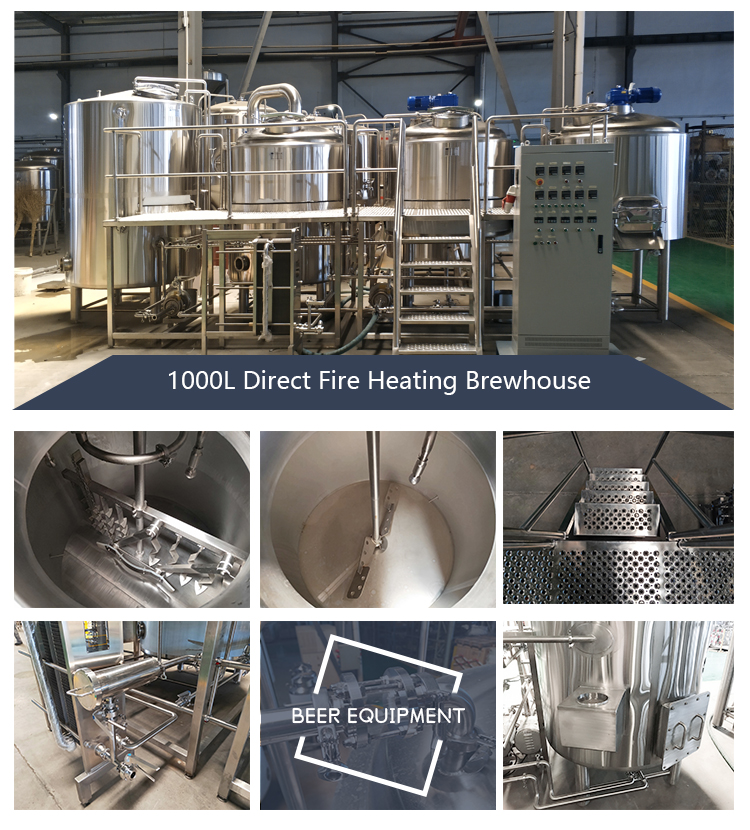 And the details of beer fermentation tank.
Details determine success or failure, it's our aim of production and services for
every customer!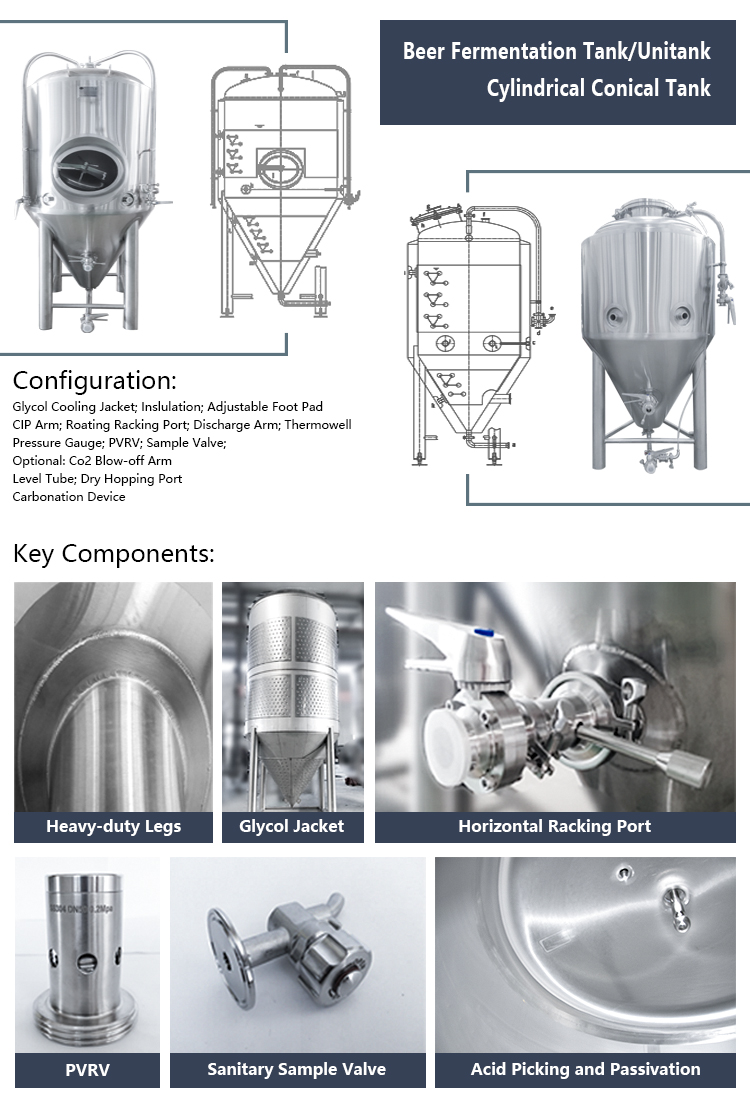 You will find the drawing of beer fermenter, and the welding, inside polishing of
beer cylinder fermenting vessel.

Finally, we are willing to share with you the shipping and packing about
our beer brewing equipment.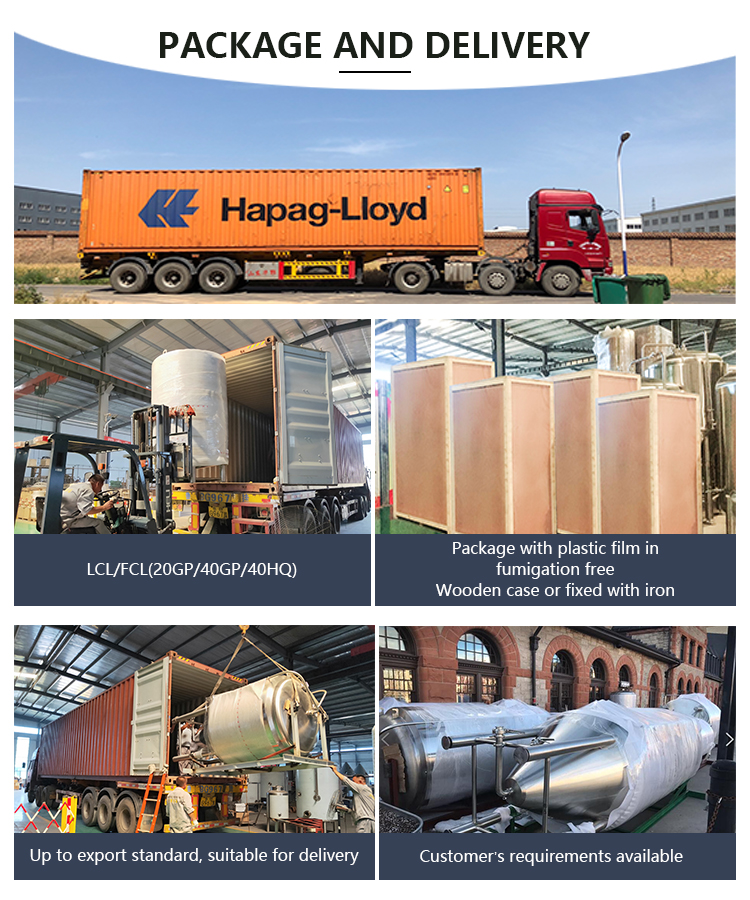 Hope you can learn more about us.
Tiantai, will always your honest brewery builder!

Edited By Daisy
Email: business@cnbrewery.com
Tag: Brewery / beer equipment / beer fermentation tank / beer tanks /