1000L Micro brewery in Estonia
1000L Micro brewery has been installed in Estonia.

Very thanks for our customers and engineer!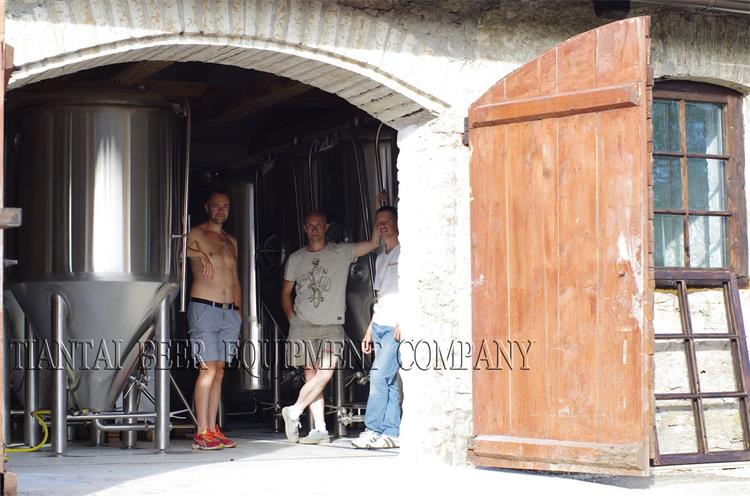 This is our standard 1000L beer brewing system, the brewhouse is two vessel Mash/Lauter
Tun with Kettle/Whirlpool Tun, very popular and economy.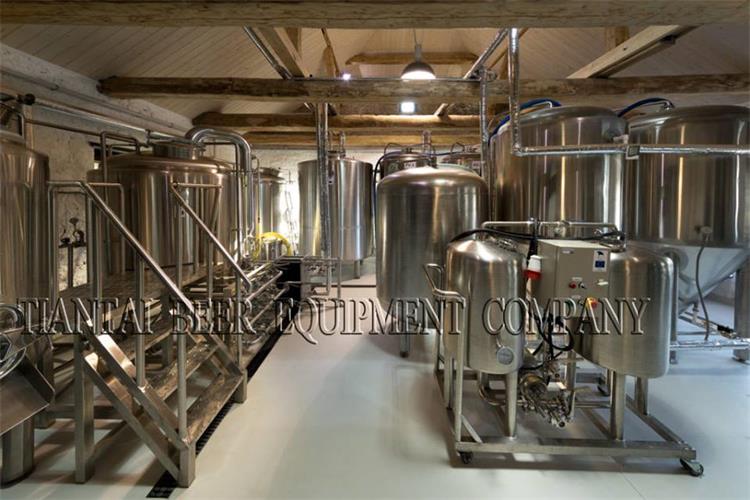 Our customer choose steam heating method, which is very good for brewing beer.

1.It can heat evenly and fast.

2.The temperature can be controlled easily.

3.Also it won't scorch the pot.

4.It is good to use for it heat evenly and easy to control temperature especially for above
1000L mashing unit.

5.Source can be various- electric, gas, diesel etc.
So you can choose the cheapest one.

6.The two tanks in brewhouse can all be made to heat by steam while the electric pipe and
the direct fire can only heat by two tanks.
Let enjoy the pictures to help you learn more about them.

2000L beer fermenter & bright tank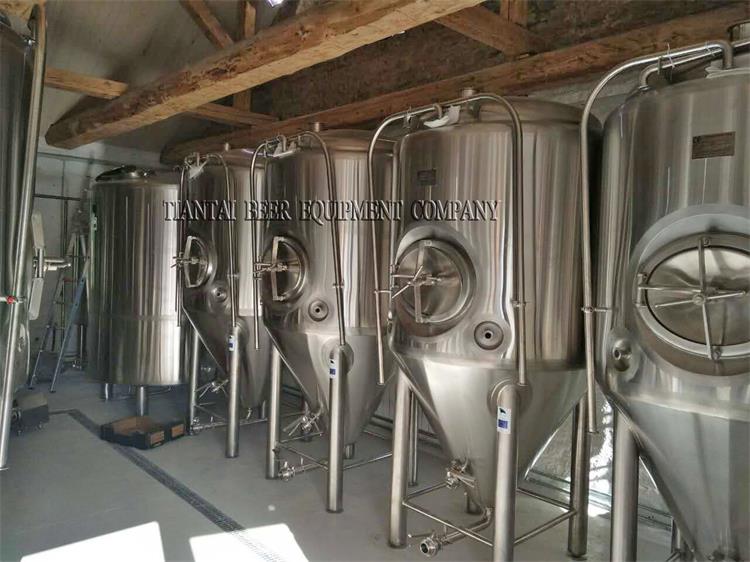 Glycol cooling unit to cool the beer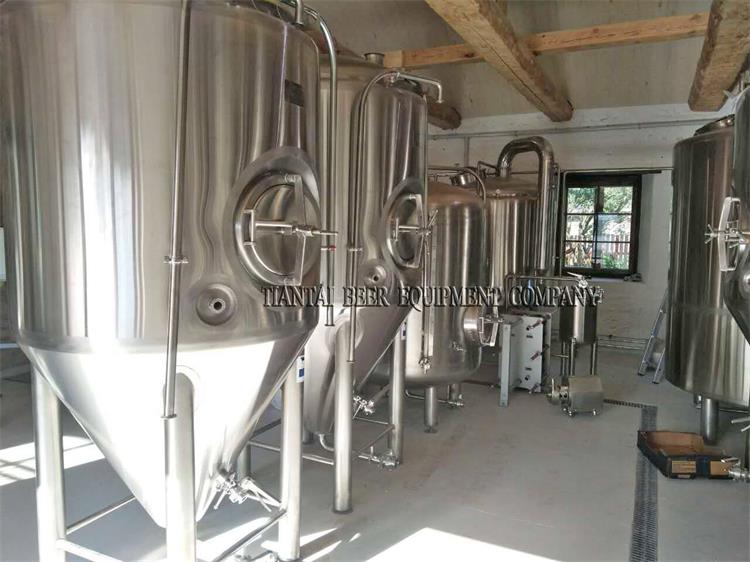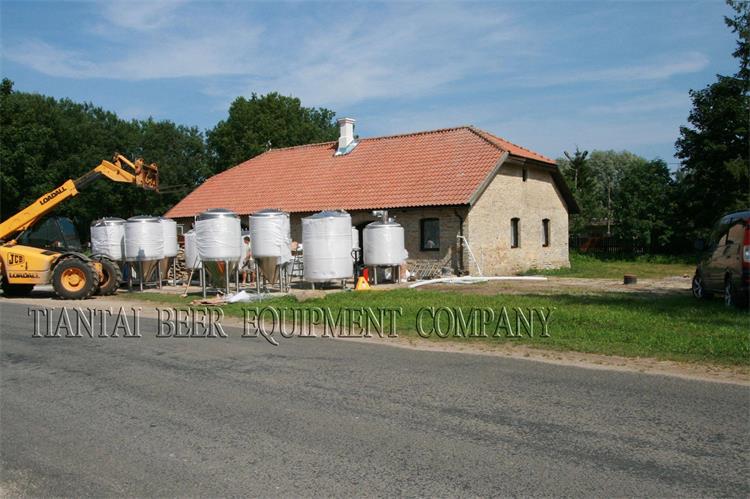 Thanks for your reading!
Edited By Daisy
Tiantai, Your Honest Brewery Builder!
Tag: fermenter / bright tank / Micro brewery, beer brewing system / mash / brewing beer /