1000L microbrewery system with PLC control
2020-08-01 10:43
1000L microbrewery system with PLC control

As the effects of COVID-19 pandemic, it has reduced the number of entrants
clamoring to join the market, at least temporarily.
But some breweries catch the chance to expand craft beer market.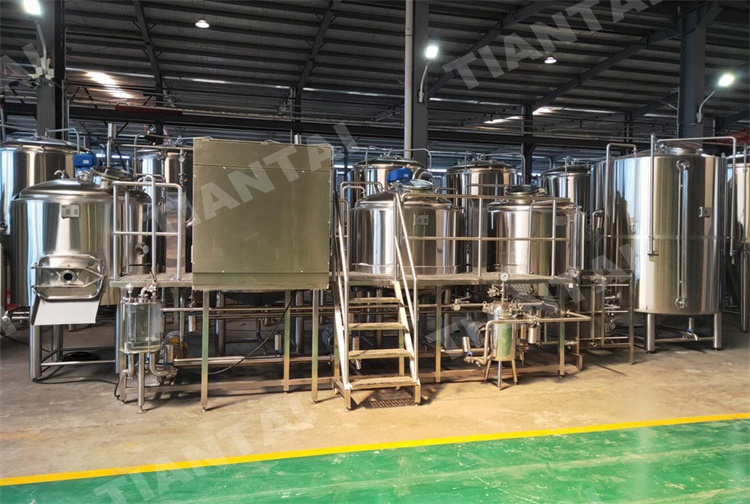 Smaller breweries, are the most optimistic, predicting 12% volume growth,
while regional craft brewers predicted just below 4% growth for the remainder
of 2020 year(This information is from Brewers Association (BA)).

We have client from Republic of Belarus, they manage a small brew pub before, but this year,
they expand to build a micro brewery.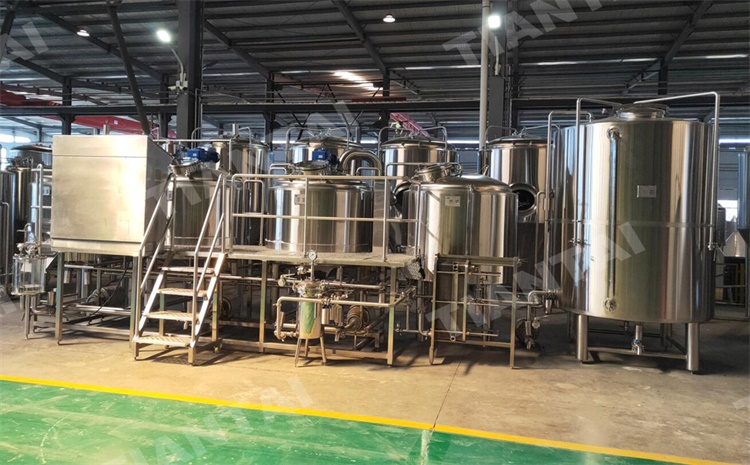 They ordered 1000L brewhouse, very typical beer brew system for microbrewery equipment.
Three vessel with 2000L hot liquor tank, brewmasters can brew more batches per day.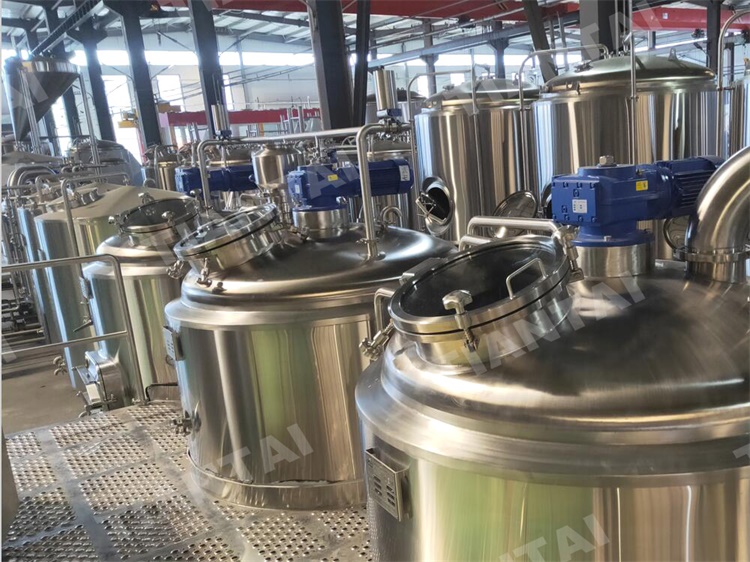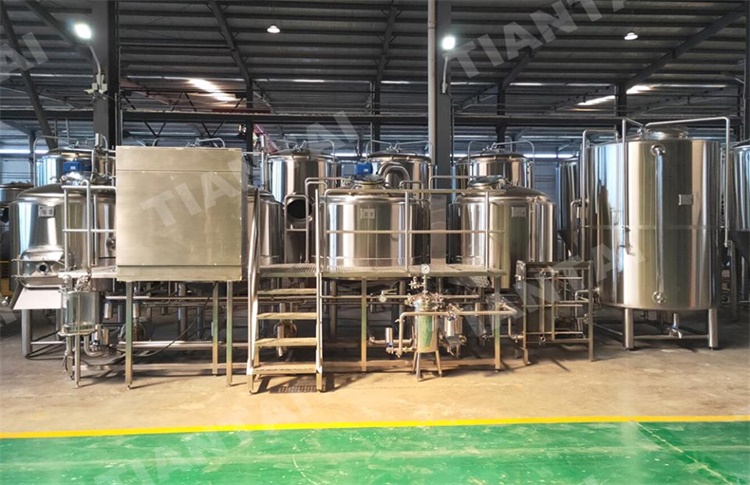 1000L and 2000L beer fermentation tanks are suitable for the brewing.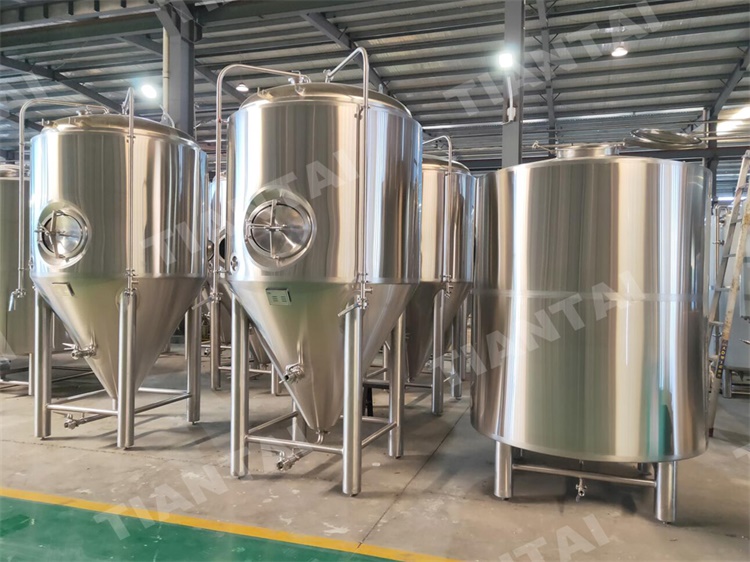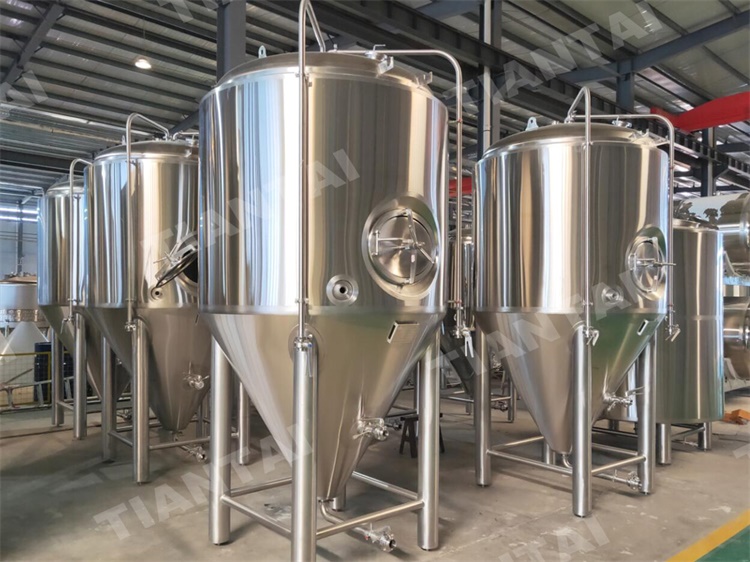 To save brewery space, they customized 2000L horizontal bright beer tanks with
mirror surface, looks very shining.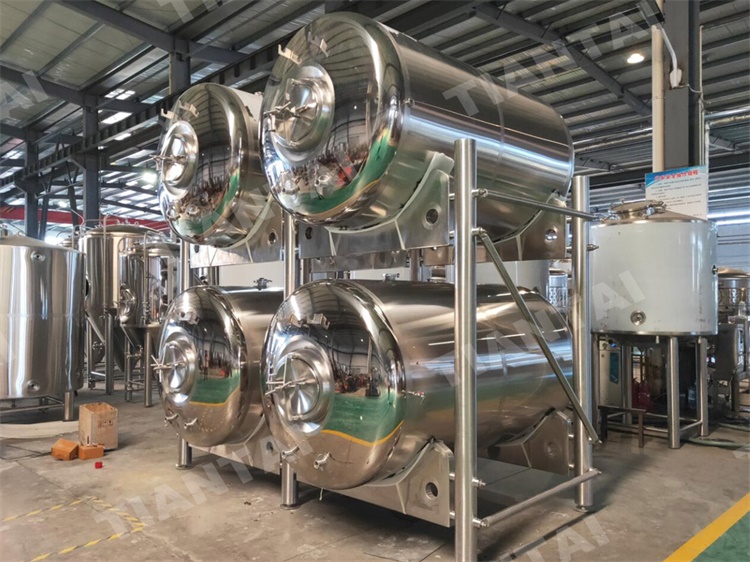 This is also PLC automatic beer machine , brewhouse control with stainless steel cabinet.
Mostly breweries require automatic beer maker with steam brewing system,
it is easy to brewing craft beer.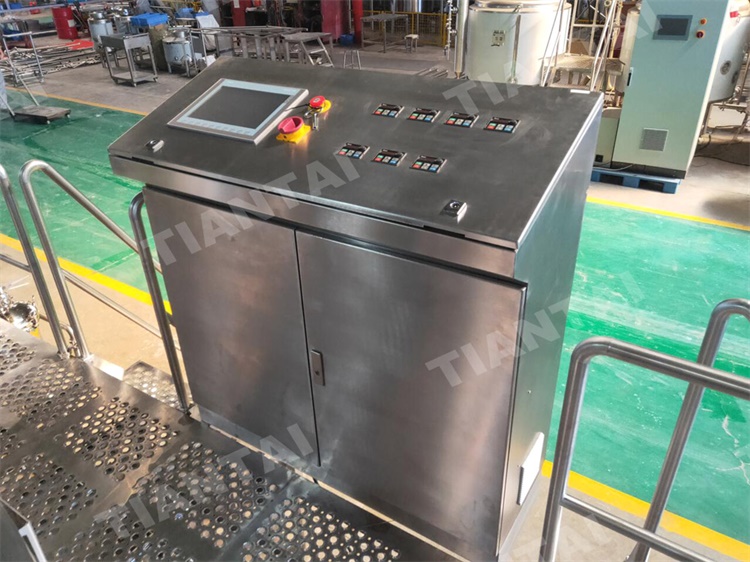 Finally we are professional to provide you professional beer brew system,
if you want to build your own brewery, brew pub, restaurant hotel etc.

We can provide you professional services with high quality and competitive price.
Are you interesting in?

Email:

[email protected]


Web: www.brewerybeerequipment.com
Eidted By Daisy
Tiantai, Your Honest Brewery Builder!
Tag: microbrewery / Brewery / beer fermentation tank / brew pub /