1200lts beer brewing system has finished installation in Australia
What will let our engineers feel very happy when they install the brewery equipment?
Beer! Yes, it's beer.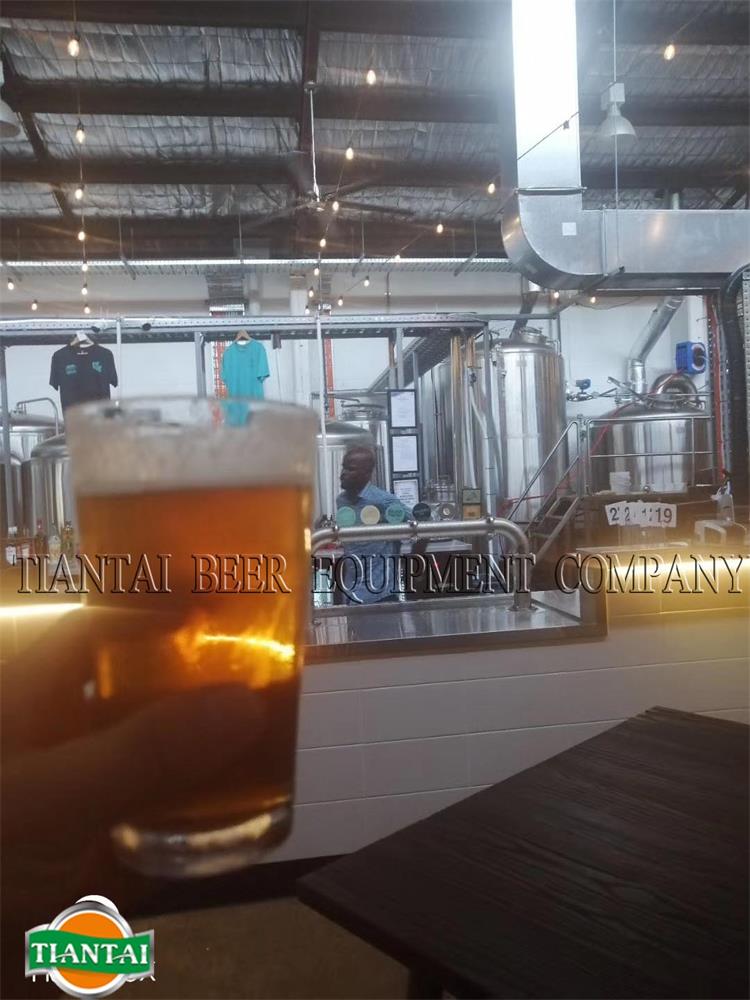 Tasting the beer after brewing beer with our customers using our Tiantai Beer Brewing System.
Recently, our engineer Lei is always in Australia.
He is installing the brew pub, brewhouse, brewery. There are three customers separately.
Let's share the first brew pub with you guys.

Brewhouse in the taproom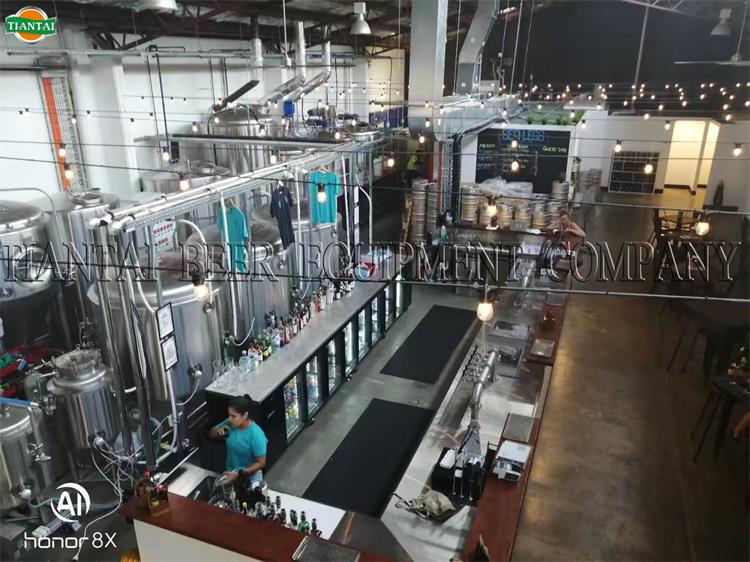 Beer fermenting tanks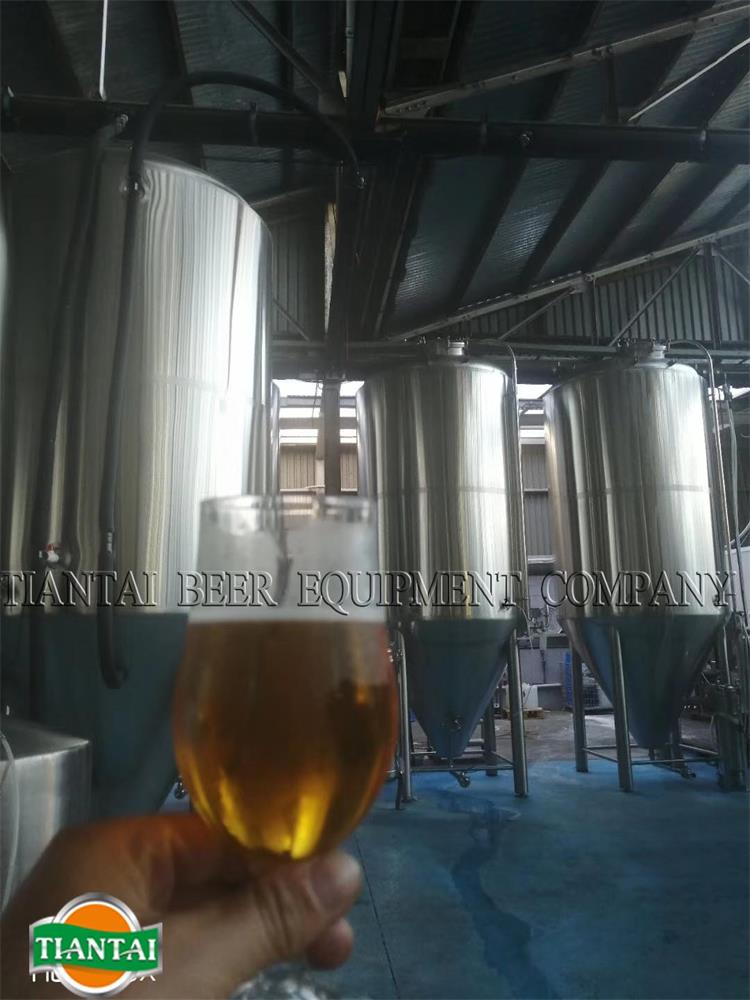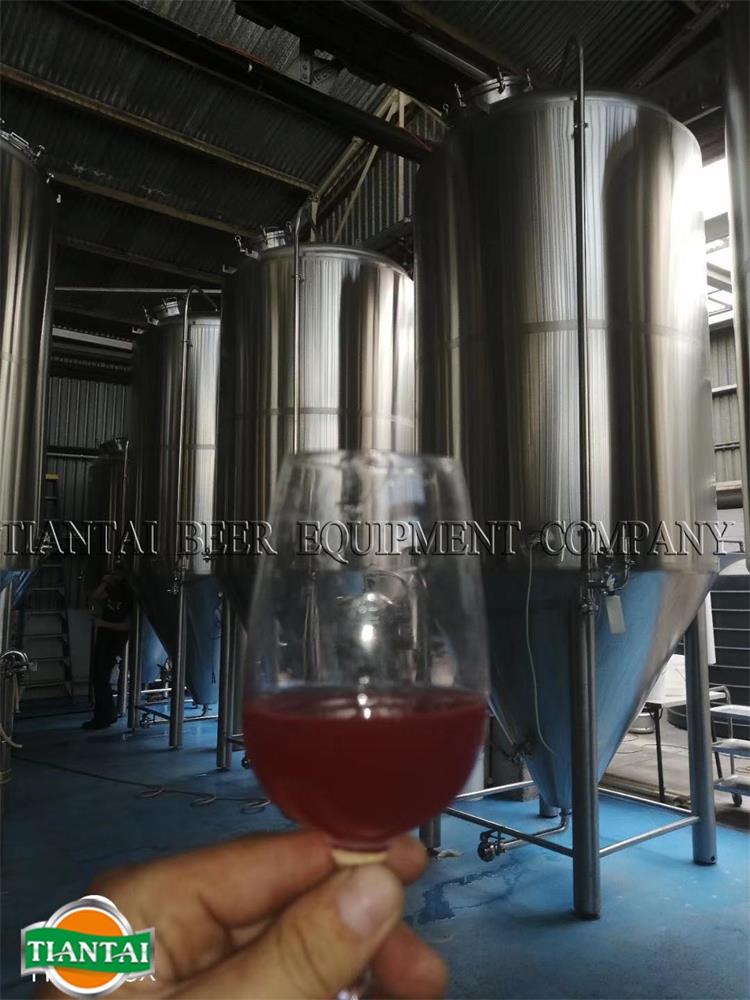 Thanks for your reading!
Cheers!
Edited By Daisy
Tag: beer brewing system / brewery equipment /