1200lts beer brewing system will ship to America
This 1200L/10BBL beer brewing system is special.
They look very tall and lathy.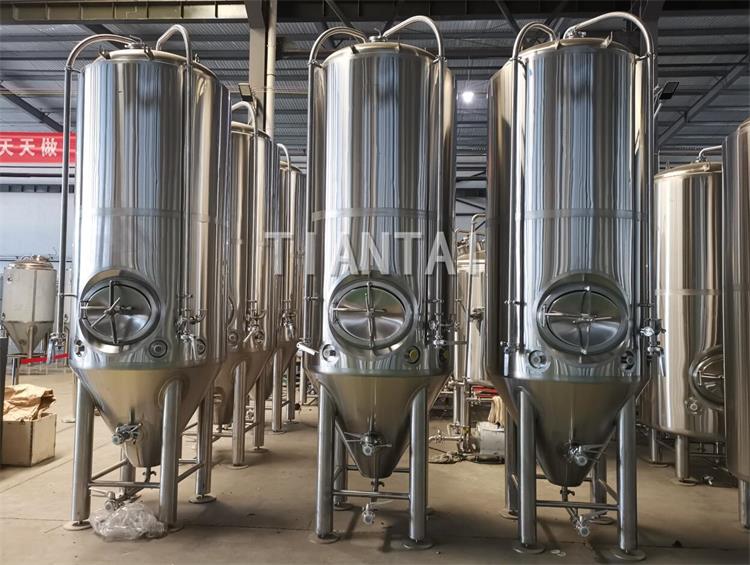 And our customer requires mirror surface inside tank.
At the beginning, our customer only order several fermentation tanks
to test our beer equipment quality.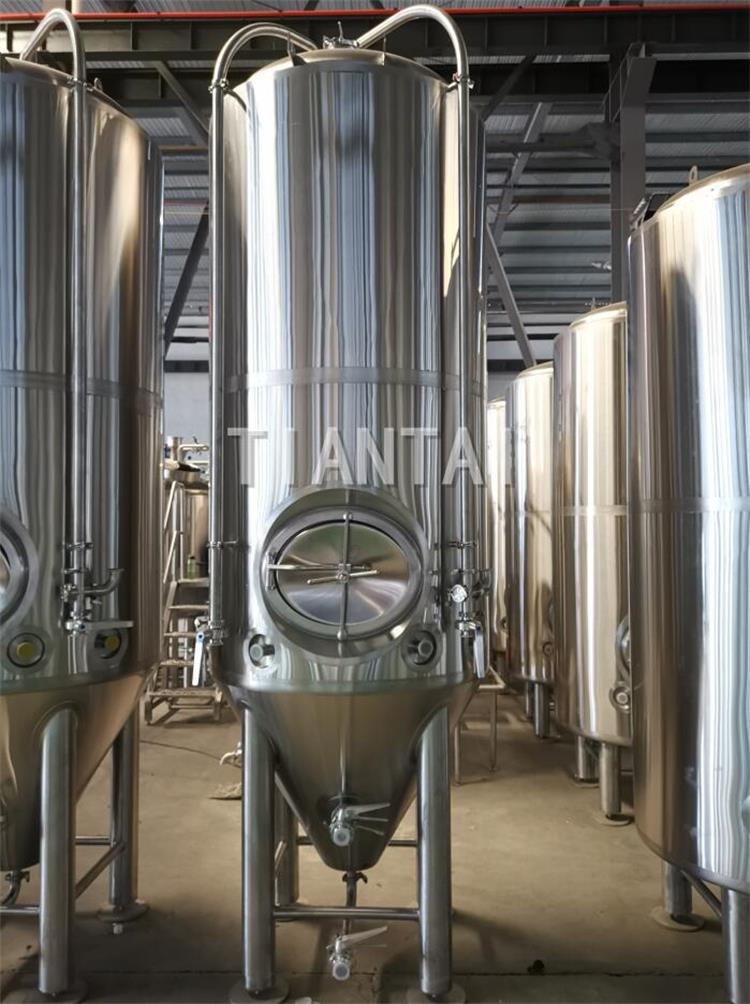 After received our tiantai beer fermentation tank, he ordered this
10bbl micro brewery beer brewing equipment immediately.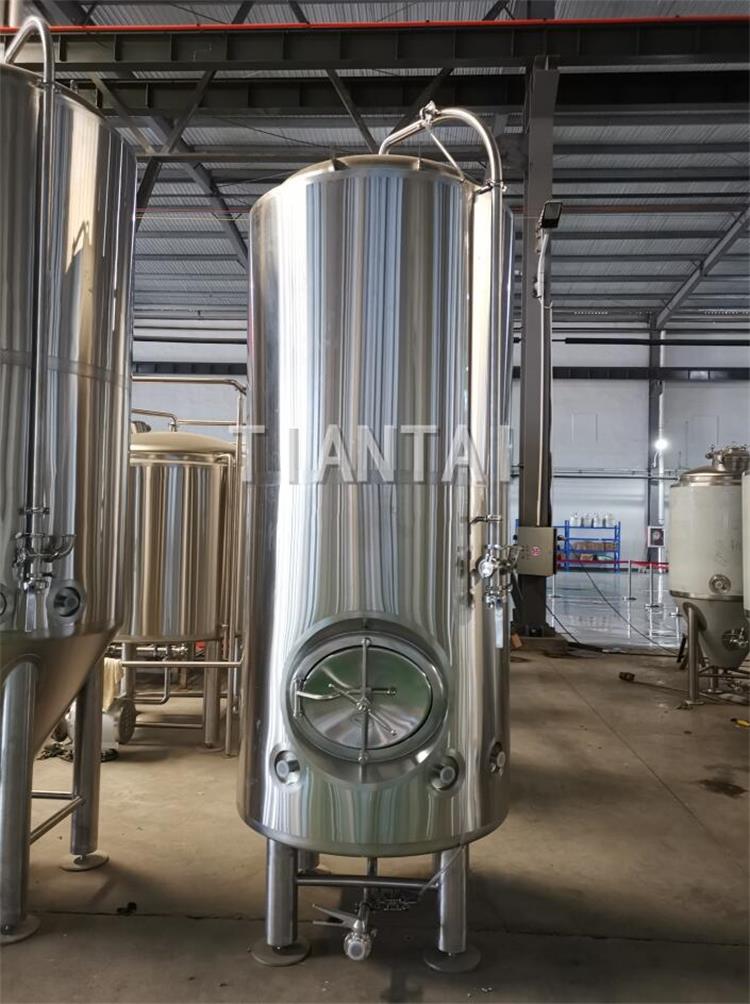 For Tiantai Beer Equipment, we are willing to prove our quality by fact.
Thanks for your reading!
Edited By Daisy
Tag: beer brewing system / fermentation tanks / beer equipment / micro brewery beer brewing equipment /