1800L/ 15bbl Two Vessel Brewhouse
There are a lot of different style of brewhouse, different capacity.
Today, we introduce one popular microbrewery beer brewing brewhouse,
which is 1800lts two vessel brewhouse.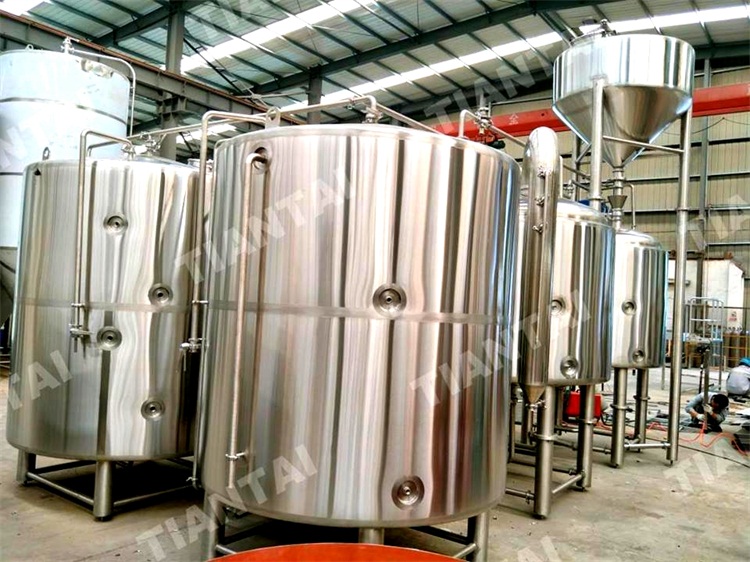 This is very simple and economic brewhouse.
Mash, lauter in one tun; kettle, whirlpool in another tun.
We equip wort collector and anti-rinser at the bottom of mash/lauter tun, and grist silo on the top.
And we also equip stainless steel wort grant, stainless steel heat exchanger.
As one professional brewer, we believe you love them.
At the same time , we equip hot liquor tank and glycol water tank.
We provide all the beer brewing machine, if you need any beer brewing plant,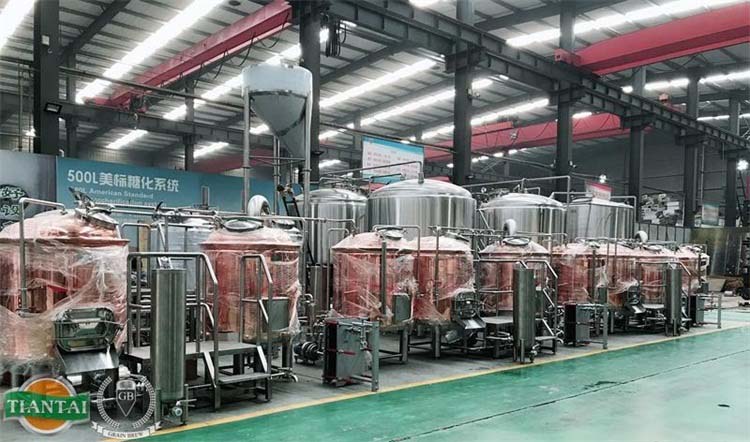 please feel free to email us: business@cnbrewery.com
We will provide a specific solution to build your brewery.

Thanks for your reading!
Edited By Daisy
Tag: brewhouse / microbrewery / beer brewing brewhouse /