2000L Horizontal Bright Beer Tank With Mirror Surface
2020-05-16 10:14
2000L Horizontal Bright Beer Tank With Mirror Surface

Every brewery has special requires about beer brewing vessels.
Today we share 2000L horizontal bright beer tank with you,
they are mirror surface, look very shining.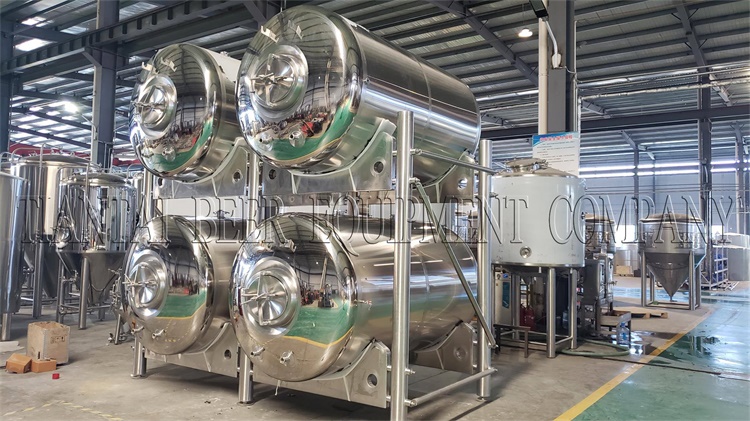 2000L bright beer tank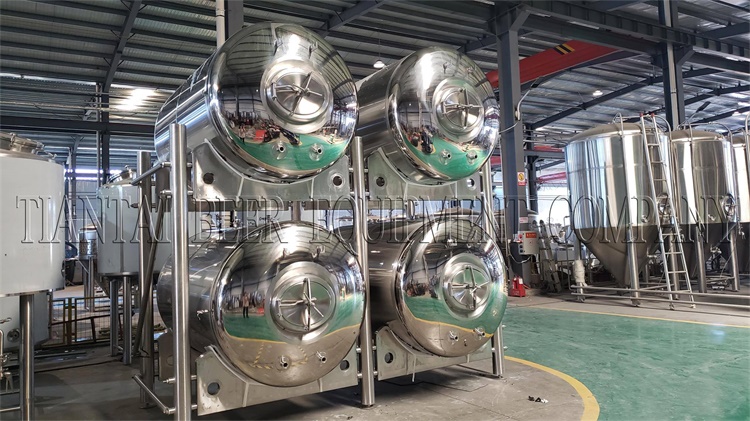 In order to save brewery space, mostly brewers would like to stack
beer fermentation tanks or brite beer tanks.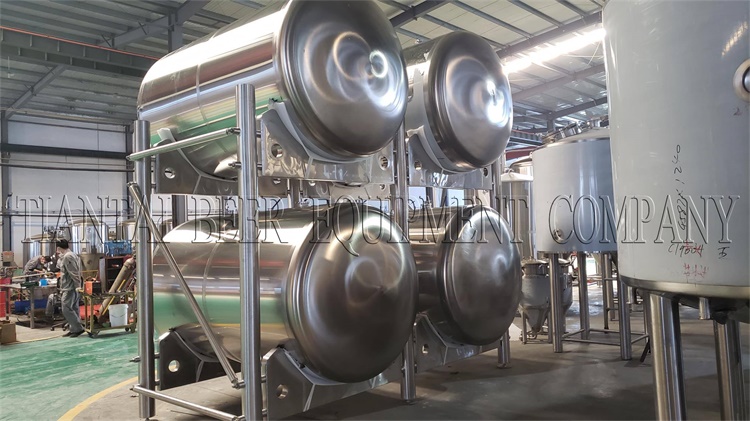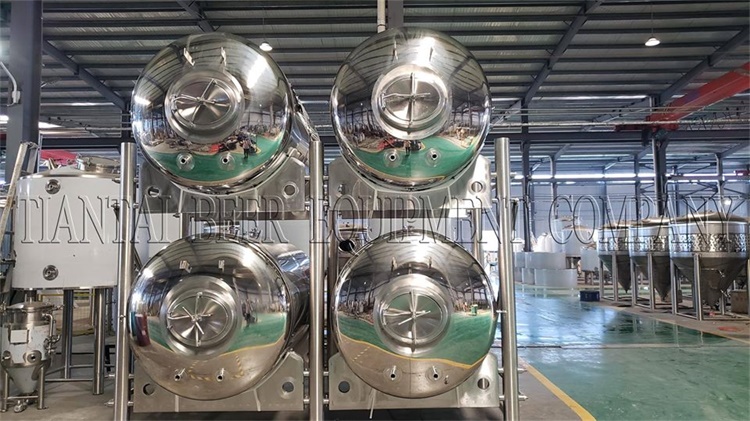 Which style of beer tanks for your brewery, brew pub or bar?
We can customize different style brewhouse, beer fermenter, bright beer tank......
Which one would you like it?

Edited By Daisy
Email:

[email protected]


Tiantai, Your Honest Brewery Builder!

Tag: Brewery / beer fermenter / brite beer tank / bright beer tank /