2000L Microbrewery System Build For Australia Brewery
2020-05-16 09:39
2000L Microbrewery System Build For Australia Brewery

Time flies! Since this couple visited Tiantai beer equipment company
in 2018 Shanghai CBB exhibition.
They loved this 4 vessel 2000lts brewhouse.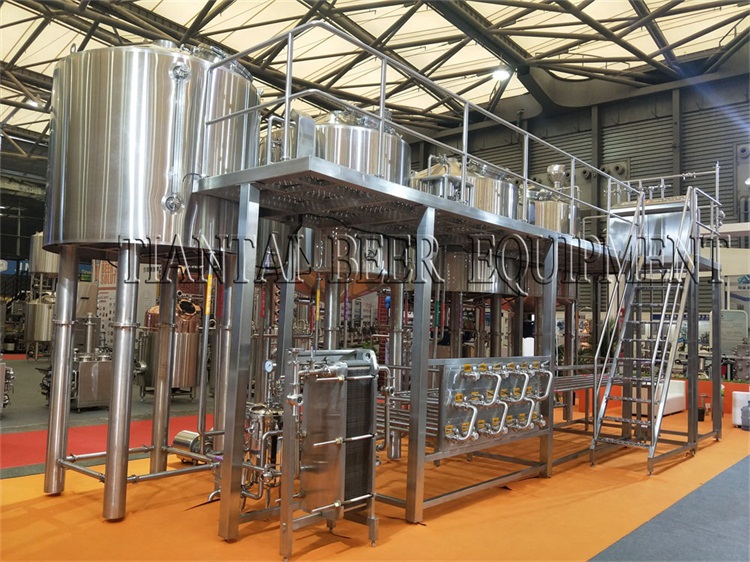 After confirmed their micro brewery space last year, they made the order soon.
Now we have connected all the pipelines for this brew system.
Let's enjoy its beautiful!

Adding the beer tank leg, so the whole mashing tun looks very huge.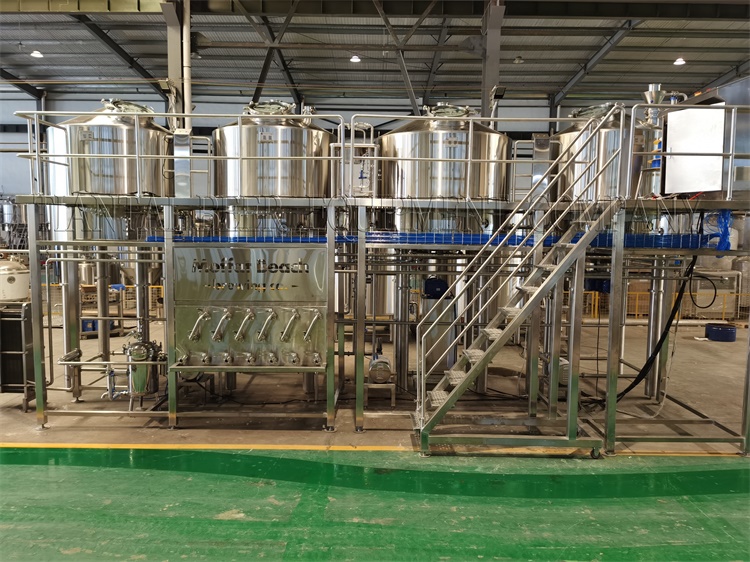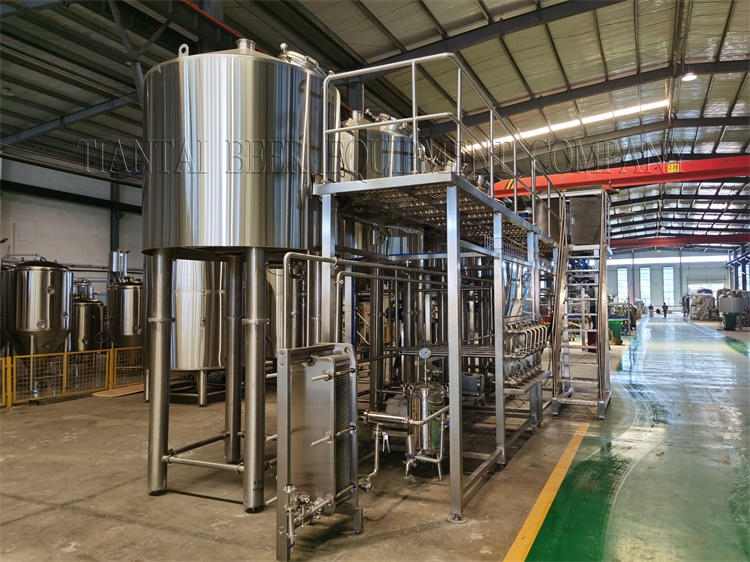 Flow meter for water mixing station, and wort from heat exchanger to fermenter.
Very useful when brewing beer.



Glass Manway with brewery logo for every beer tun, simple and beautiful.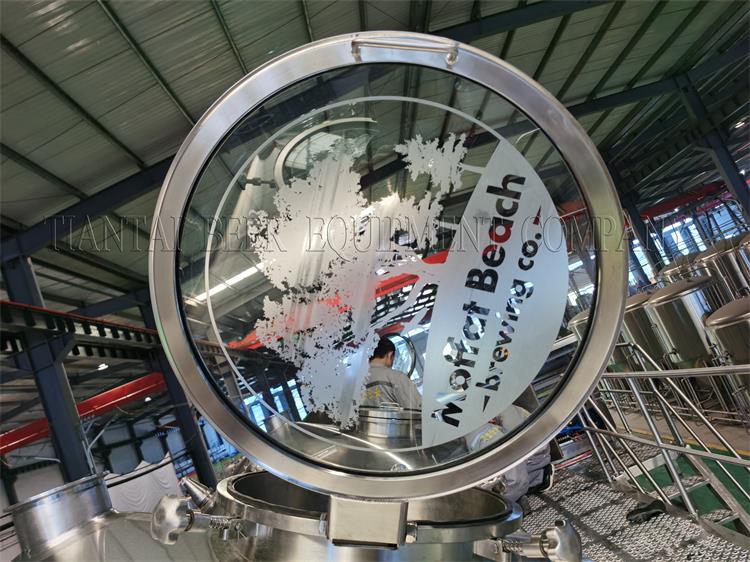 Manifold, join all the CIP pipelines on this manifold.
It's easy to operate all the valves when cleaning the tuns.
And our also designed the brewery logo, do you like it?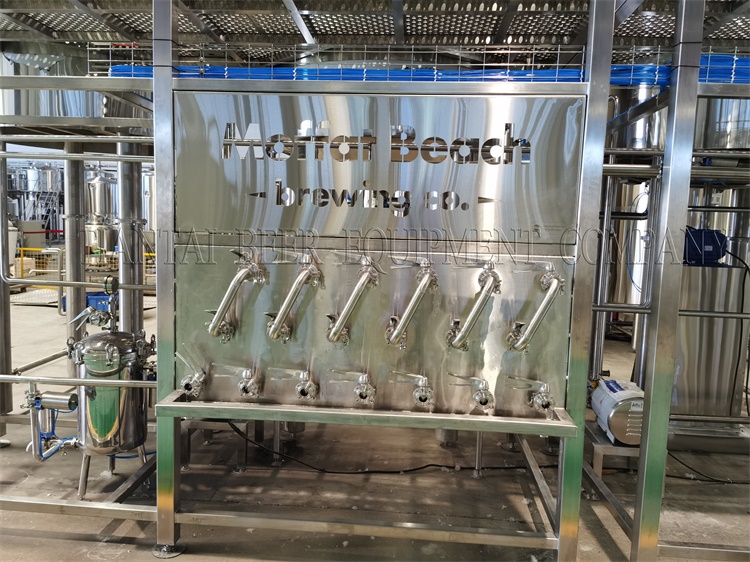 Heat Exchange, it is single stage for cold water.
Stainless steel coated frame heat exchanger.
It is high efficiency for cooling because all the rounts are reverse.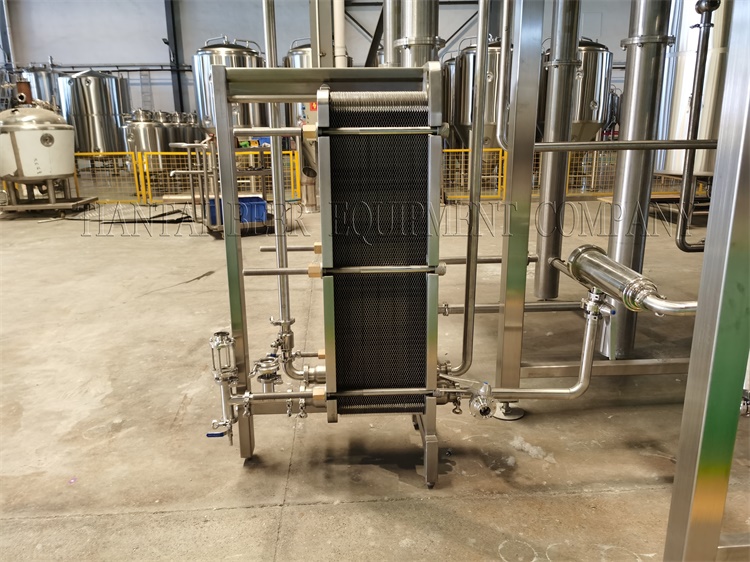 If you want to learn more details about this craft beer brewing system,
welcome you email us to discuss further!
Thanks!
Edited By Daisy

Email: business@cnbrewery.com
Tiantai, Your Honest Brewery Builder!
Tag: brewhouse / craft beer / microbrewery / beer equipment / tiantai /