20T fermentation tanks manufacture in Tiantai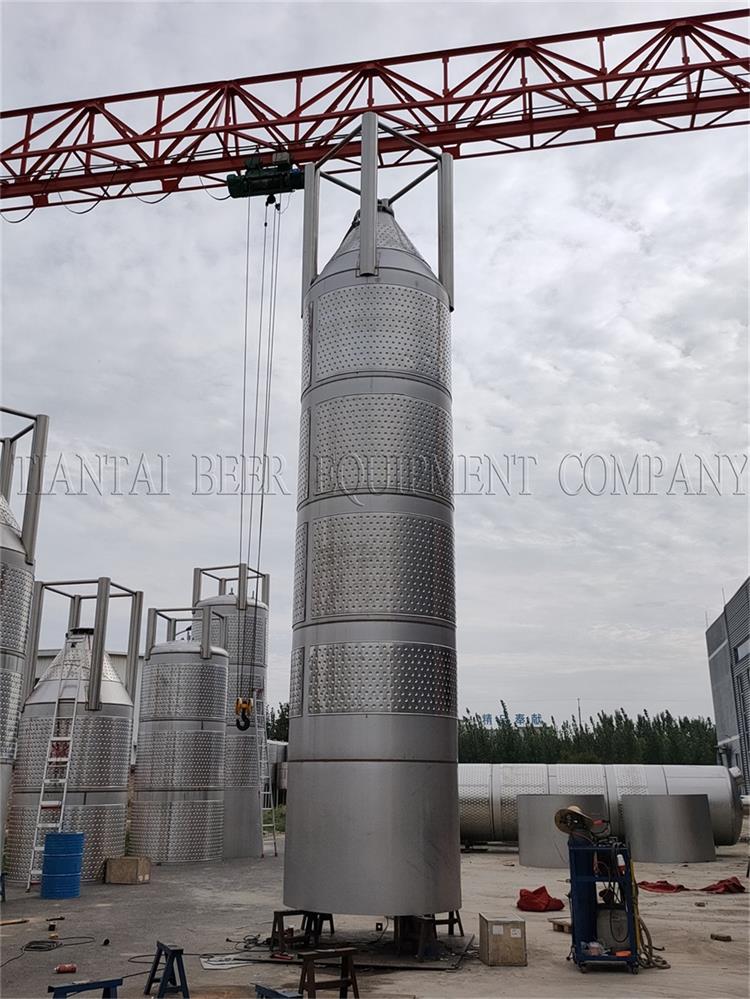 There is a good news!
Tiantai 20T fermentation tanks are producing hotly.
You will find our glycol water jacket is without stitching welding.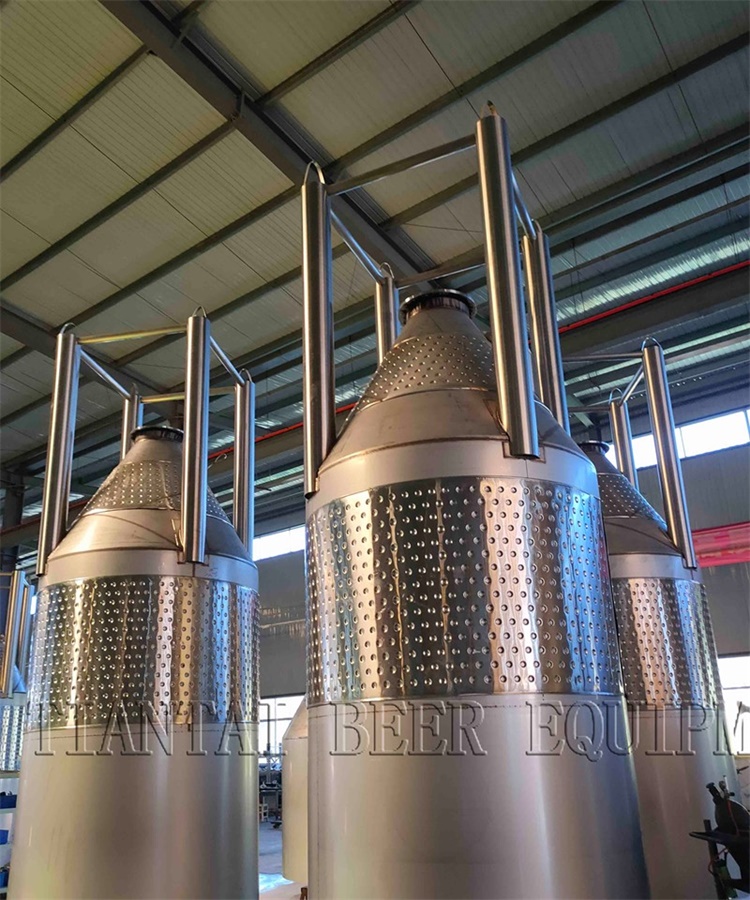 These 20,000lts fermenters are for Uzbekistan customer,
they are building one industry brewery for European craft beer market.
So they chose 5000lts six vessel brewhouse which is cook tun+mash tun+lauter tun+
buffer tank +kettle tun+whirlpool tun to reach 4 batches per day.
Let's show you some pictures for your reference: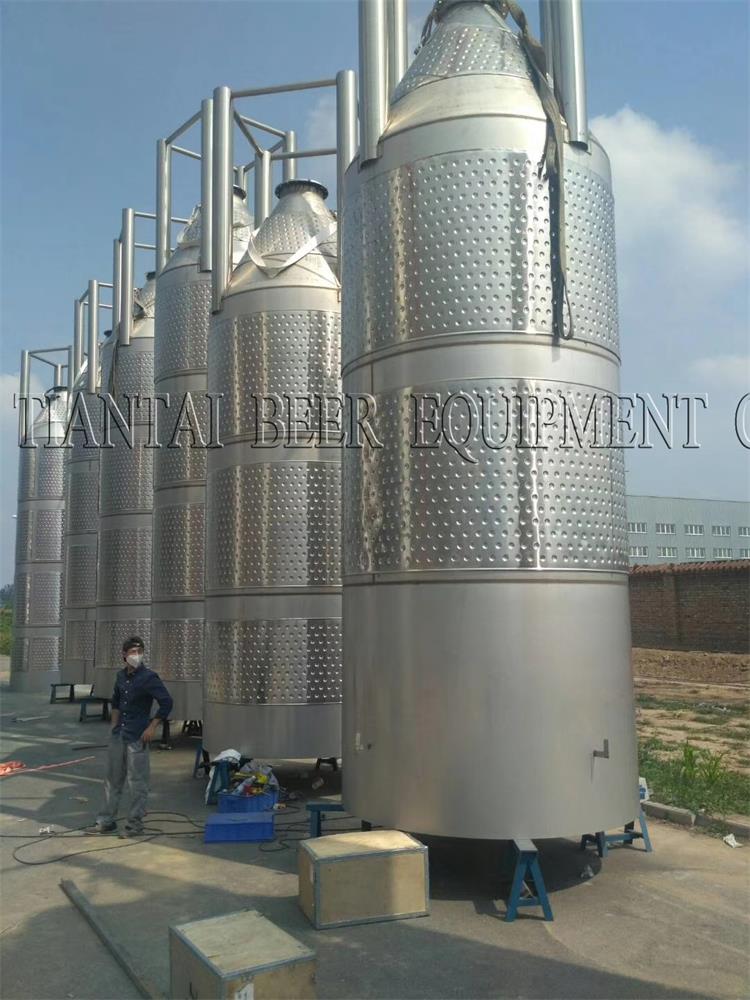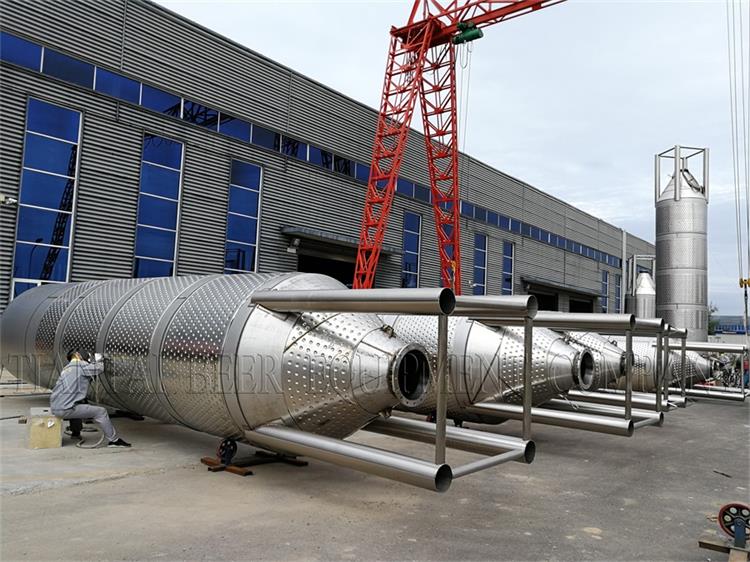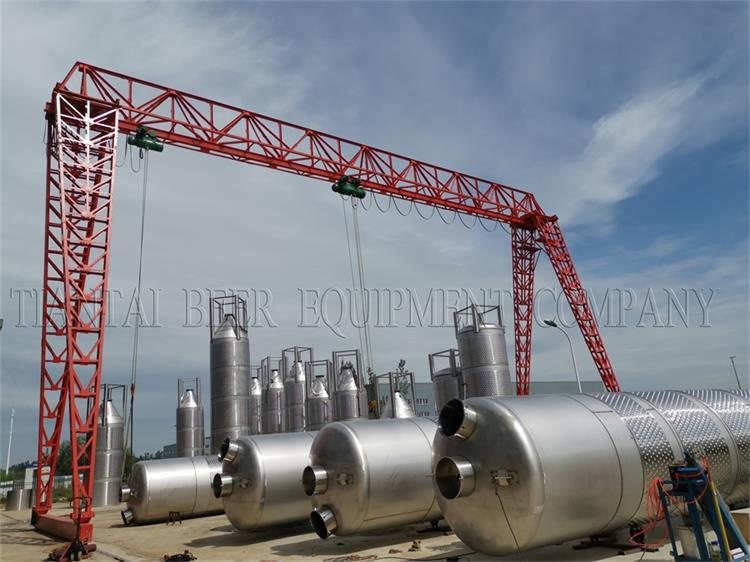 As the 5000lts brewhouse is producing, so it's no convenience to post brewhouse.
Once this 6 vessel brewhouse is finished, we will share it for you.
Let's expect next following.

Edited By Daisy
Sales Manager
Email: business@cnbrewery.com
Tiantain, Your Honest Brewery Builder!
Tag: Brewery / craft beer / fermentation tank,brewhouse /