3BBL Small Brewery System Finished For Canada Brew Pub
2020-05-08 10:55
3BBL Small Brewery System Finished For Canada Brew Pub

More and more brew pubs, brew bar have their own beer brew system,
it is very popular and welcomed by clients.
People can enjoy the delicious food with nice beers,
at the same time, also can learn more about the craft beer, and how to brew beers.

Here we introduce 3bbl small beer equipment, which is about 350lts working capacity.
This is 2-vessel 3bbl brewhouse with 3bbl hot water tank.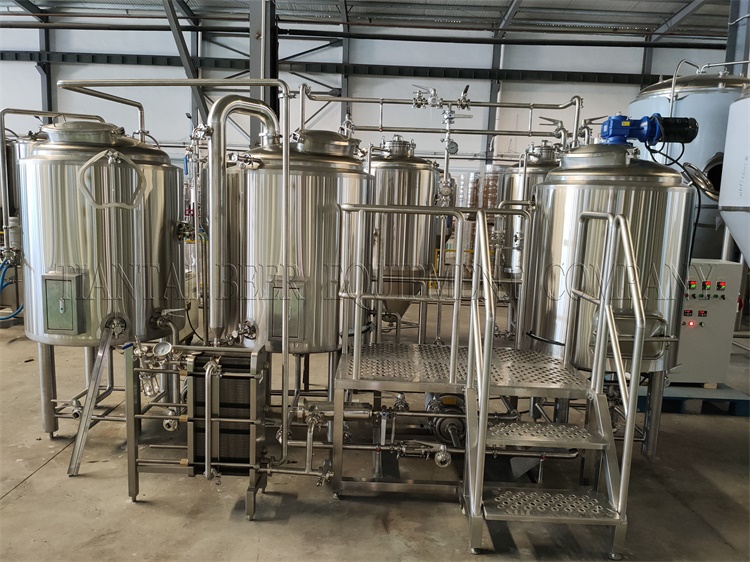 Usually the heating method is electric heating for nano brewery system.
We can provide you electric tubes freely for your beer machine.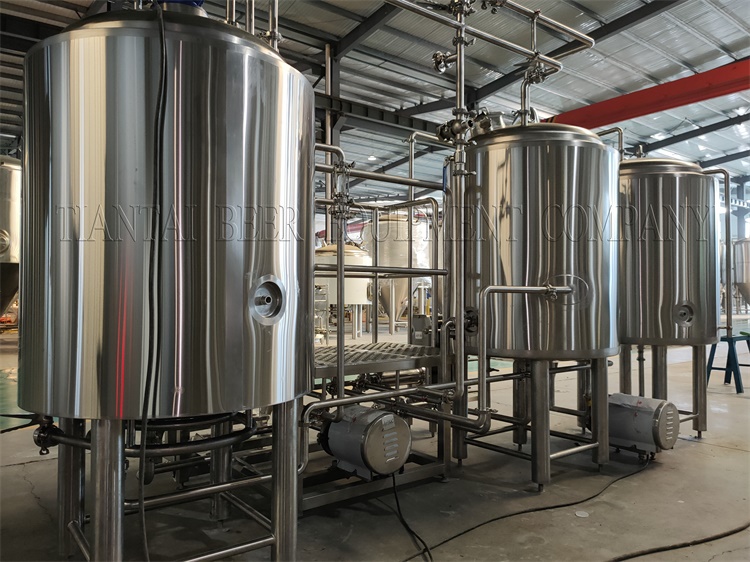 The brewery control cabinet is smart, you can consider to install it on the brewhouse
work platform or on the wall.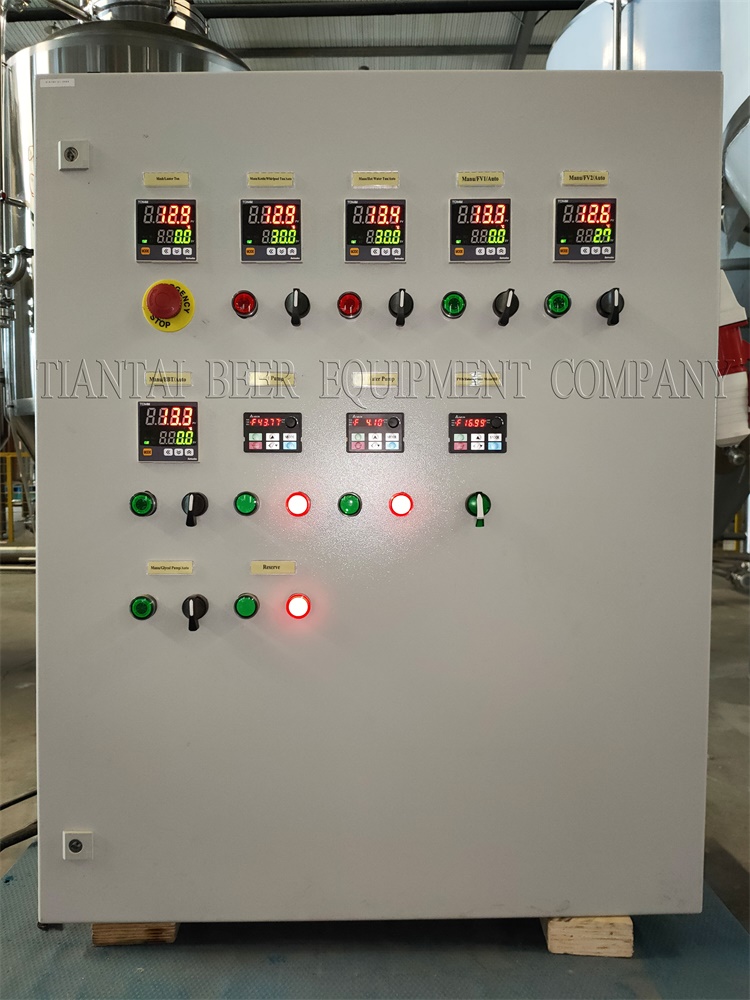 We also post some details pictures of beer tank.
You can check our high quality on welding and accessories.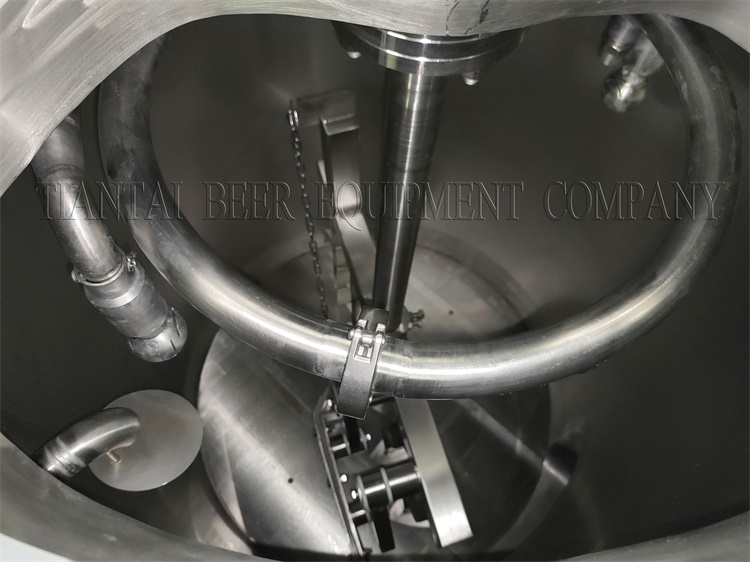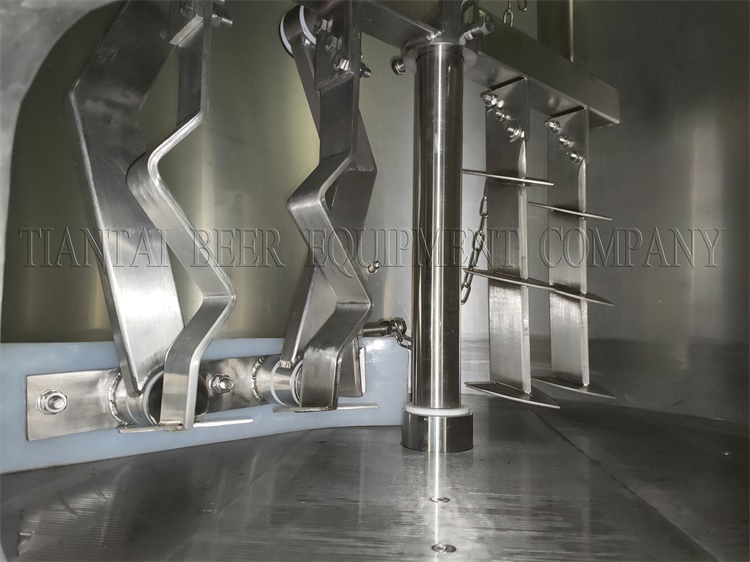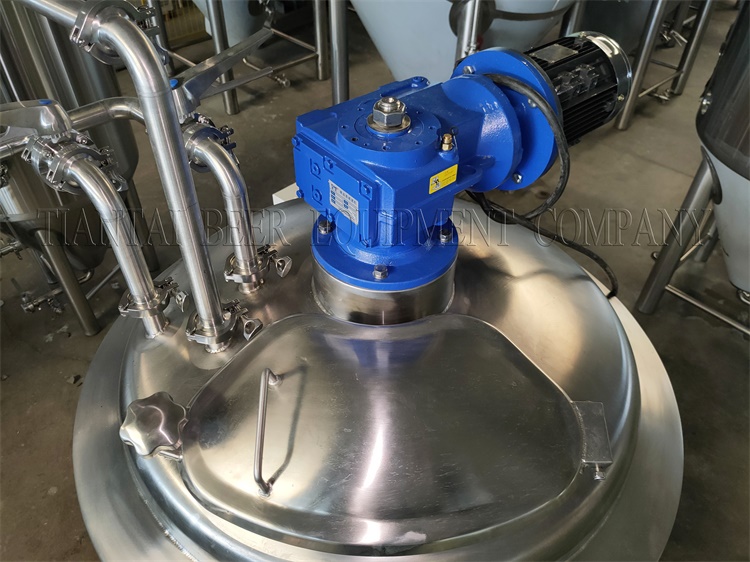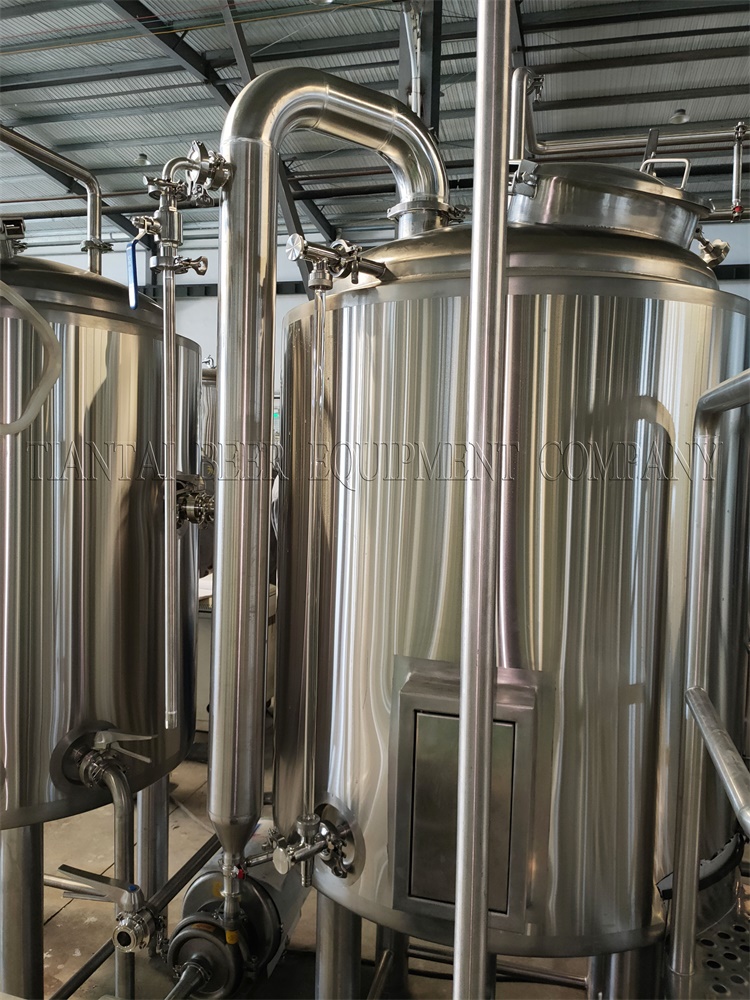 The capacity of beer fermenter is 3bbl, or 6bbl.
If you brew two batches per day, 6bbl beer fermentation tank is better choice.
And also for the bright beer tank, it is very good for the beer aging, conditioning.



Tiantai can provide you any different beer brewing equipment, we can customize accordingly.
Welcome you discuss with us about your beer brew project!

Edited By Daisy
Tiantai, Your Honest Brewery Builder!
Email:

[email protected]






Tag: Brewery / beer fermenter / brewing beer / small beer brew system /