500L BrewPub in Australia
2019-08-29 14:08
500L BrewPub in Australia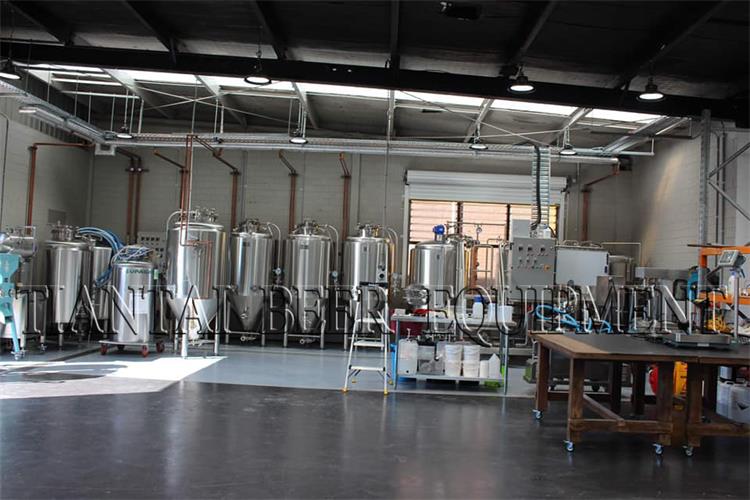 Today we share with you 500lts brewery system, which is installed in Australia.
This is 500L two vessel brewhouse with 500lts hot water tank,
and 4 x 500L fermenters, 2 x 500L Bright Beer Tanks.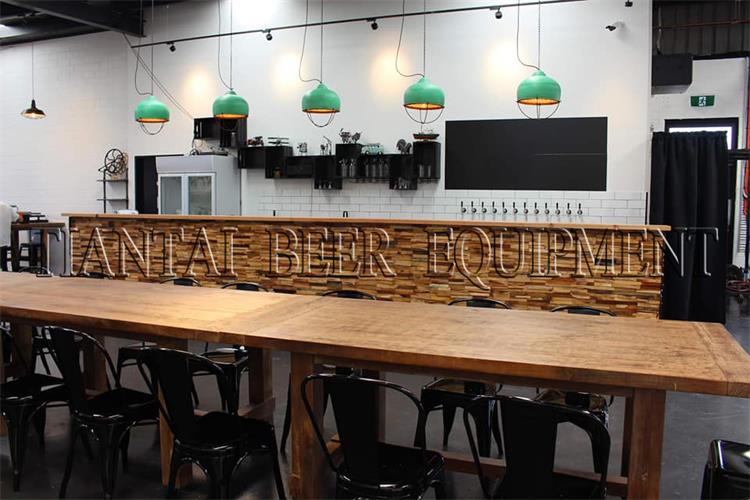 They have their brew pub, decoration is special and attractive.
Usually for this nanobrewery system, the heating method is electric heating.
This small beer brew system is very popular for brew bar, restaurant, chain hotel etc.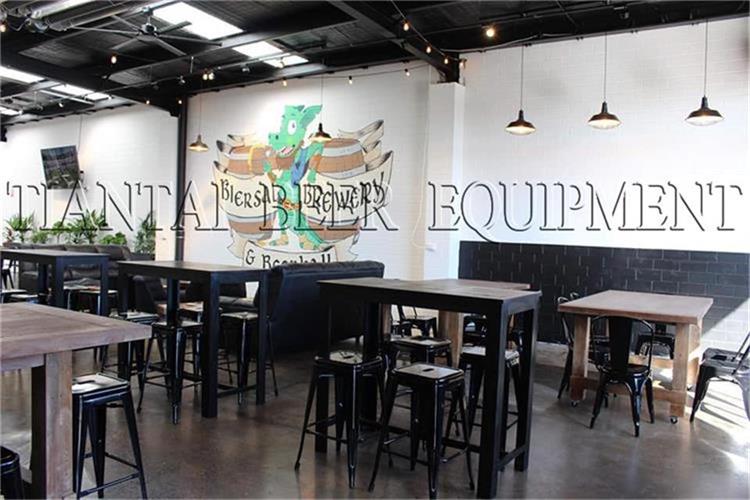 Four sets fermentation tanks can be used to fermenter 4 kinds of craft beer.
So let's expect their beers hot sales!
Cheers!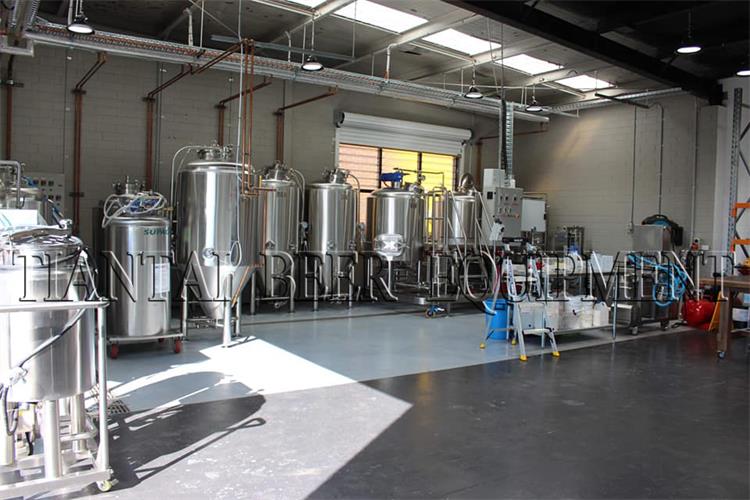 Edited By Daisy
Web: www.brewerybeerequipment.com
Email: business@cnbrewery.com
Tiantai, Your Honest Brewery Builder!
Tag: Brewery system / craft beer / fermenter / brewpub /