500L brewhouse can be moved with wheels
2019-06-13 16:28
500L brewhouse can be moved with wheels

This is 500L two vessel brewhouse, mash/lauter tun with kettle/whirlpool tun
on the frame can be moved.
Very portable.



This small beer brewing system is very popular for brew pub, restaurant, hotel.....
Now this 500L brewery system has arrived at Australia,
and our engineer is installing other micro brewery.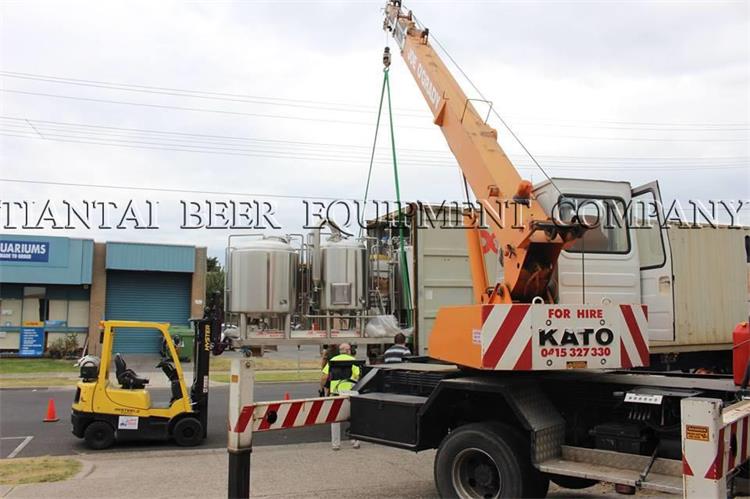 We will install this small brewery system later.
Looking forward to opening new brew pub!
Cheers!


Edited By Daisy
www.brewerybeerequipment.com
business@cnbrewery.con
Tiantai, Your Honest Brewery Builder!
Tag: brewhouse / Brewery / brew pub / small beer brewing system /