500L red copper brewhouse for brew pub, restaurant
Craft beer is more and more popular in pub, bar, restaurant.....
Owing one beer brewing equipment is more attractive for brewpub.
But red copper beer brew system is more shining and beautiful.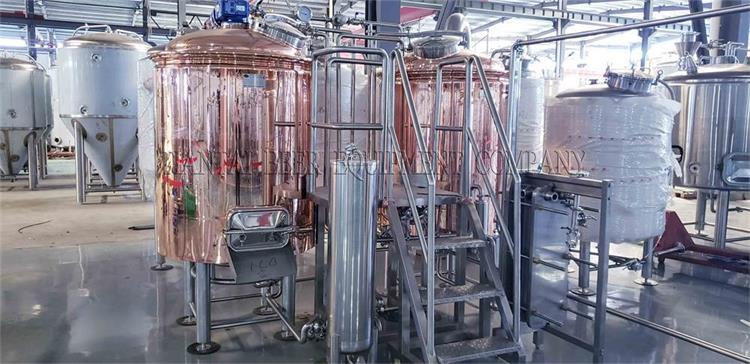 More and more customers choose red copper beer equipment,
like brewhouse, fermentation tank, bright tank to show the visitors.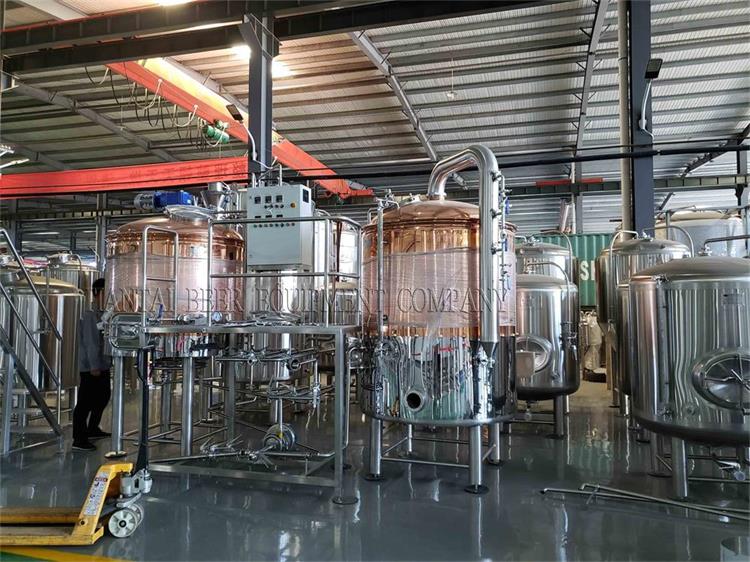 Drinking craft beer, enjoying the beautiful beer equipment,
leaning how to brew beer with brewer.
Very interesting!
Which brewery system would you like?
Email us, welcome to discuss with you!
Cheers!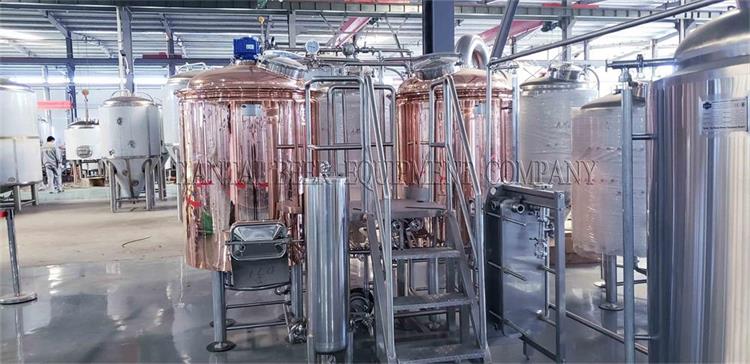 Edited By Daisy
Tiantai, Your Honest Brewery Builder!
Tag: beer brewing equipment / red copper brewhouse, brewpub /