600L Two Vessel Brewhouse With Steam Heating
2020-03-19 09:38
600L Two Vessel Brewhouse With Steam Heating

Now we are willing to share 600L two vessel brewhouse with
steam method with you guys.
Mostly brewery is nano brewery in Mexico beer brewing market,
so small beer tuns are very popular.

This 600L brew system is one typical brew pub system.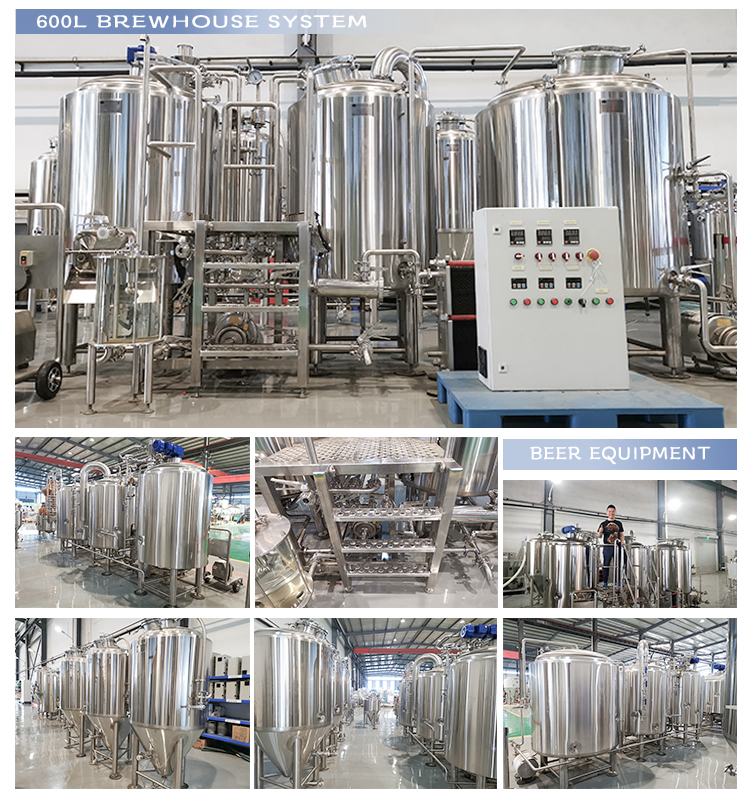 As the brewing space is limited, so the work platform is used steps.

And the packing and shipping for beer fermentation tank.
Our workers have rich experience about the beer fermenter
packing and loading, it's very safety.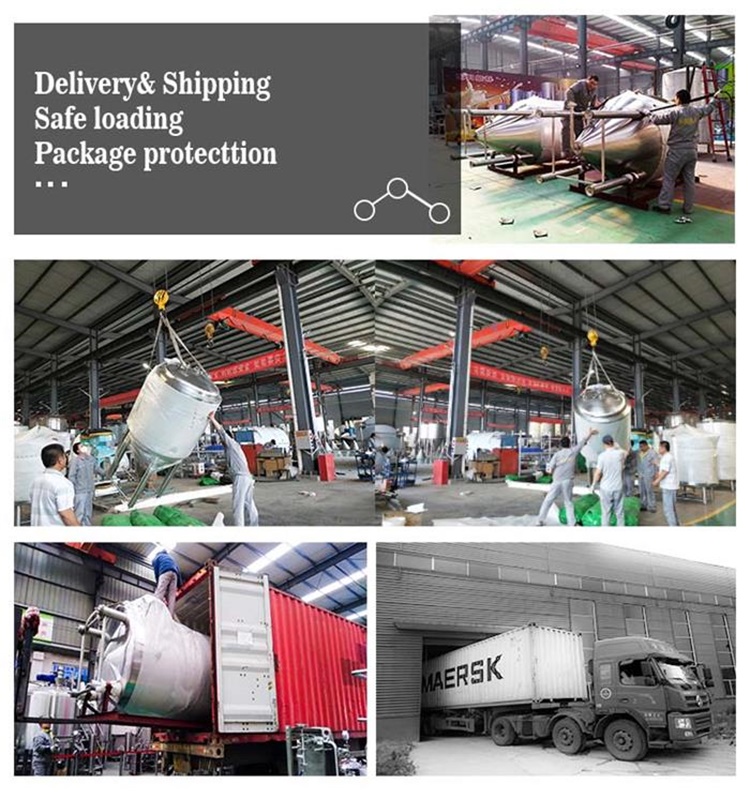 Details determine success or failure, it's our aim of production and services
for every customer!
Finally, please kindly learn more about our factory.


In this field, now our company is at a top 2 in this area in the sales
and the factory size. Totally we have a workshop of 30000M2.

Quality is always the most important thing we consider,
and is also very important for every brewmaster.

We have very strict management system.
And we have passed the ISO9001 management certificate.


Hope you can learn more about us.
Tiantai, will always your honest brewery builder!

Edited By Daisy
Email: business@cnbrewery.com

Tag: Brewery / brewhouse / brew pub / brew system /