Australia customer inspects 1200lts brewery system
2018-09-07 11:41
Australia customer inspects 1200lts brewery system

Our customer from Australia inspects his 1200lts beer brewing equipment.
Look every details, you will find our professional production.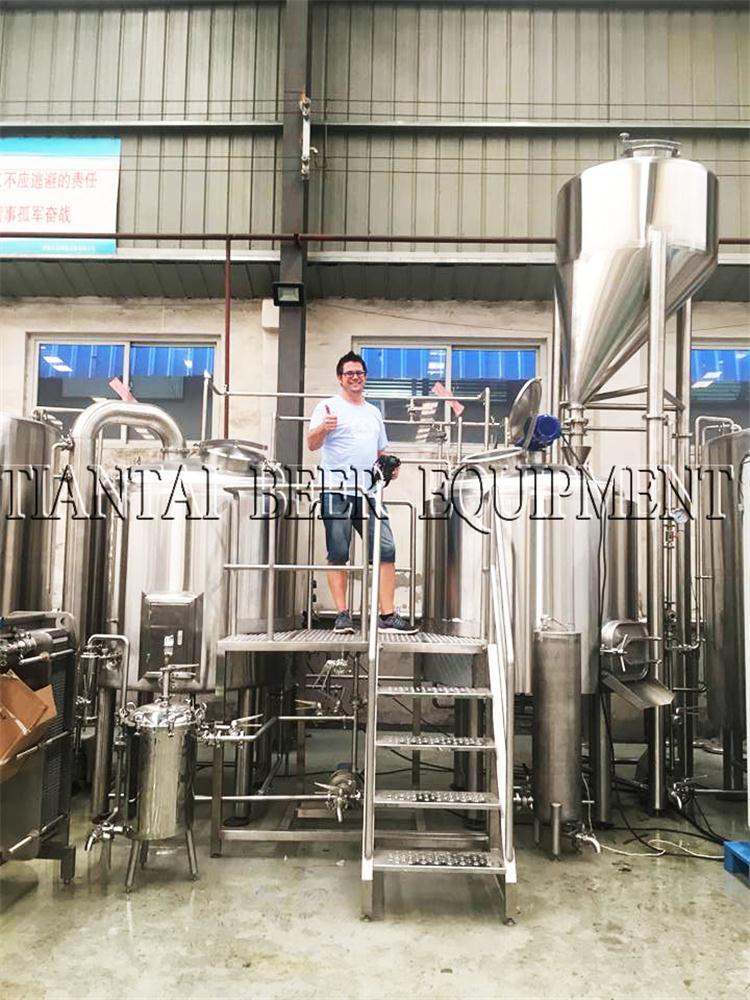 Perfect welding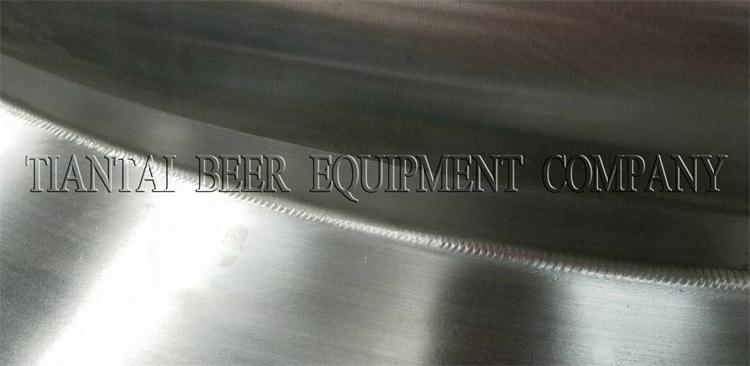 Manway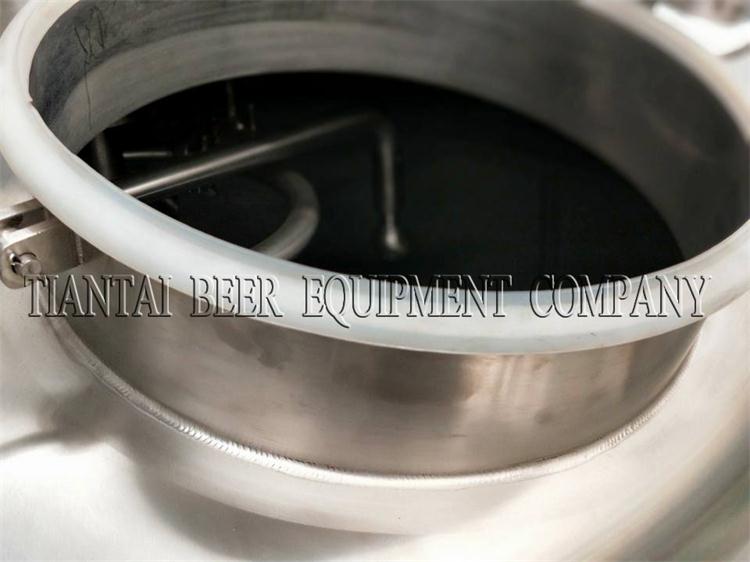 We will test the whole brewhouse, fermentation tank, glycol cooling unit, bright tank,
brewery control cabinet, CIP cleaning unit, etc before shipping.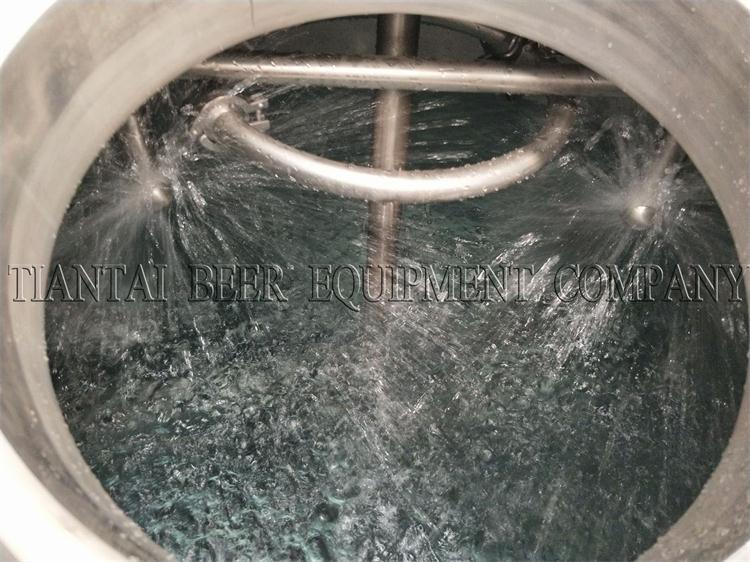 By the way, our customer sings very well.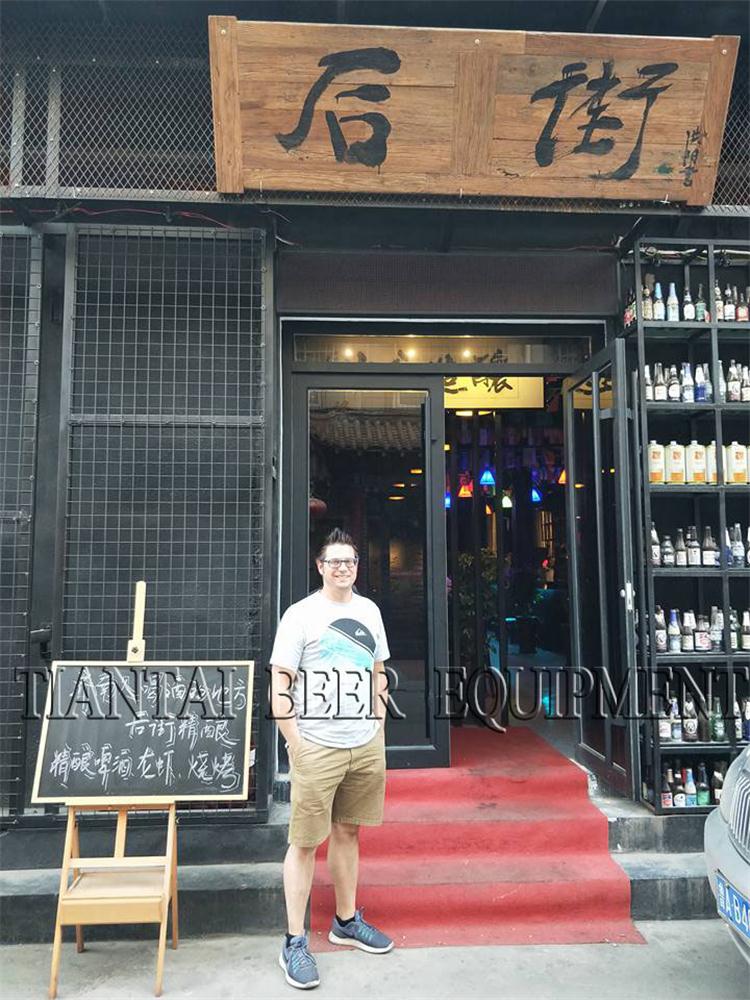 Edited By Daisy
business@cnbrewery.com
www.brewerybeerequipment.com
Tag: brewhouse / bright tank / fermentation tank / glycol cooling unit / brewery control cabinet / CIP cleaning unit /