Automatic welding high quality for Tiantai beer equipment
2020-04-15 09:16

Automatic welding high quality for Tiantai beer equipment

Quality is always the most important thing we consider
for our beer brewing system.
We also do a lot of improvements on the details like the welding,
polishing and the brewhouse design etc. according to customers' feedback.

For your better learning, here we post some details, functions and
beer tanks we produced before.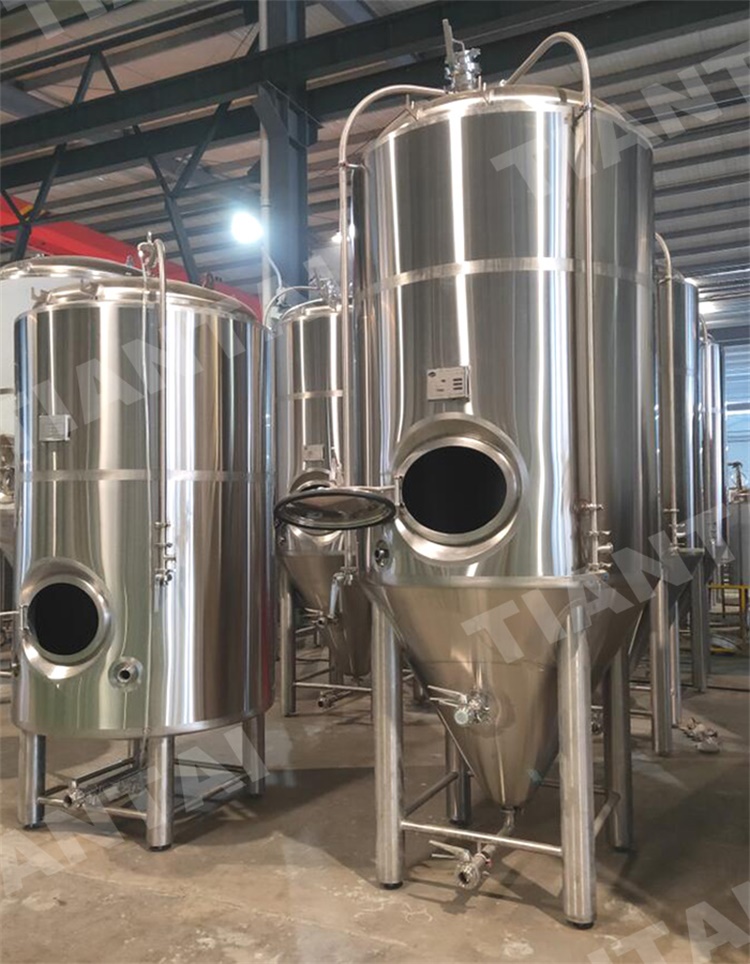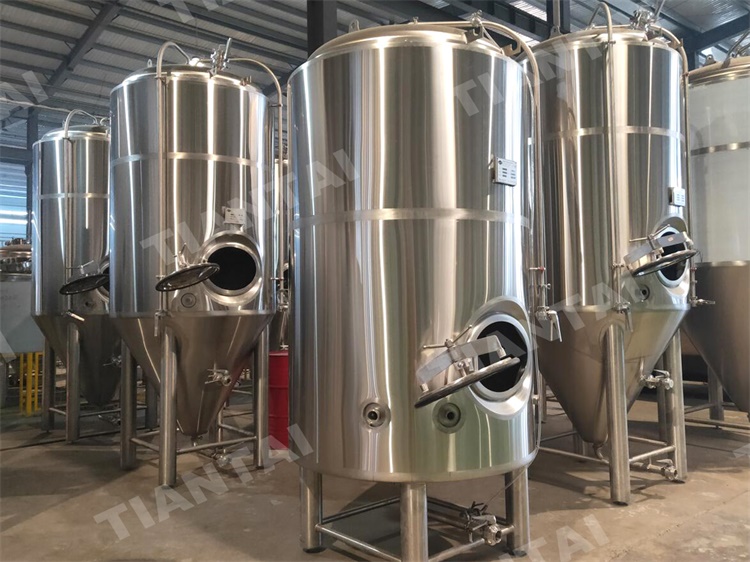 Besides exterior of beer vessel, you could also check the inner polishing and welding process.
The fermenters' Inner Polishing Precision is 0.2- 0.4μm to make sure no dear corner
in beer fermentation tanks.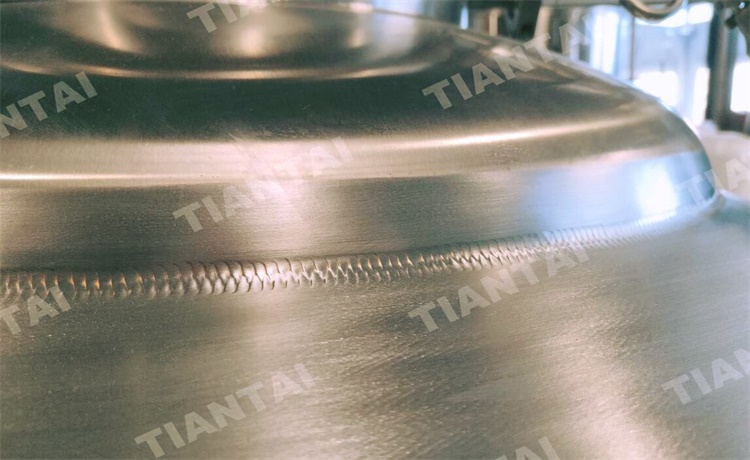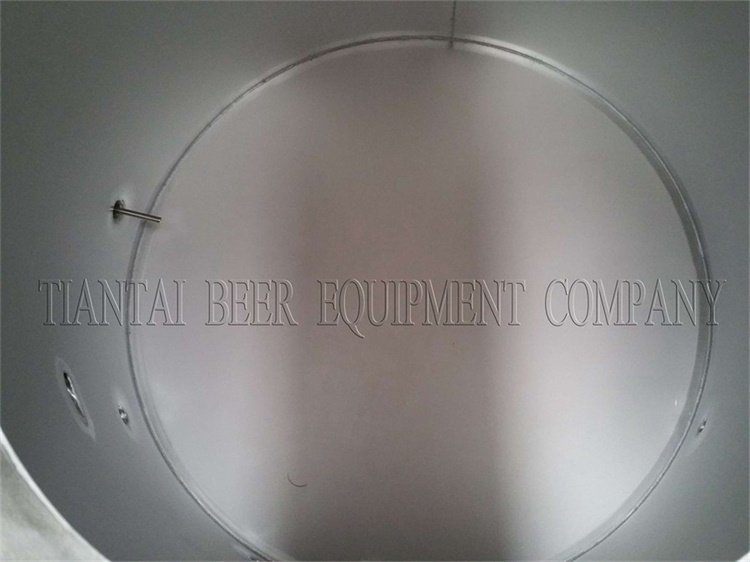 We treat all beer tanks with passivation after polishing for the purpose of enhancing
the spontaneous formation of the protective passive film.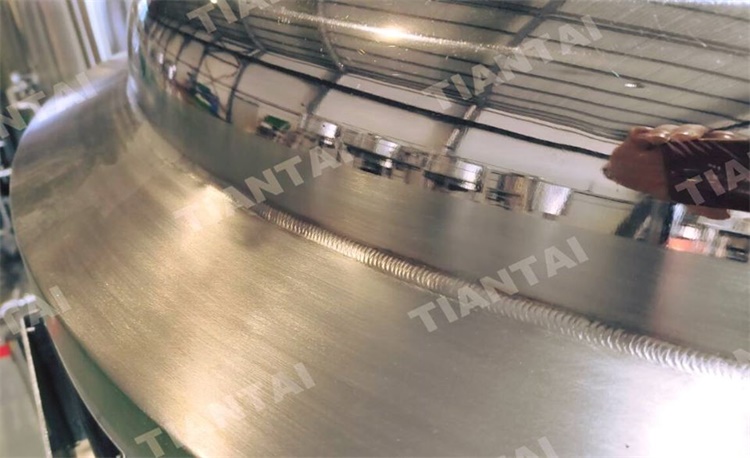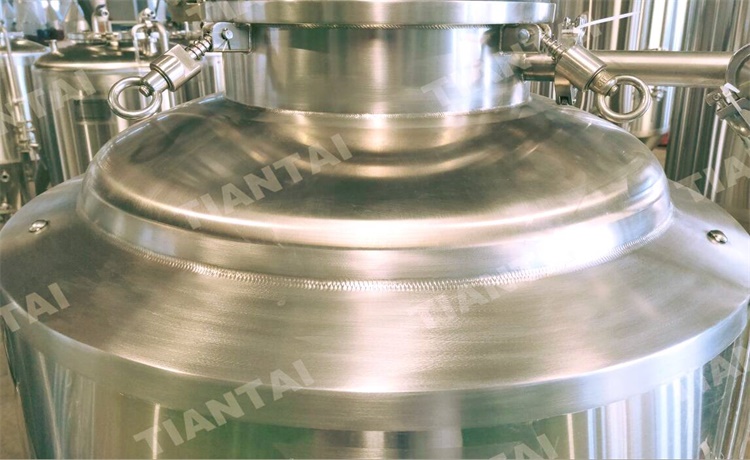 As the company grows, we also introduced automatic welding machine.
As you know the automatic welding has a better welding quality than manual welding,
more stable and has higher stretching resistance,
it supports X Ray test and NDT(Non Destructive Test).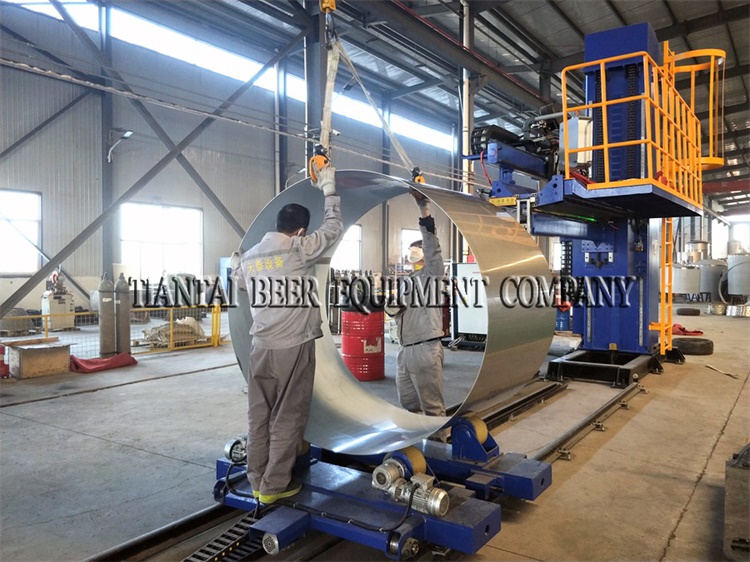 On the top of that, it is more beautiful welding lines to make equipment looks artistic;
less oxidation, longer welding joint life time; cool fast and prevent deforming.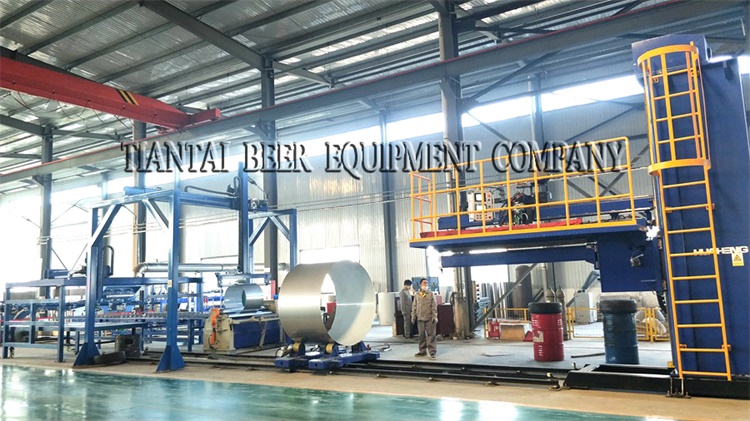 We warmly welcome you discuss more with us, and make more suggestions to our company,
and our beer production plants.
Thanks a lot!

Edited By Daisy
Tiantai, Your Honest Brewery Builder!
Email: business@cnbrewery.com

Tag: beer fermenter / Brewery / beer tanks / Tiantai Beer Equipment /