Beer brewing pub 7bbl brewhouse in USA
Craft beer is more and more popular, and brewing beer is also a more and more interesting things.
For most brewers, owning his beer brewing system, it is very happy.

Here we share 7bbl brewery system with all beer brewing company, brewers, brewery.
Even this is one 7bbl brew system, it almost has all the configurations: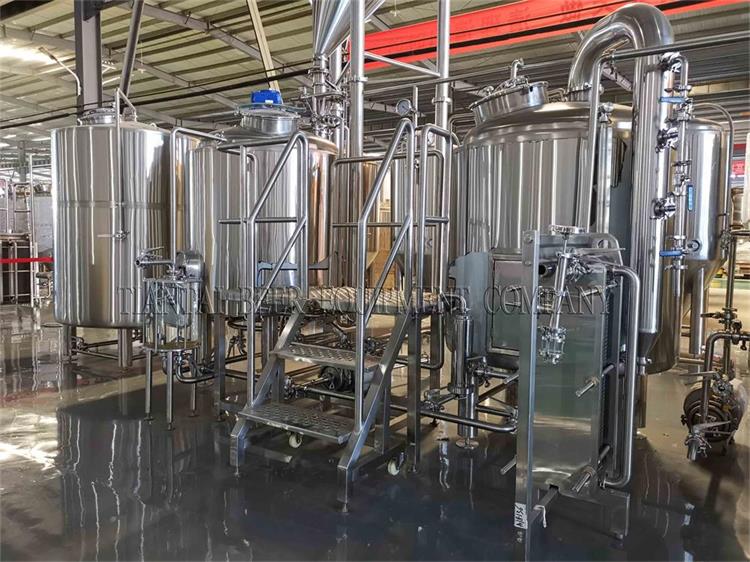 This is the standard two vessel brewhouse, which is mash/lauter tun, kettle/ whirlpool tun.
And with 7bbl hot liquor tank.
This is Wort Grant to be as Buffer tank avoiding negative pressure in lauter tun.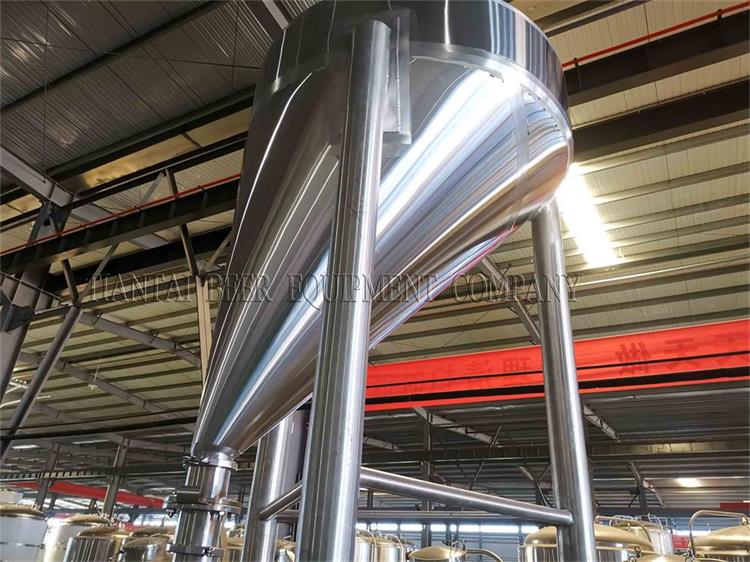 Our customer use this beer equipment in his brew bar.
They have enough space, so they add grist silo to store milled grist.
Yes, they also have auger to transfer the milled grist from miller machine to save labor.


Hope you like this small beer brewing system.

If you are building your brewery or brew pub, we hope this brew system is useful for you.

Thanks for your reading!
Edited By Daisy
Tiantai, Your Honest Brewery Builder!
Tag: beer brewing system / brewhouse / craft beer / Beer brewing pub /