Brewery 1200L combined brewhouse
2020-03-25 14:52
Brewery 1200L combined brewhouse

This is one customized 1200lts brewhouse,
which is Lauter Tun /Whirlpool Tun+Mash Kettle Tun+Hot Liquor Tank.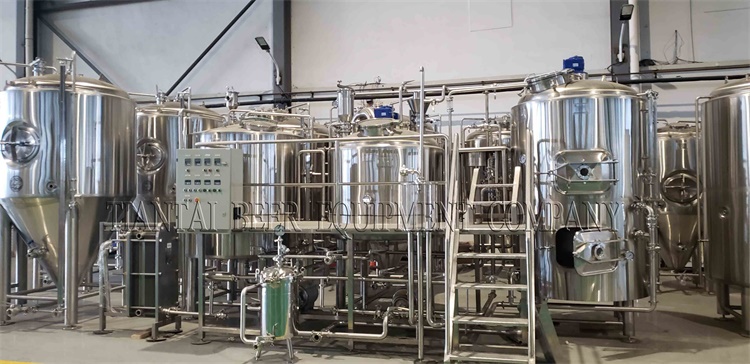 Agitator in the mash kettle tun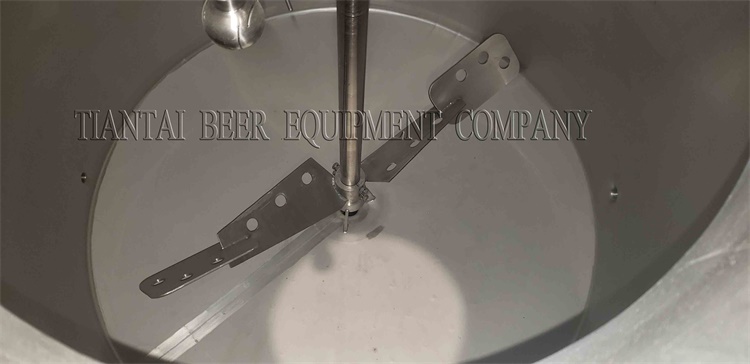 Grist Rake in the lauter whirlpool tun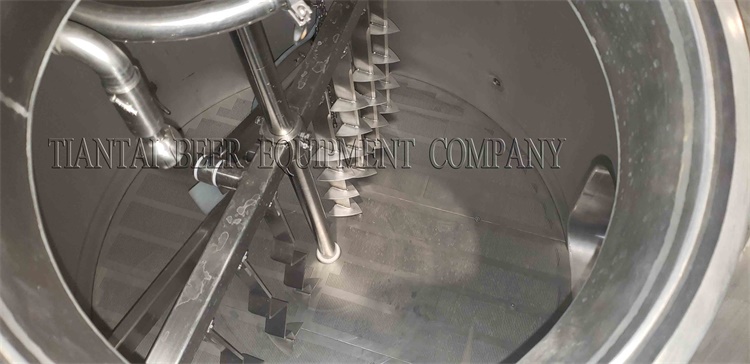 Only having three vessels, but actually there is four brewing vessels.
This beer brewing system design can save costs and space for microbrewery.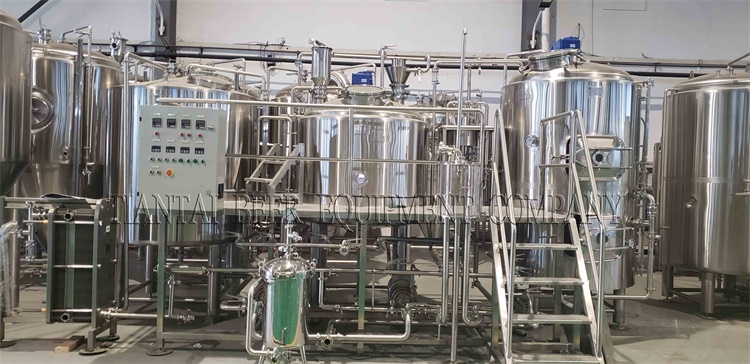 There are a lot of different kinds of beer production plant, according to your requires,
you will find one suitable beer brew system for your beers.
Tiantai beer fermentation tanks



Which one is for your brewery to brew craft beer?
We warmly welcome you discuss with us!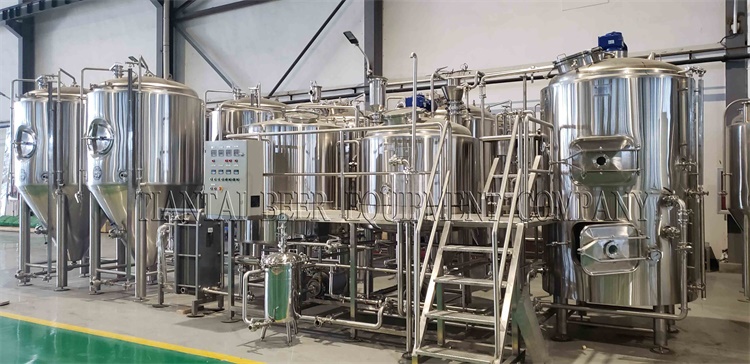 Edited by Daisy
Email: business@cnbrewery.com
Tiantai, Your Honest Brewery Builder!
Tag: beer brewing system / beer fermenter / microbrewery / Brewery /