Brewing beer

How to brew beer?
Must admit I'm not professor,
but I'm very interesting in brewing process.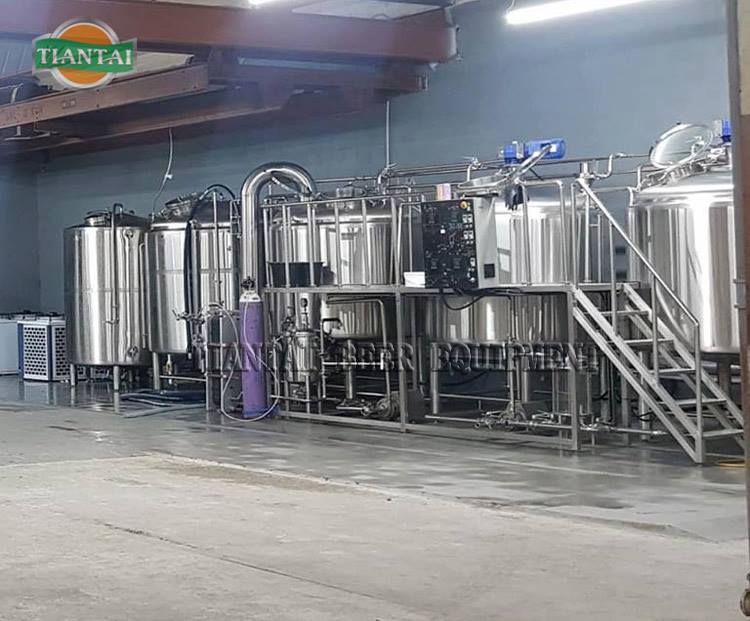 Very appreciate our customers
Sharing with us pictures when they brew beer.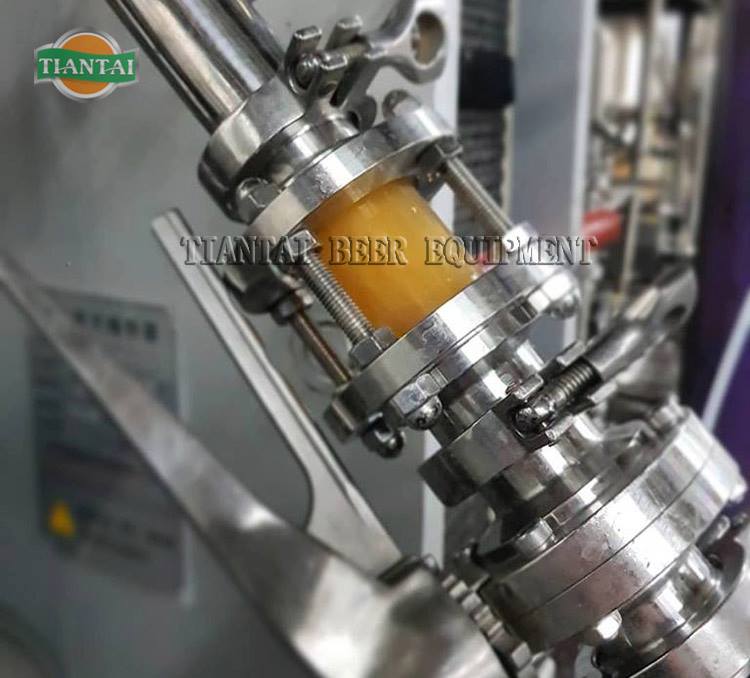 Brewmaster, brewer treat brewhouse as their lover,
Enjoy brewing beer.
The beer is their fruit.
I believe every brewer brew beer with love, passion.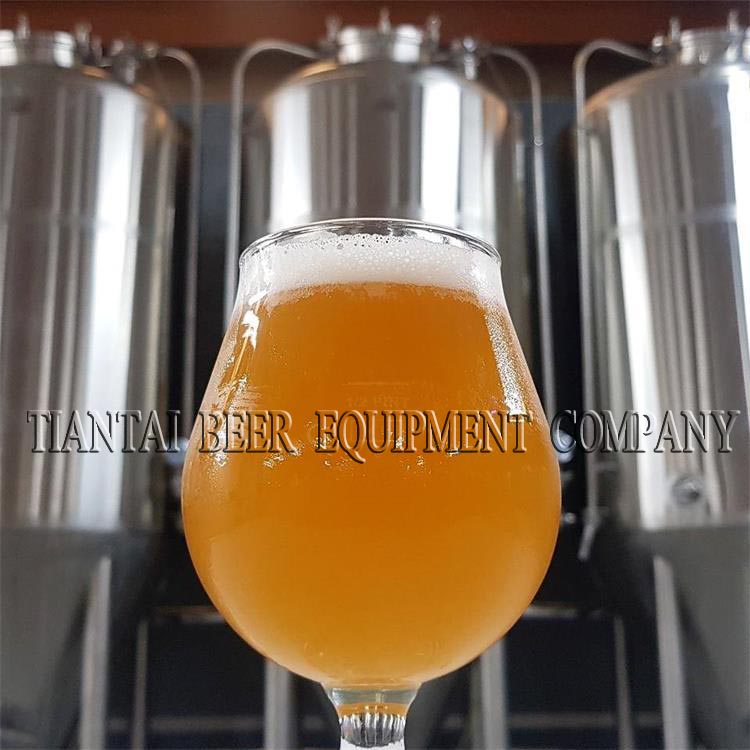 Edited By Daisy
Tiantai, Your Honest Brewery Builder.
Web: www.brewerybeerequipment.com
Email: business@cnbrewery.com
Tag: brewhouse / brewing beer /