Finished the 4000L Microbrewery installation in Canada
2018-10-19 13:09
Finished the 4000L Microbrewery installation in Canada

We have Canada clients ask us :"Can your beer equipment be used in Canada?"
Our answer is yes, sure.

Sometimes the words are not strong.
Now let us share the cases in Canada, you will find it is true.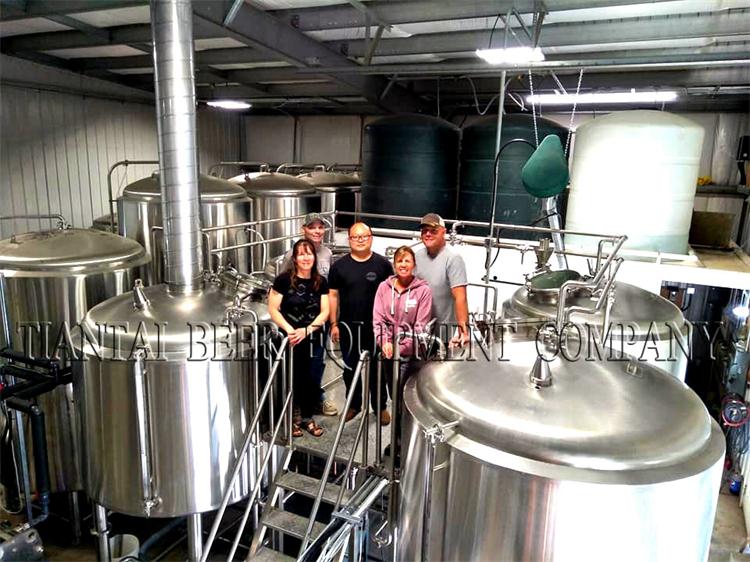 This is 4000L Microbrewery system, 4000L four vessels brewhouse with 8000L Hot liquor tank
and 8000L cold liquor tank.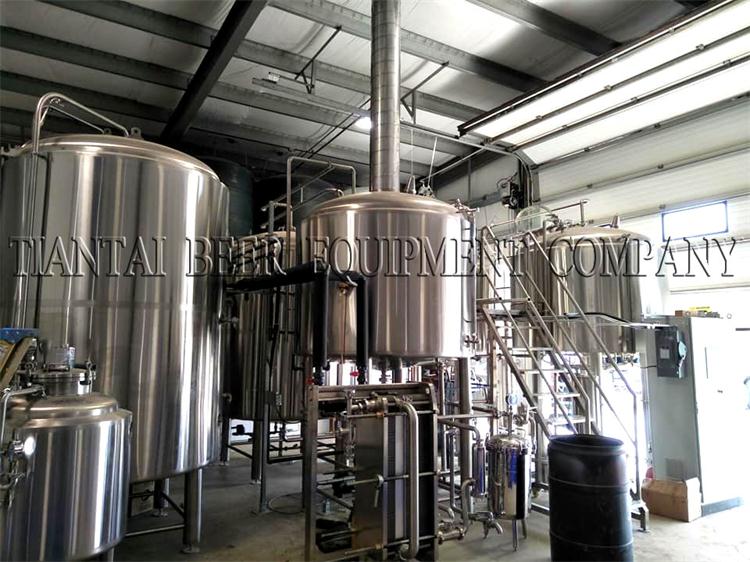 4000L & 8000L Fermentation tank
4000L & 8000L bright tank for the brewery system.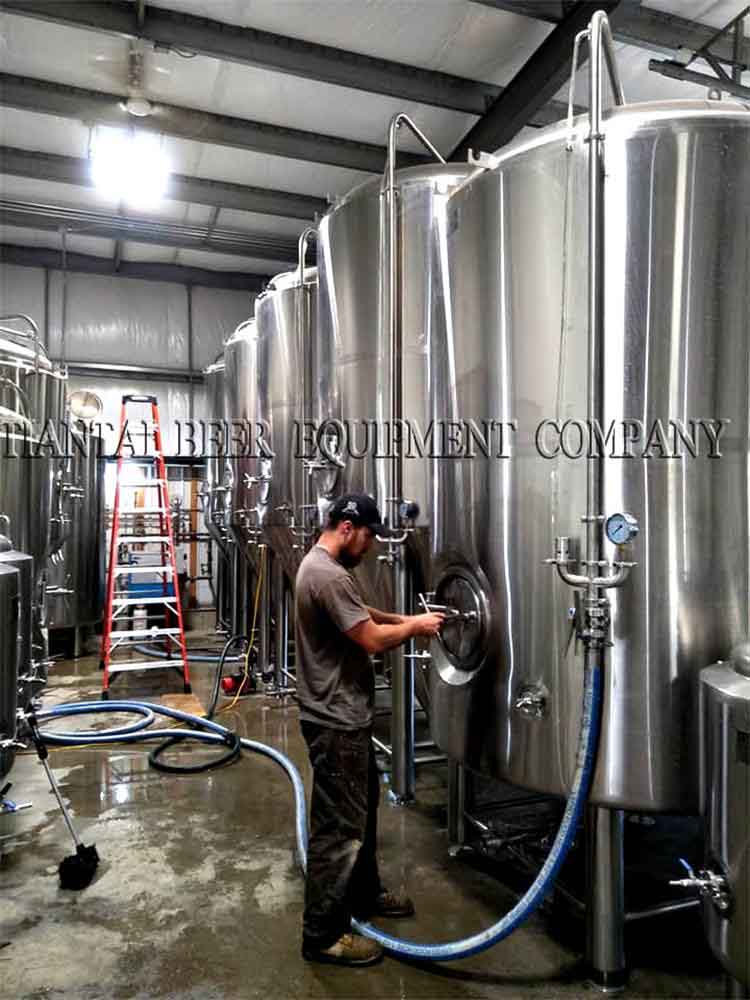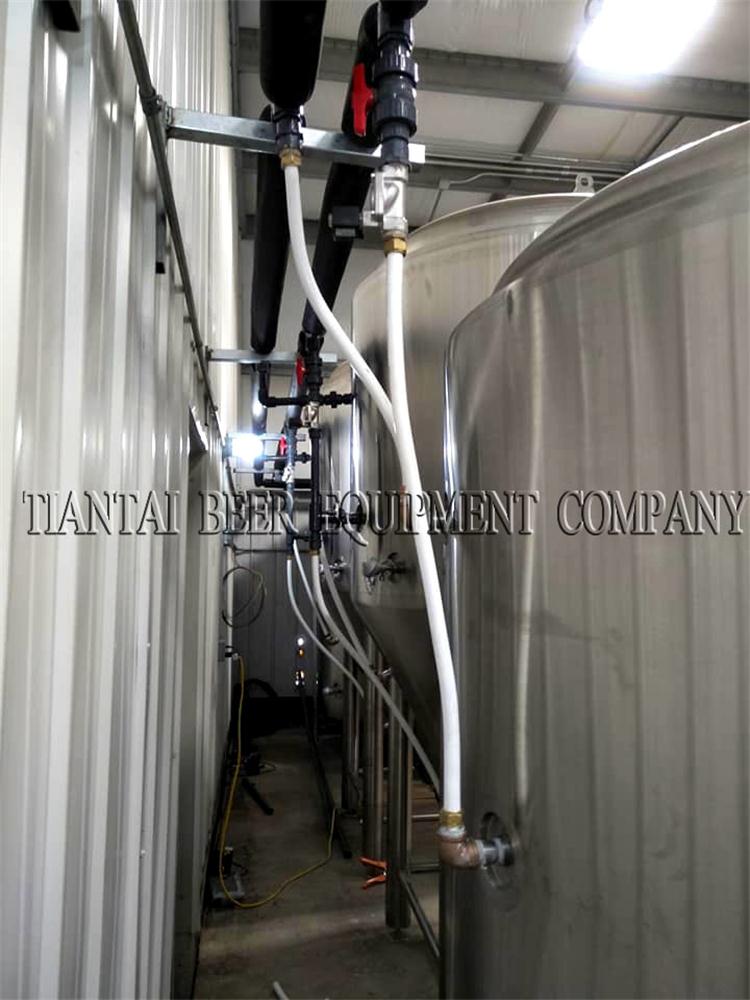 Besides, our client added one small 200L pilot brewing system to test new beers.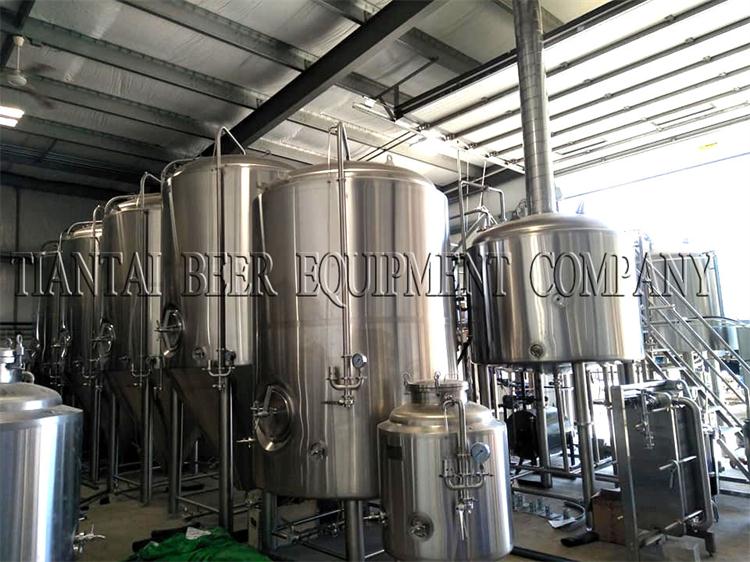 Would you want to learn more about our beer equipment?
Come here, we will send more information to you.
Daisy
Email: business@cnbrewery.com
Web: www.brewerybeerequipment.com

Tag: brewhouse / Brewery system / beer brewing equipment /