How is the beer equipment made?
We are a professional manufacturer specialized in beer brewing equipment with 15 years experience.
We are executing the 8S management from 2015 and is executing very strictly.
So, it is not easy to finish a set of beer equipment.
Do you want to know how we finish the beer equipment?
Confirm the configurations of beer tanks with customer→
our technical engineer will sign drawings for the beer equipment production→
cutting the raw material→
rolling the stainless steel plates as the cones for fermenters→
welding→
making the dimple jackets→
acid washing and passivation for the interior→
insulating the high density polyurethane foam into the tanks→
stringent testing for the whole tanks→
the debugging and inspection for the tanks before delivery.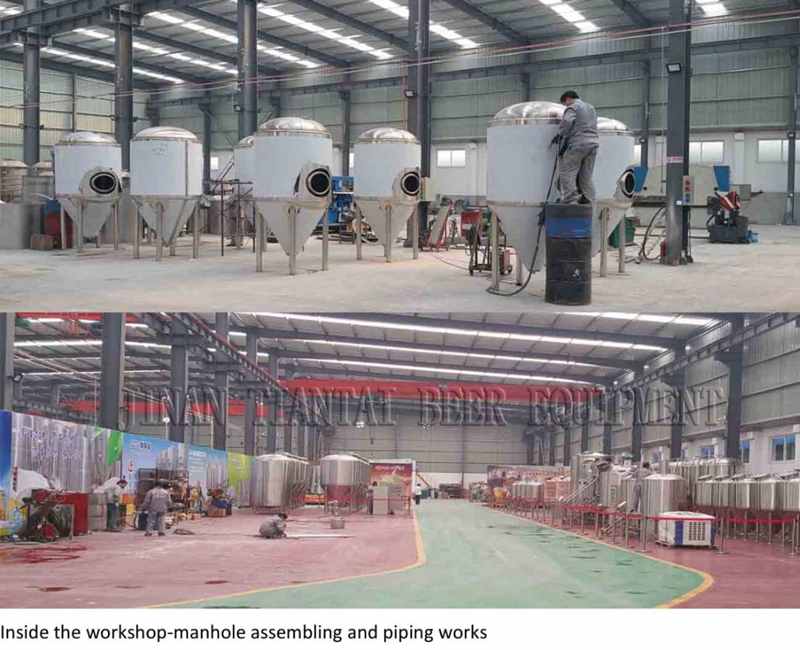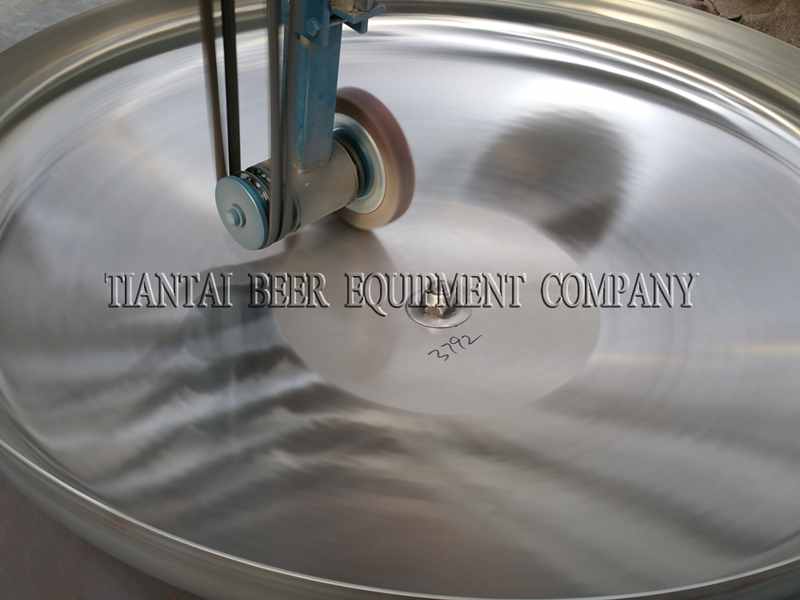 Trust us! We are serious!
Produce the best quality beer equipment, provide the most comprehensive service for you!
I took some picture about the 2000L beer brewing equipment
that is finished for Italy customer in our factory on yesterday.
Share with you.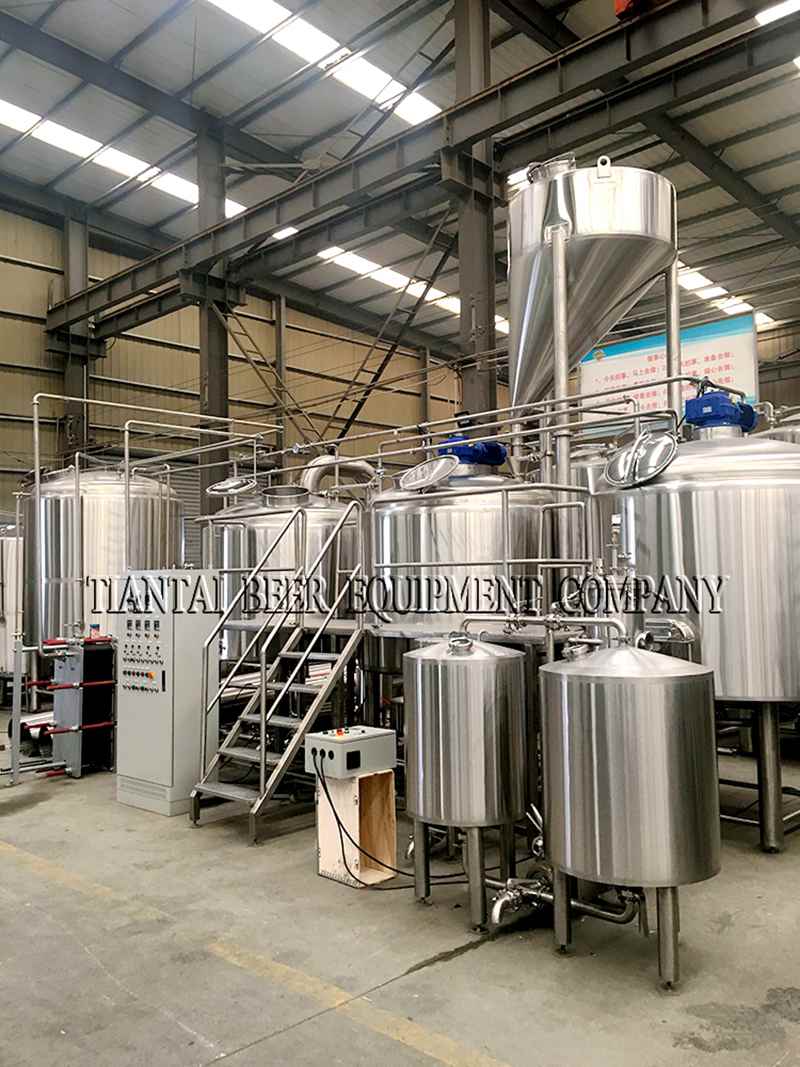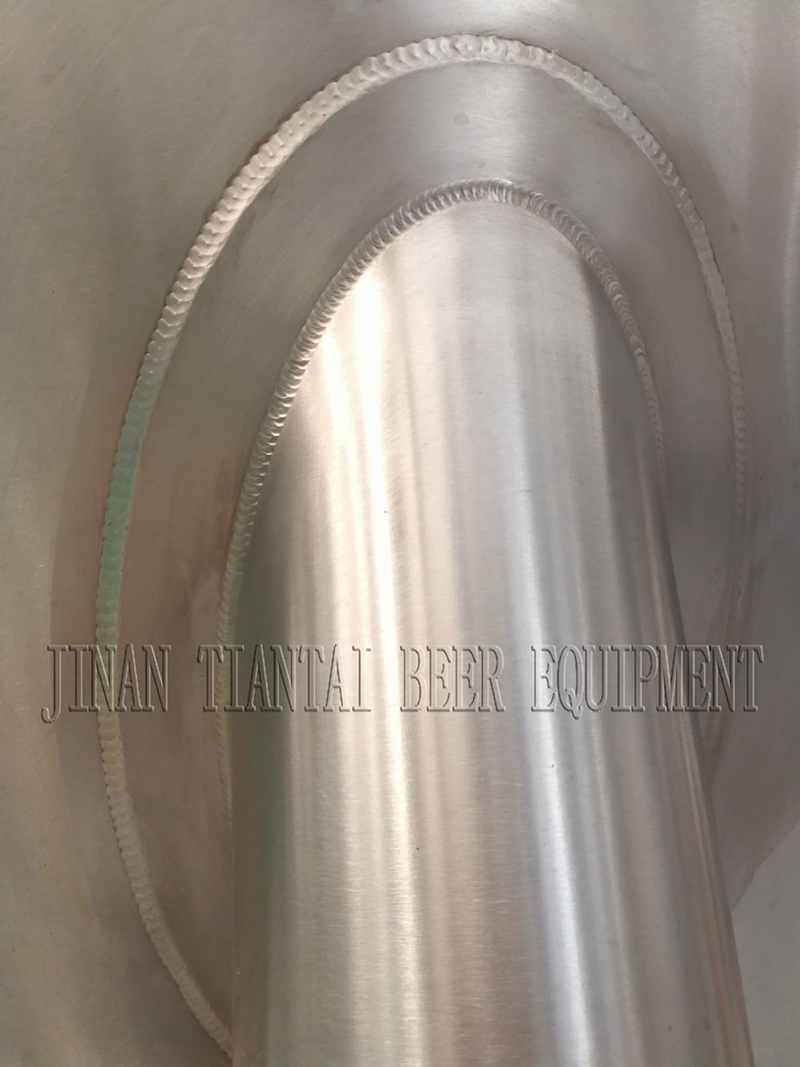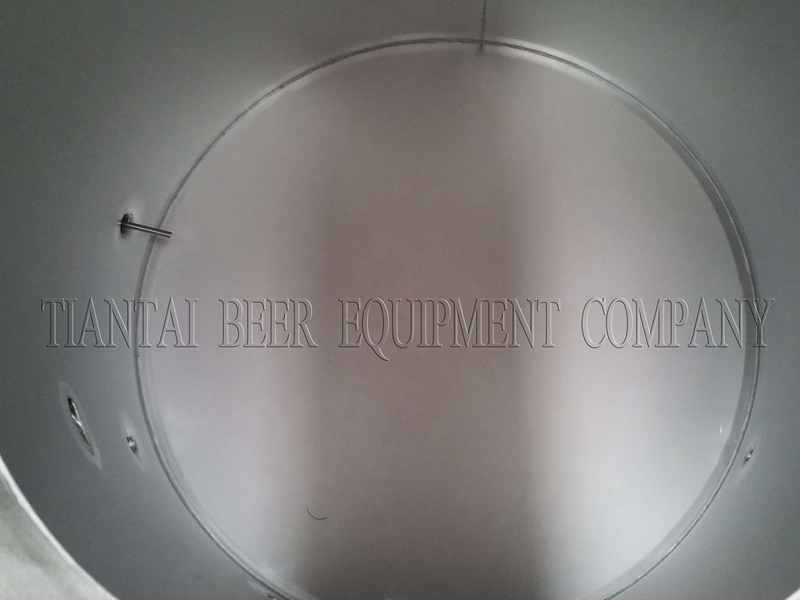 Thanks for your reading!
Tiantai,Your Honest Builder!
If you need any beer equipment, please feel free to contact with us.
Email: business@cnbrewery.com
Tag: beer equipment / beer brewing equipment / fermenters /