New Design of Hopgun for dry hopping
2017-06-08 14:12
What is Hopgun?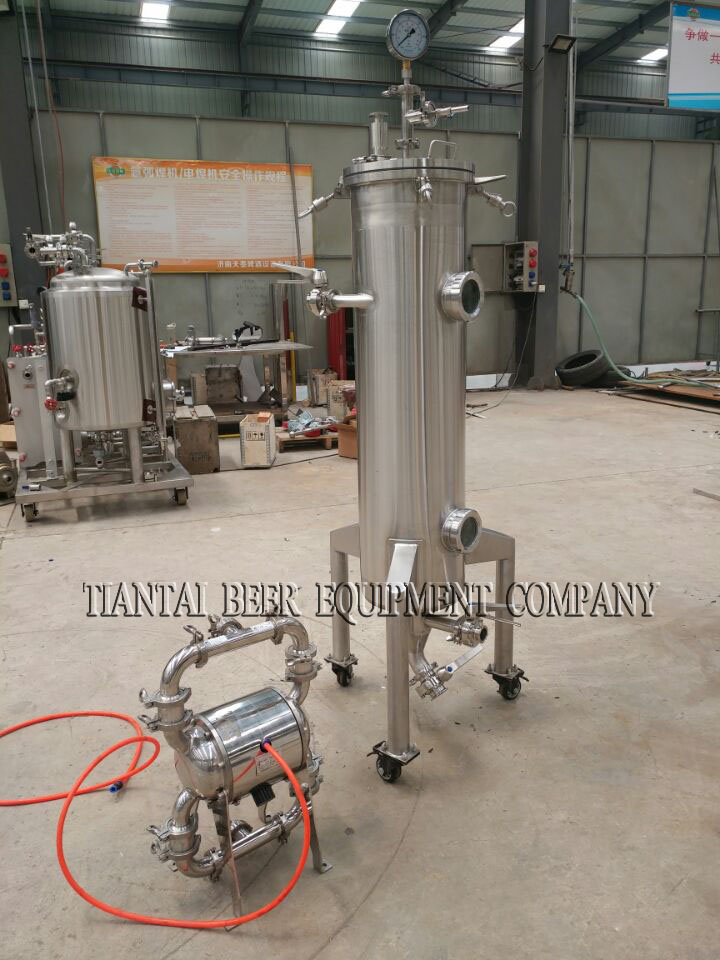 Hopgun is used in fermenters to do dry hopping.

Now more and more brewers like to impart their beer special aroma and flavour.
Sometimes, breweres would have problems if they directly put hops into fermeners.
First the hops aroma may not dissolve well in wort under cold temperature.
Second is the hops would leave debris inside wort that can bring much wort less.
And for some big fermenters, we need a ladder along the tank to climp up to top of the fermenter to put hops.
It is not convenient to do this every time.

Good news that Hop gun can solve these problems effectively.
It recirculate the wort between hop gun and fermenter. There are tangent inlets for wort whirlpooling.
During the wort whirlpoling, the hops impart its aroma into wort very well.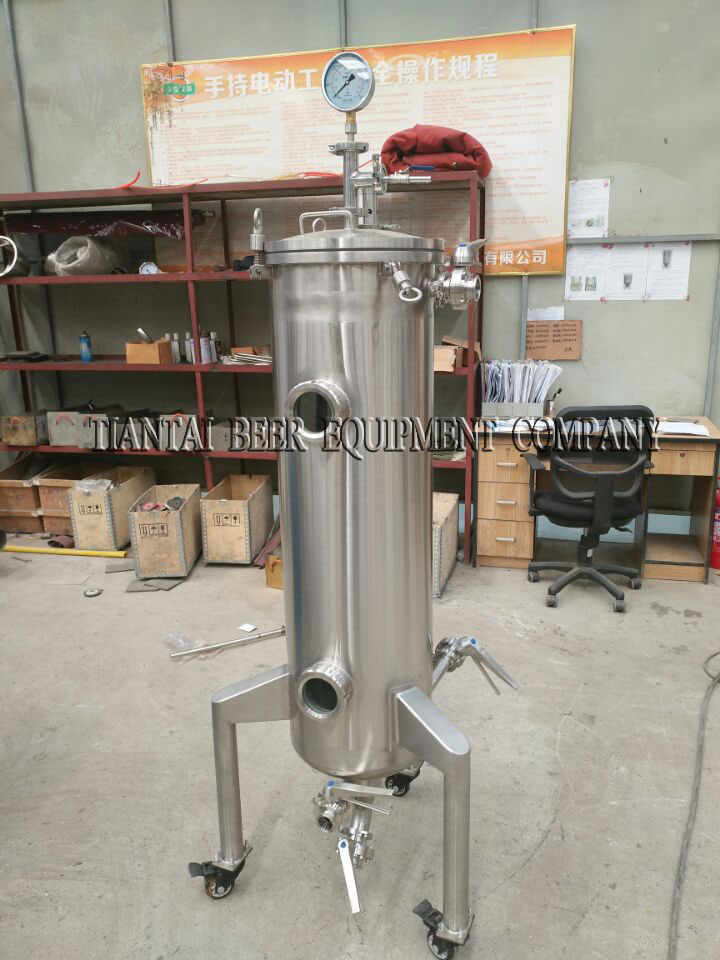 Tag: brewing systems / mini beer brewing system / hopgun /