Pilot Systm On the Cart
2017-06-09 07:58
How can start the brewery dream?



Many brewers and beer brewing amateurs alsways dream to their own brewery.
However some times, they would be restricted by the budget and limited space for installation.

Here may give you an idea to lead your dream come true.
Below is a pilot system on the wheeled cart.
It contains all the needed item and function, een it looks small and like a baby.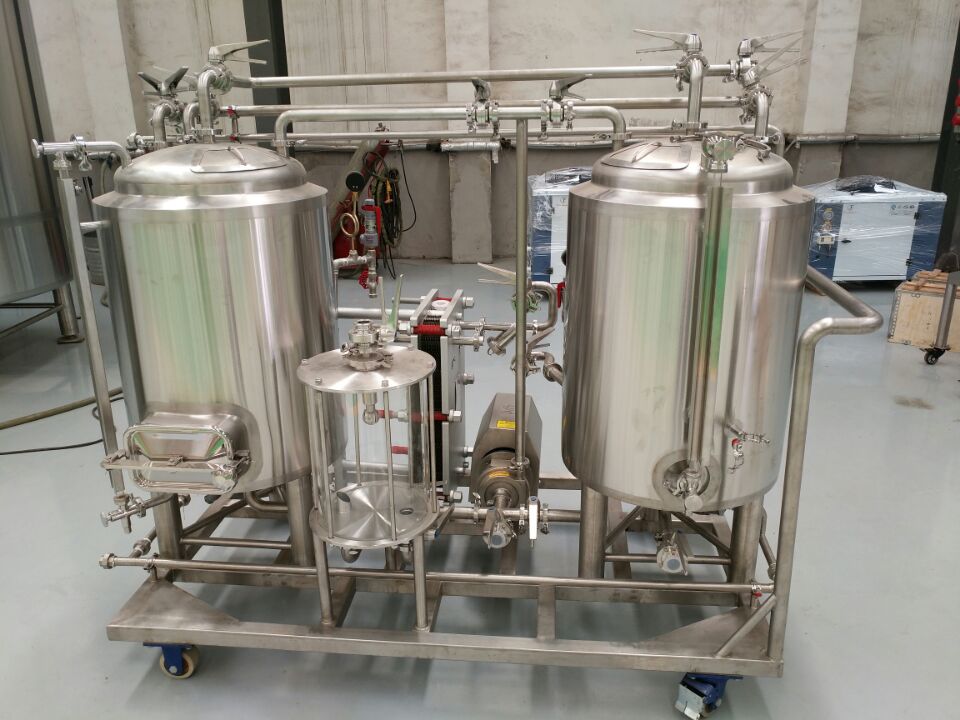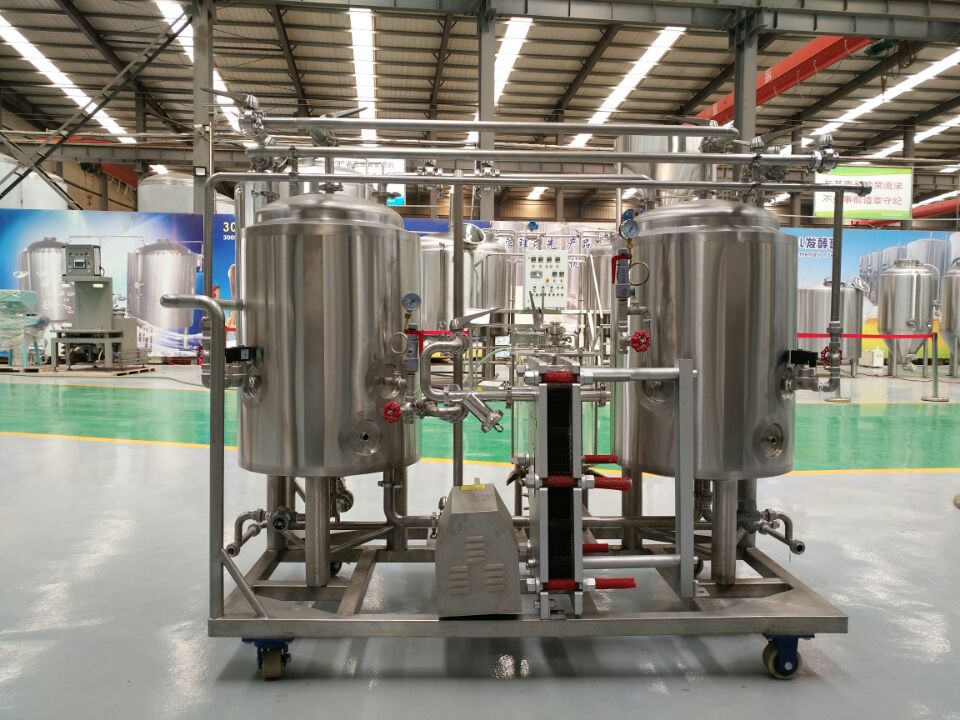 Tag: Complete Brewing System for Sale / beer brewing system,complete beer brewing system /