Successful Close for 2017 Drinktec Exhibition



Drinktec is the endsville and professional drink exhibition in the world, which is hold every fourth year.
This exhibition is the largest scale in the past 60years and become a worldside feast for all beer friend.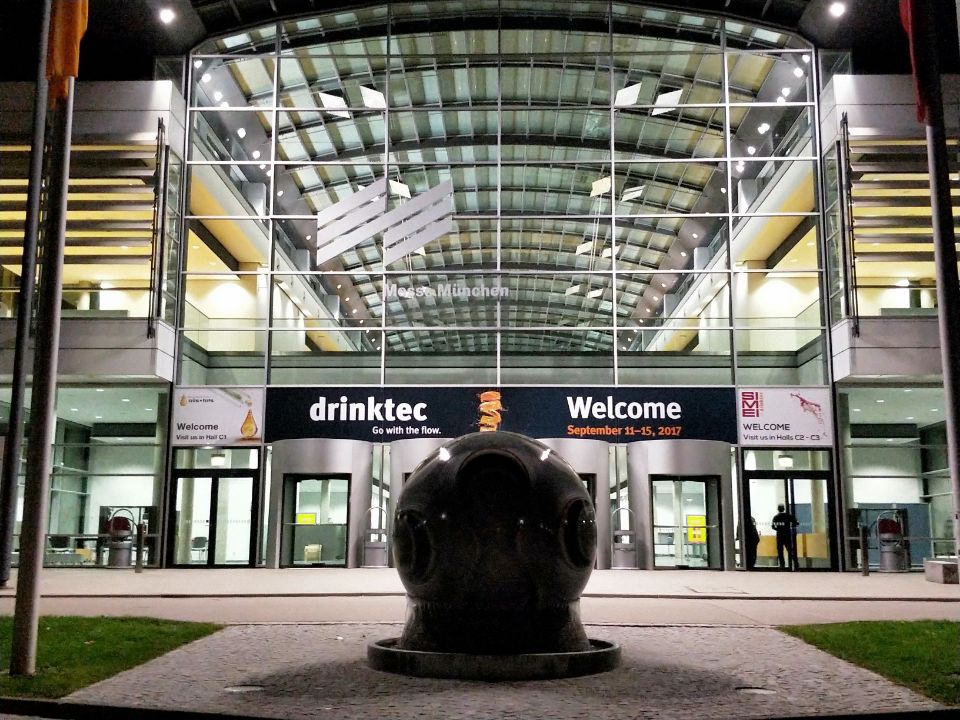 There are 1749 supplier to attend this big even, 128of which are from China,
which includes beer brewing manufacturer and beer filling supplier.
We are happy to be one of the big feast.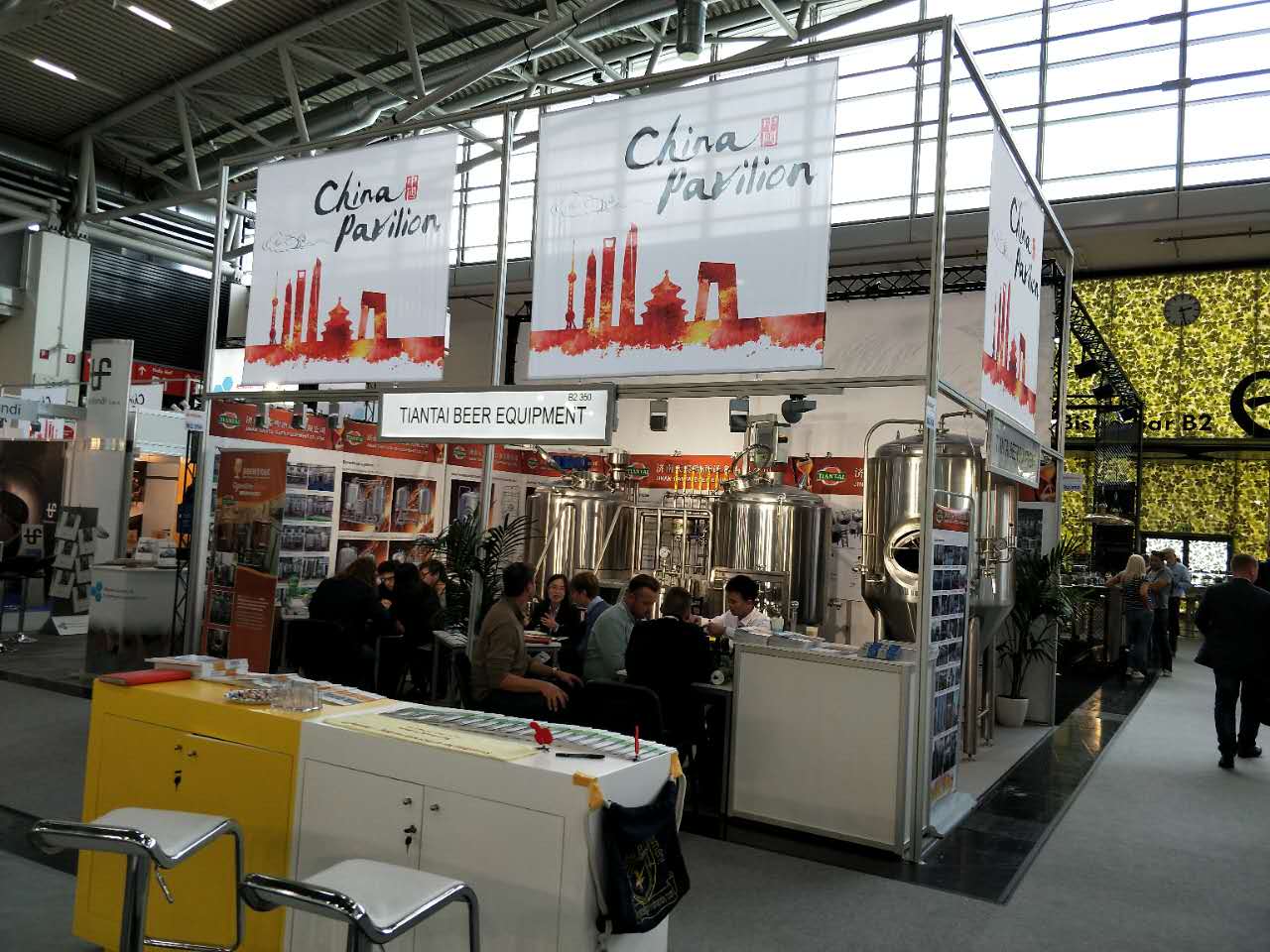 We showed one high-quality 500L brewhouse system with PLC controlling cabinet and pneumatic control.
Our equipment get high praise from visitors.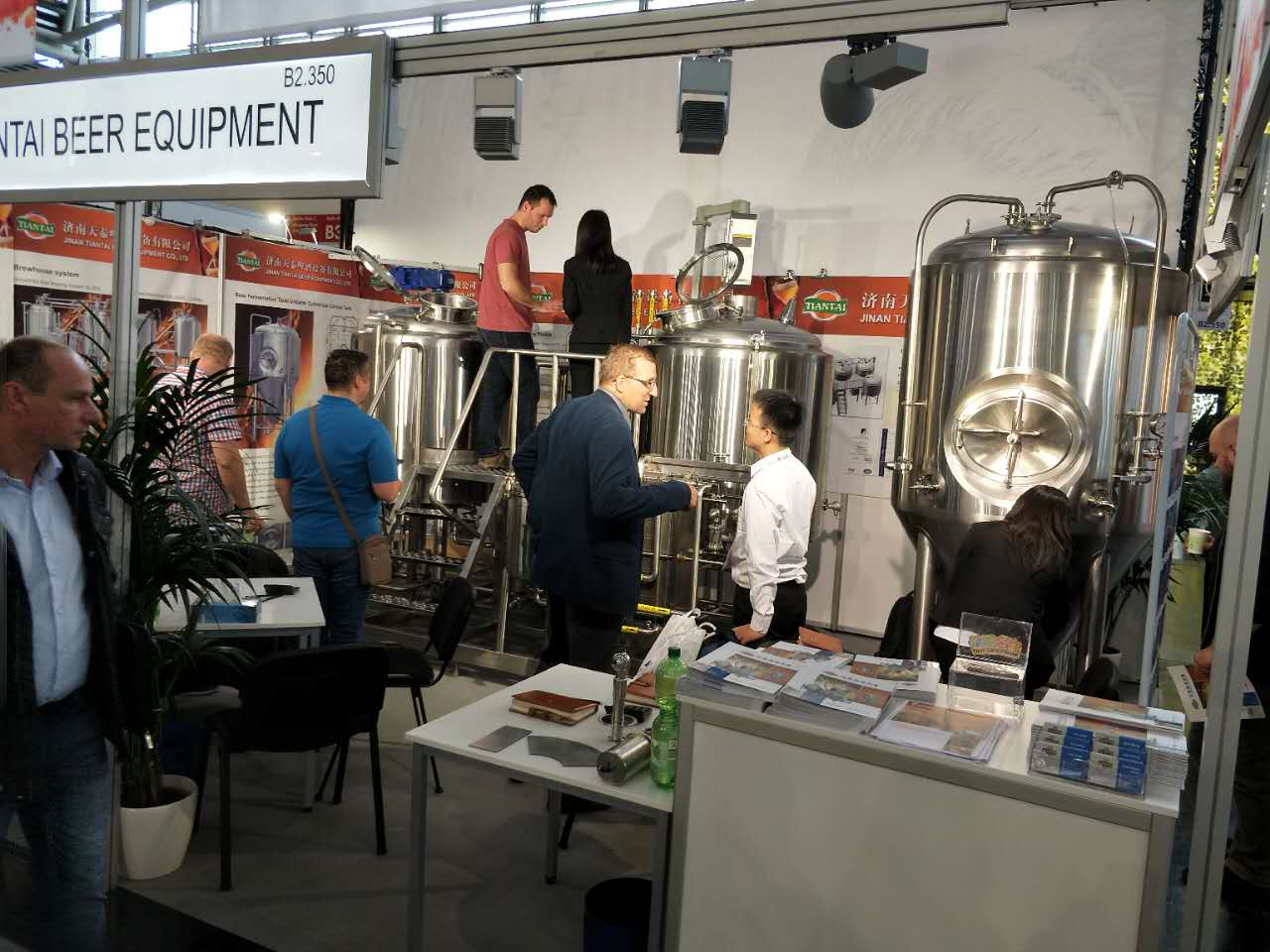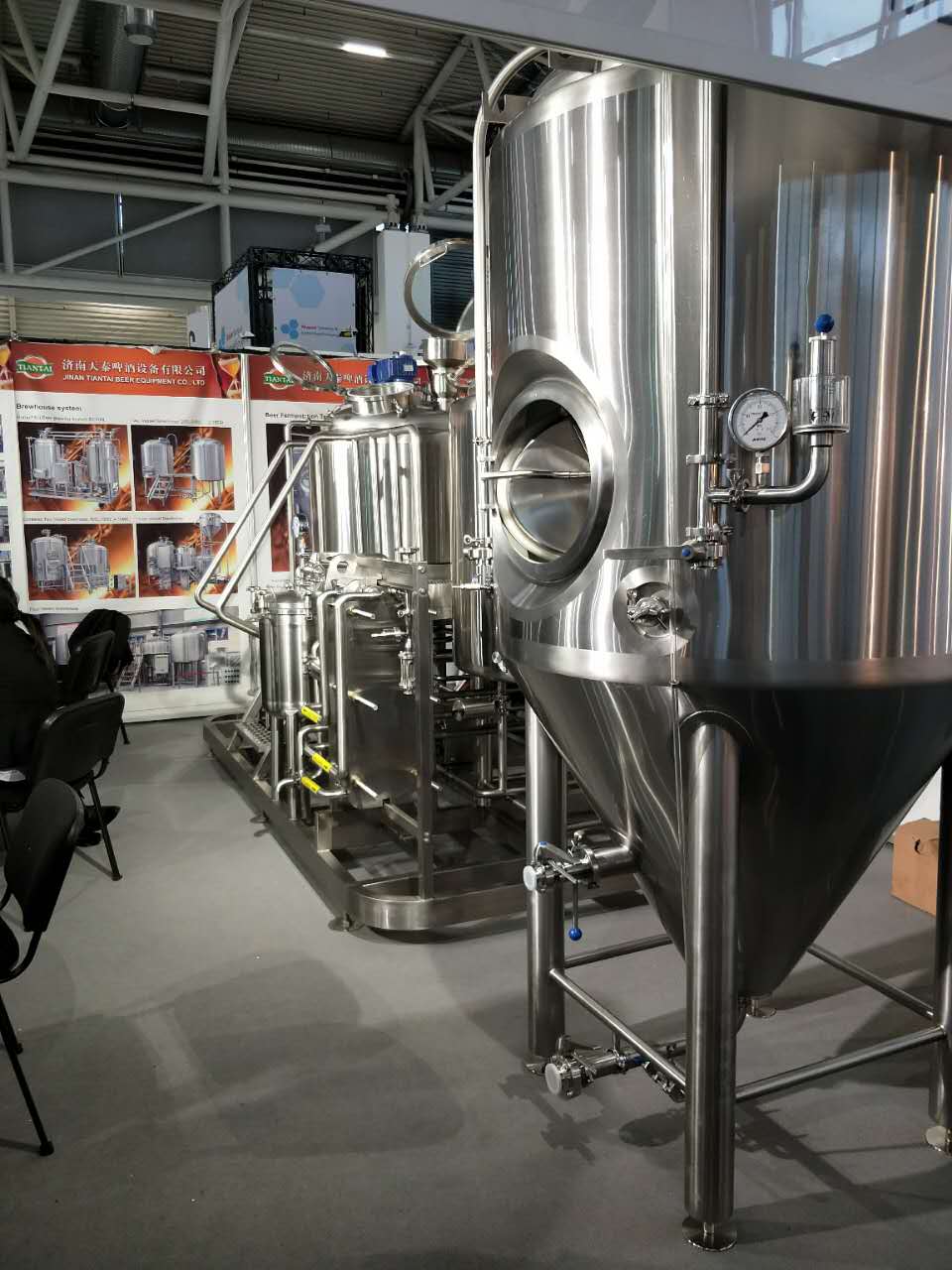 And the warm explanation of our staff impress customers a lot.


Anyway, it is a successful and great meeting for us.
Our mission is to be your honest and professional brewery builder. Cheers!