The Dragon Boat Festival
2018-06-19 16:00
The Dragon Boat Festival

We're back from the holiday of the Dragon Boat Festival!



During the summer, the beer is very popular!



Our customer's micro brew pub is very pageantry along with tiantai 10bbl red copper microbrewery system.
It is very shining and beautiful.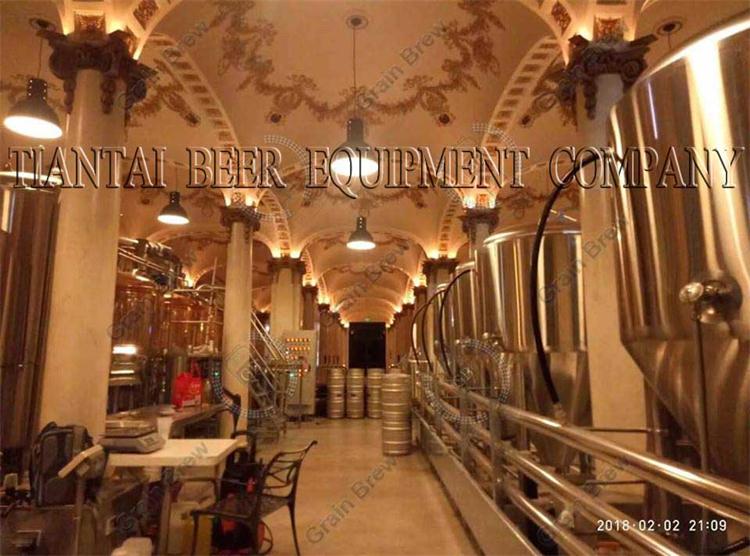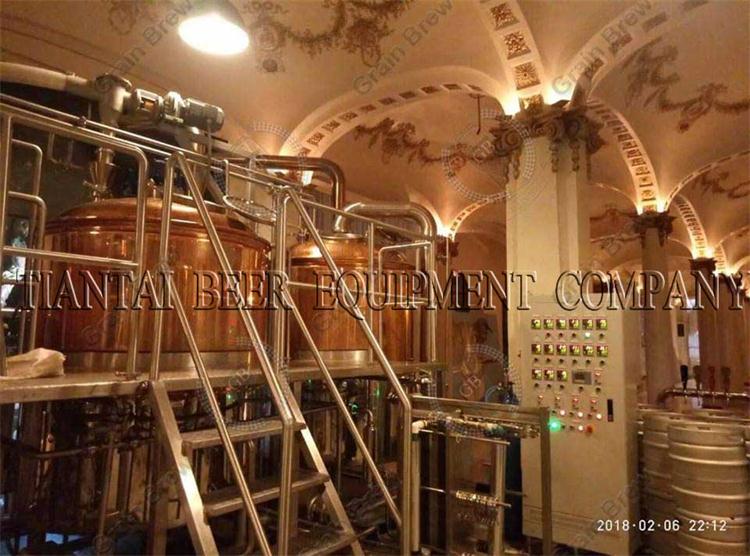 Enjoy the craft beer ,enjoy the beautiful scenery!
Cheers!

Edited by Daisy
Tiantai, Your brewery builder!
Web: www.brewerybeerequipment.com
Email: business@cnbrewery.com
Welcome your inquiries!


Tag: craft beer / microbrewery system / beer / micro brew pub /