The Spring Festival Is Coming
2018-02-10 09:31
The Spring Festival Is Coming

Shandong Tiantai Beer Equipment Company will have a holiday on 12th February.

The Spring Festival is a very important festival for Chinese people.
Many people will go hometown, and celebrate the festival with family.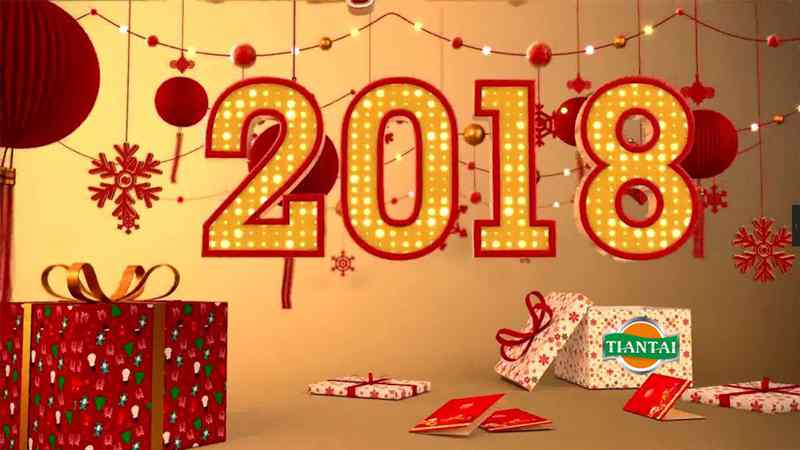 Tiantai also want to share the happy time with our customers.
We never forget your support!!
If necessary, we still try our best to serve to you during the holiday.



Sharing some pictures about our beer equipment,
hope these can give you some idea to build your brewery.

3500L/35HL Beer Brewing System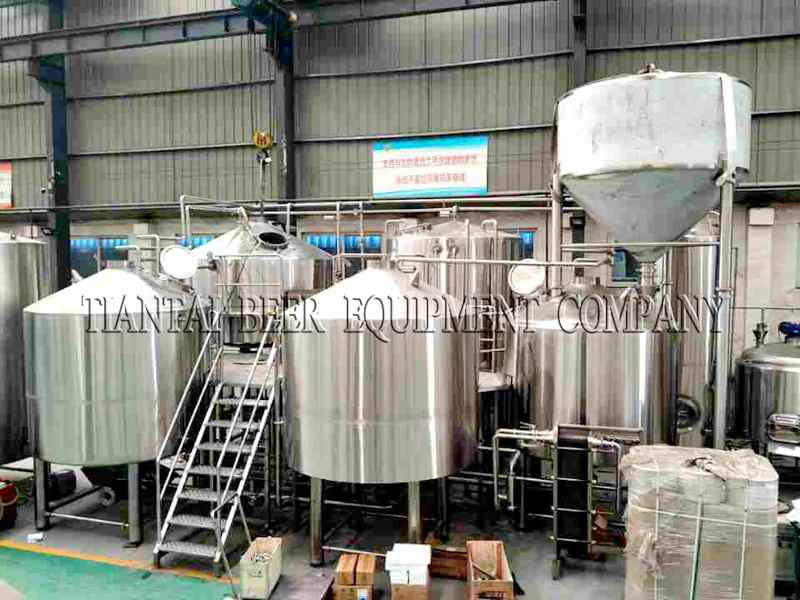 7000L/70HL Fermentation Tank with red copper cladding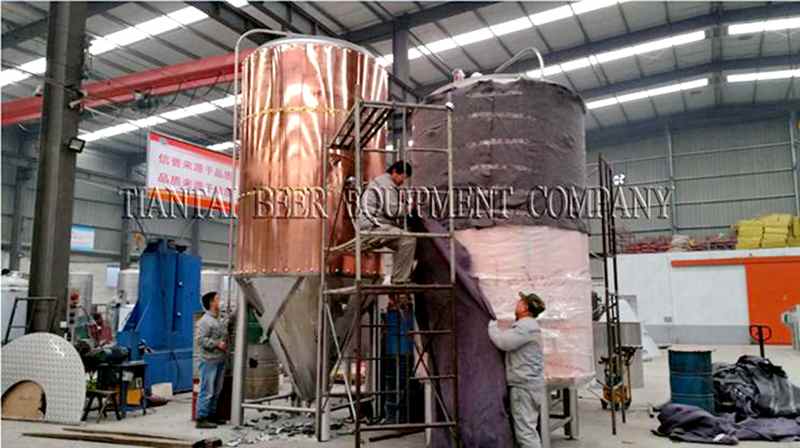 Horizontal Bright Tank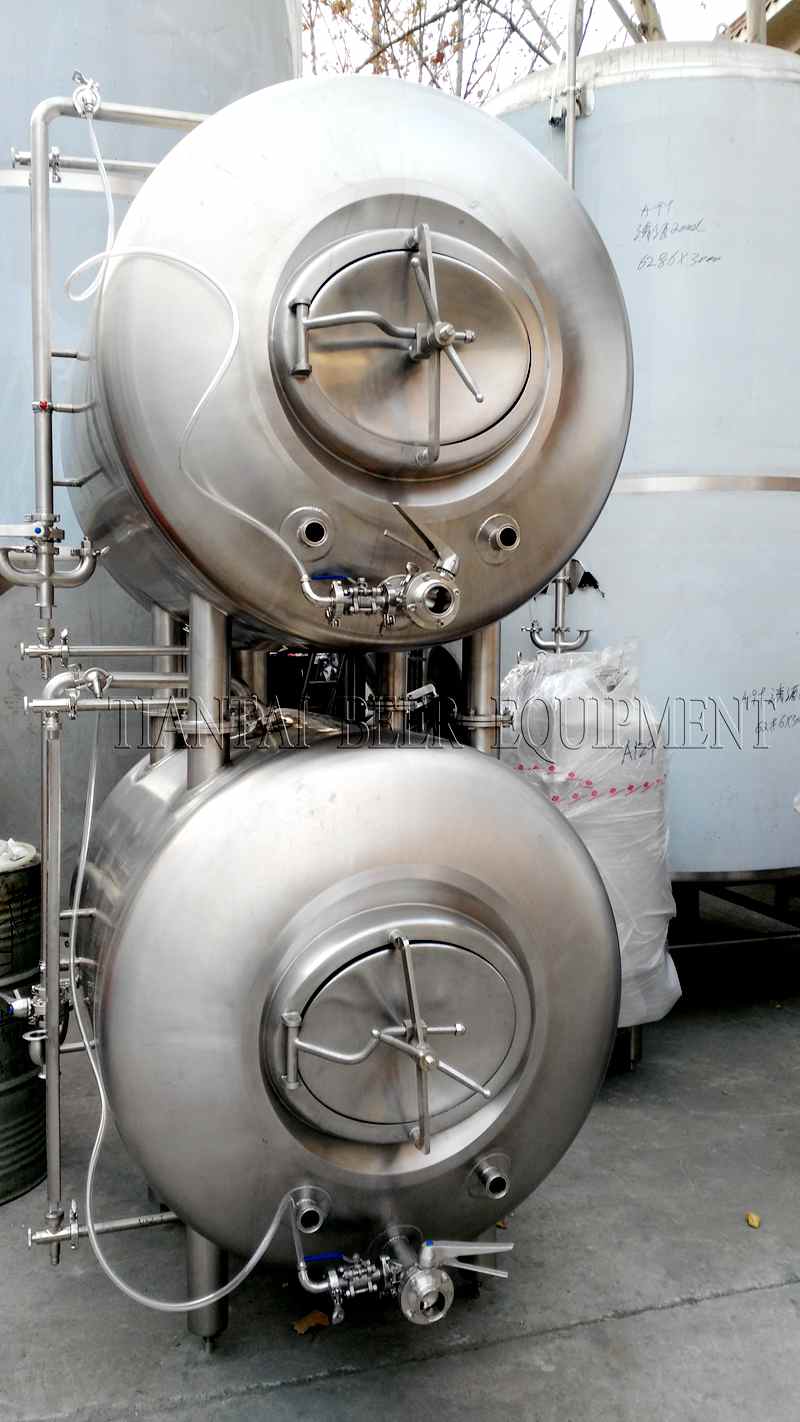 Thanks for your reading!
If you need any beer equipment, please feel free to contact with Tiantai!
Edited By Daisy

Tiantai,Your Honest Brewery Builder!

Email: business@cnbrewery.com

Web: www.brewerybeerequipment.com


Tag: beer equipment / beer brewing system / Beer Fermenting System /