Tiantai 20bbl brewhouse installed in USA
As we all know, craft beer is more and more popular in USA.
So we also have many customers in American.
Today we are willing to share 20bbl brewery system in USA with you.
This is four vessel brewhouse which is mash tun, lauter tun, kettle tun, whirlpool tun.
All the tanks are in horizontal work platform, looks very imposing.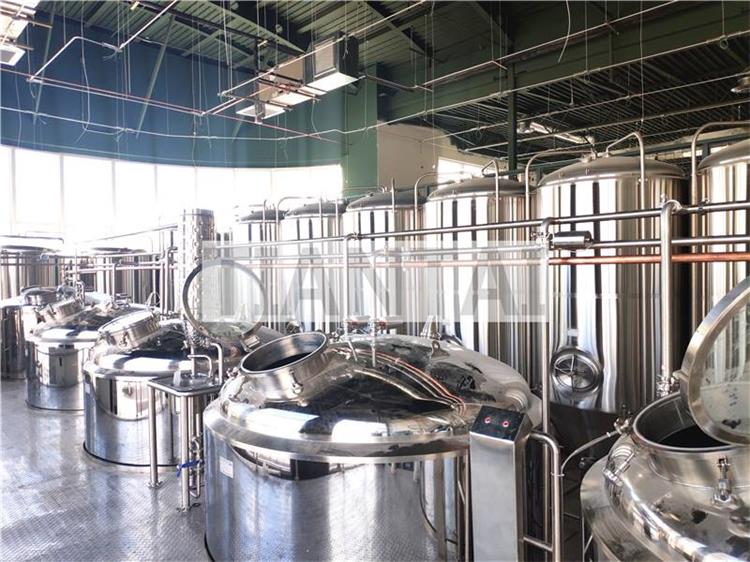 For this brew system, we equip hand wash basin.
You also can check the wort whether is clearly on washbasin,
because there are sight glass and sample valve on washbasin.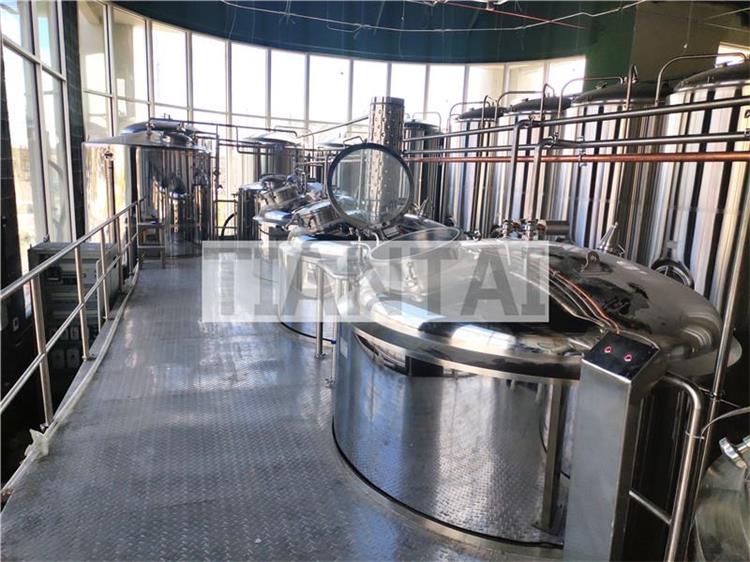 Mostly micro brewery, they will choose PLC brewery control to achieve automation.
Of course, this 20bbl beer brewing system also has PLC control,
and we separate the brewhouse control and fermenting system.
Two control cabinet are more easy operation when brewing beer.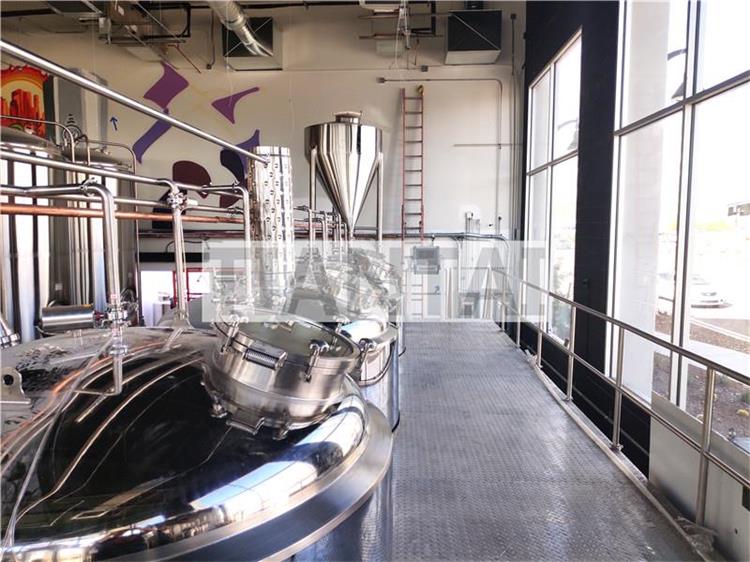 Though pictures, you also find that all the pipelines are on the top.
Looks very clearly and orderly.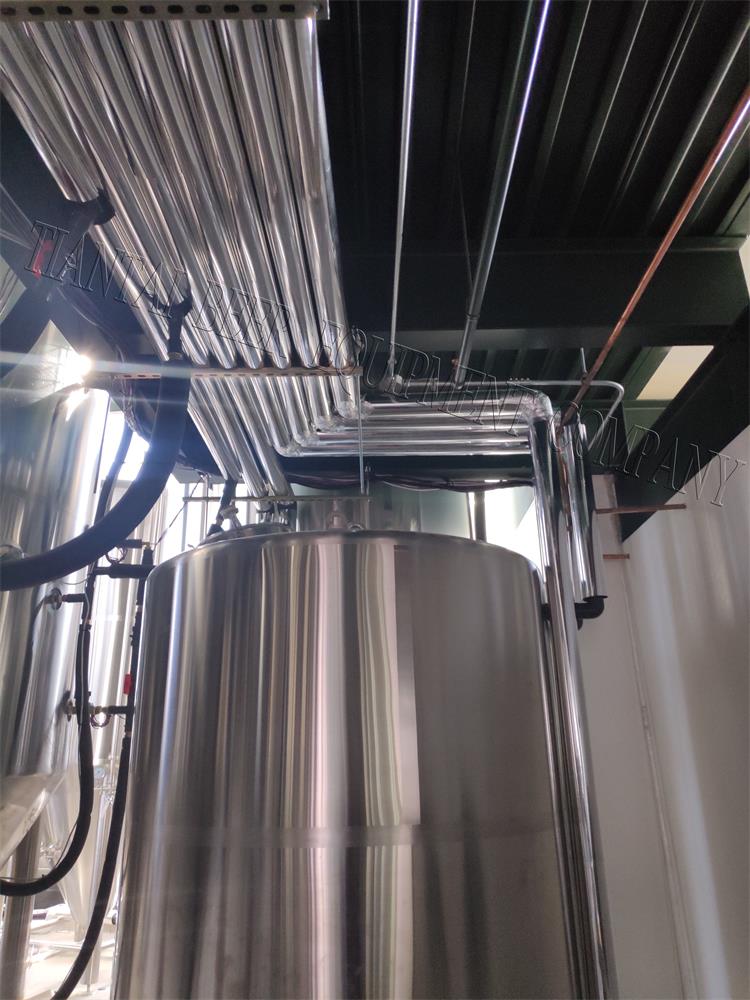 Besides these, we also equip inner heating system calandria for kettle tun,
Top mounted tank light etc.

Are you interested in more configurations?
We are looking forward to your reply to discuss more.

Thanks for your reading!
Edited By Daisy
Tiantai, Your Honest Brewery Builder!
Tag: micro brewery / Brewery system / 20bbl brewhouse / craft beer / brew system /