Tiantai 4 vessel-3000L Brewhouse Microbrewery System
2020-04-14 15:37
Tiantai 4 vessel-3000L Brewhouse Microbrewery System

Every beer brew system looks similar,
but there is the different special requires for every brewery.
Here you will check the 3000lts beer production.
This is Mash Tun, Lauter Tun, Kettle Tun and Whirlpool Tun,
so it's no problem to achieve more beer brew batches per day.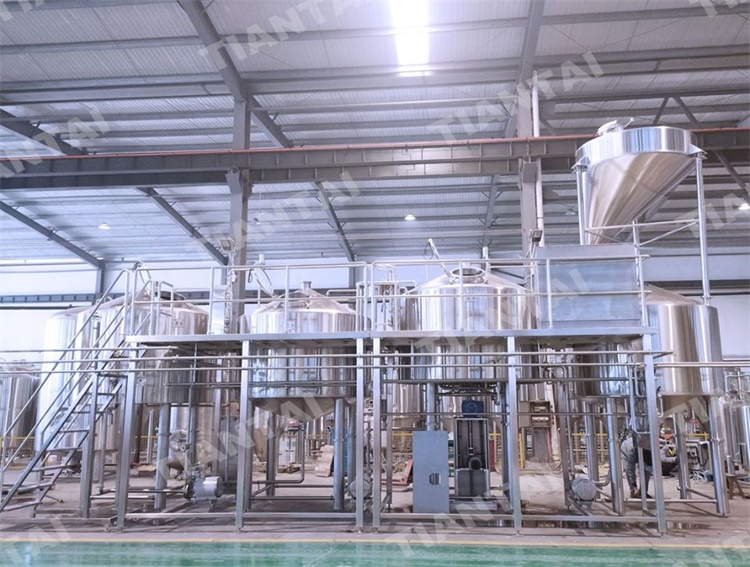 Equipping the grist silo to store the milled malts and save the labors.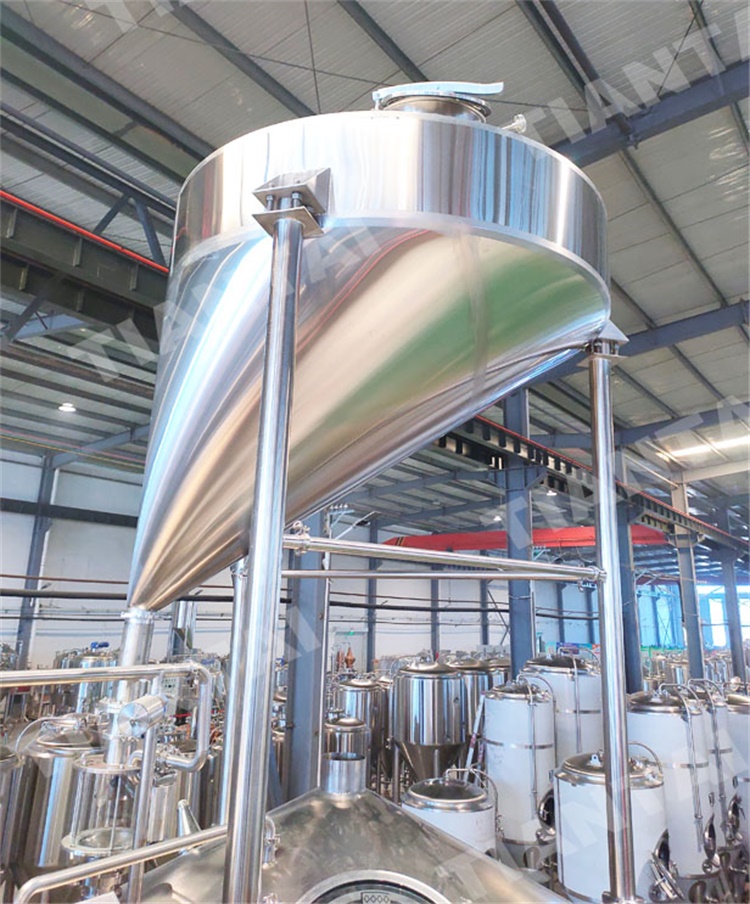 All the CIP pipes connect in one manifold to clean the beer vessels easily.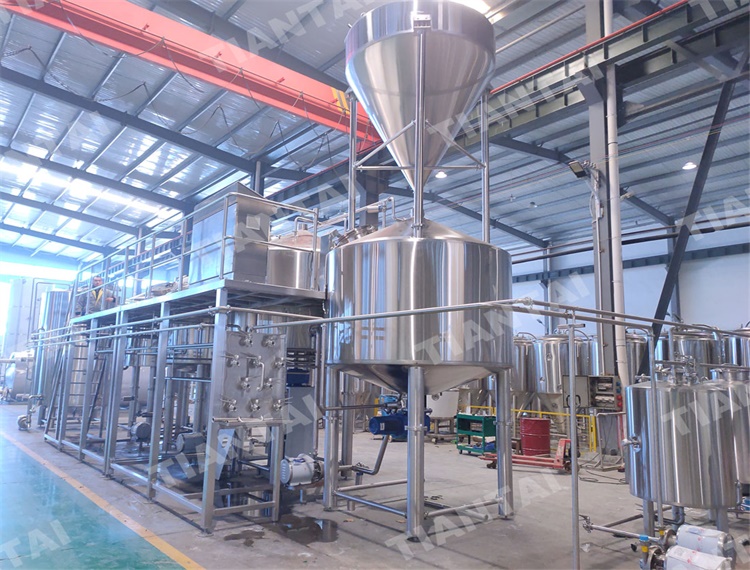 The platform is a straight line, looks great and it is better to rely on a wall.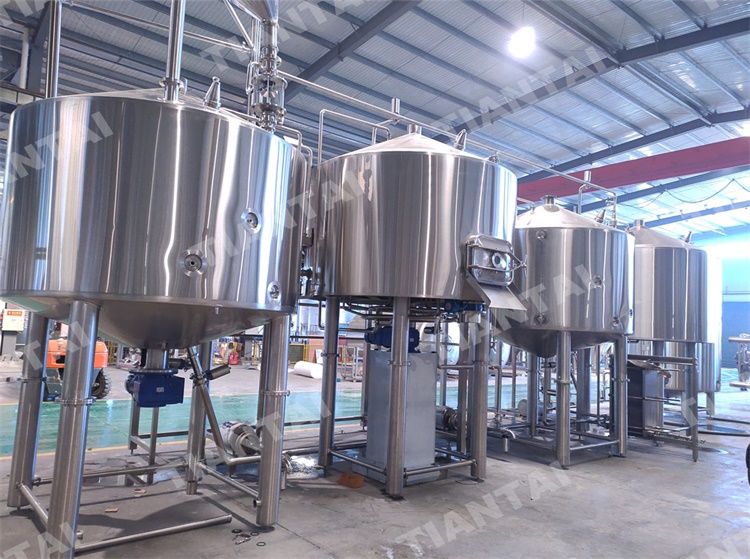 Based on 3000lts brewhouse, you can use 3000lts beer fermentor,
bright beer tank, or double batches 6000lts beer fermentation tank or brite tank,
it depends on your brewing beer requires.



Tiantai has rich experience in installation and production of beer equipment,
and we have a lot of cases all over the world for you to inspect our beer machines near with you.

Let us know, if you need any beer brewing equipment, thanks a lot!
Edited By Daisy

Email:

[email protected]


Tiantai, Your Honest Brewery Builder!


Tag: beer equipment / Brewery / brew system /