Tiantai 50L Pilot brew system
2020-05-08 11:16
Tiantai 50L Pilot brew system

Mostly microbrewery has one small beer equipment as pilot brewing system,
like 100L brewhouse, 150L or 200L small brewery system.

Today we introduce 50L the smallest pilot beer vessel.
There is all in one brewhouse and two 100L beer fermenter with cart.
It's easy to move.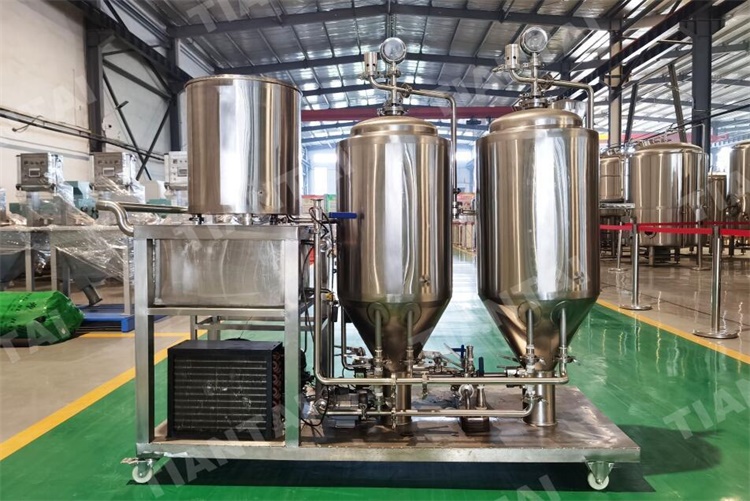 Another one is two vessel brewhouse, which is mash/lauter tun+ kettle/whirlpool tun.
It also has the cart to move it easily.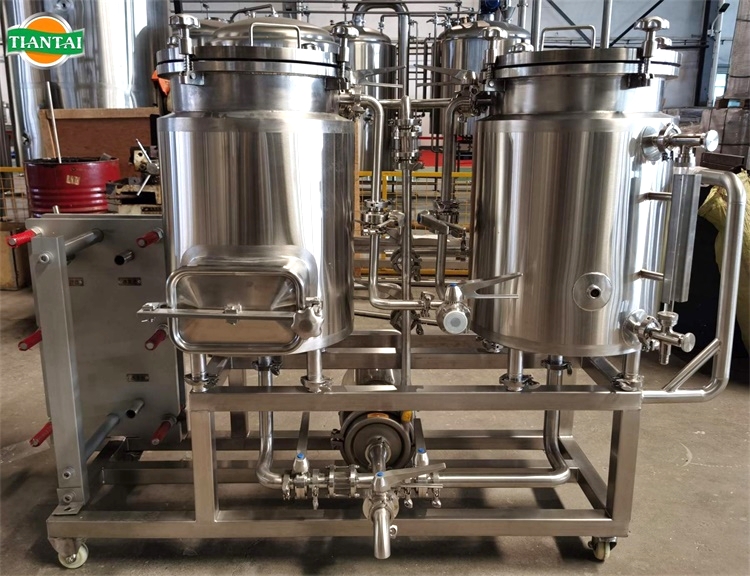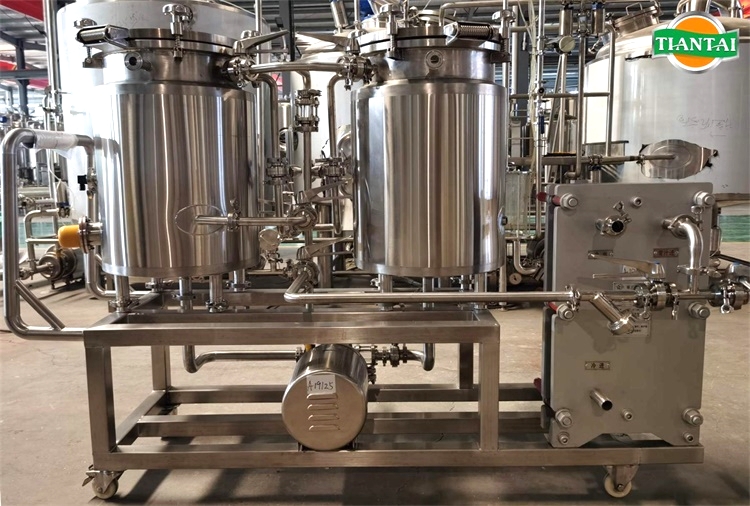 This small beer tanks is also popular for home brewing.
Are you interested in it?

Edited By Daisy
Tiantai, Your Brewery Builder!

Email: business@cnbrewery.com
Web: www.brewerybeerequipment.com
Tag: brewhouse / home brew / Brewery / Pilot brew system / small beer equipment /