Tiantai Beer Equipment Company Travel Wuqiao Acrobatics World
2018-04-14 10:59
Tiantai Beer Equipment Company Travel Wuqiao Acrobatics World

On 12th April, all staff of Shandong Tiantai Beer Equipment Co.Ltd travel Wuqiao acrobatic world.
We enjoy it ,and it is very interesting, amazing day!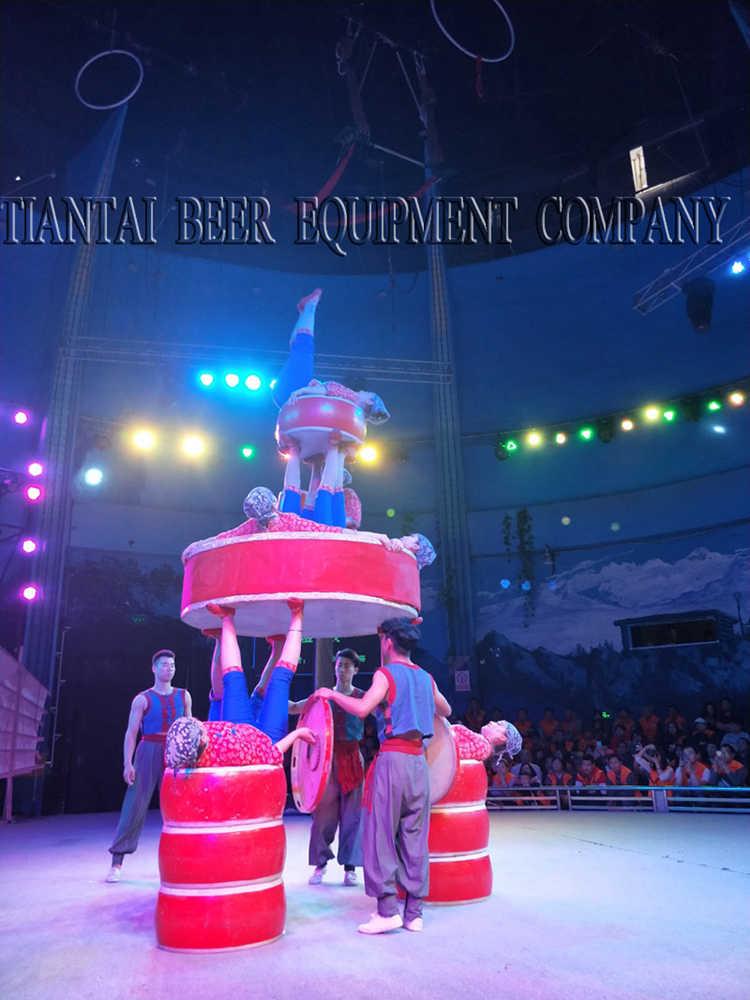 Wuqiao county, North China's Hebei province, is home to China's acrobatics.
As the proverb goes, every resident from Wuqiao is good at acrobatics, even elderly people
and children.

Wuqiao enjoys a long history of acrobatics.
Written records of Wuqiao's acrobatic activities can be found as early as Wanli's reign
in the Ming Dynasty (1573-1620).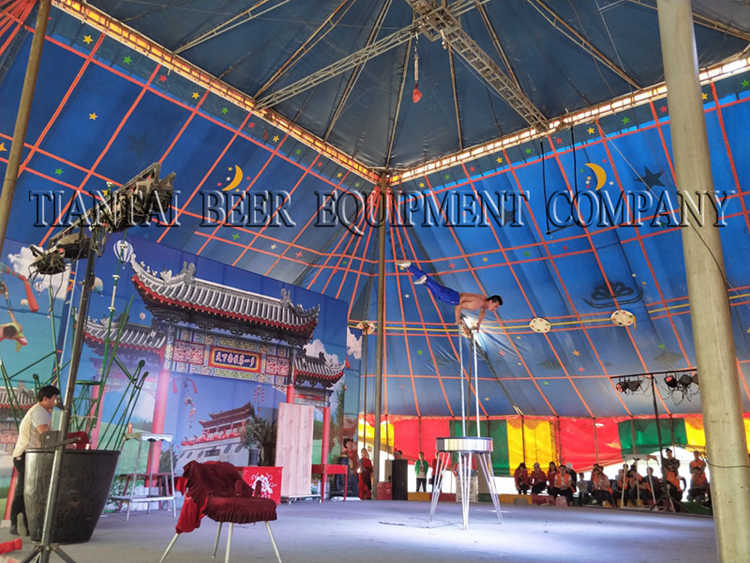 Here we share some pictures with everyone.
If have a chance, welcome you to visit Wuqiao Acrobatics World and feel the true acrobatics.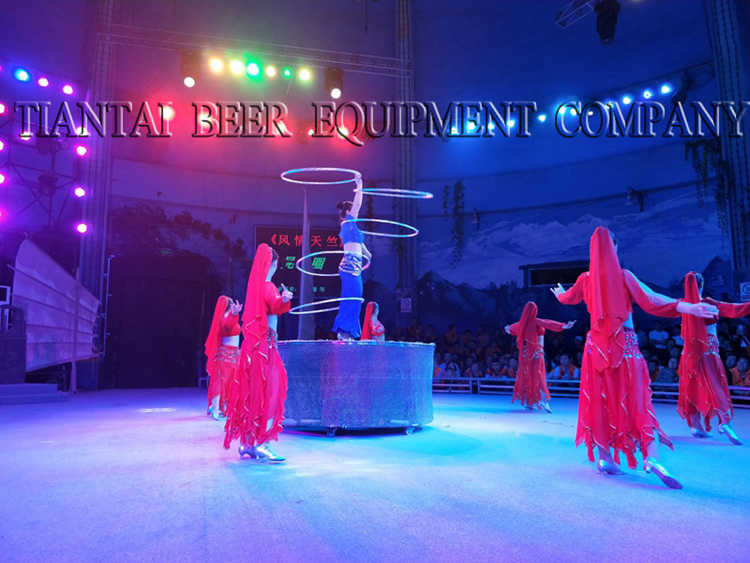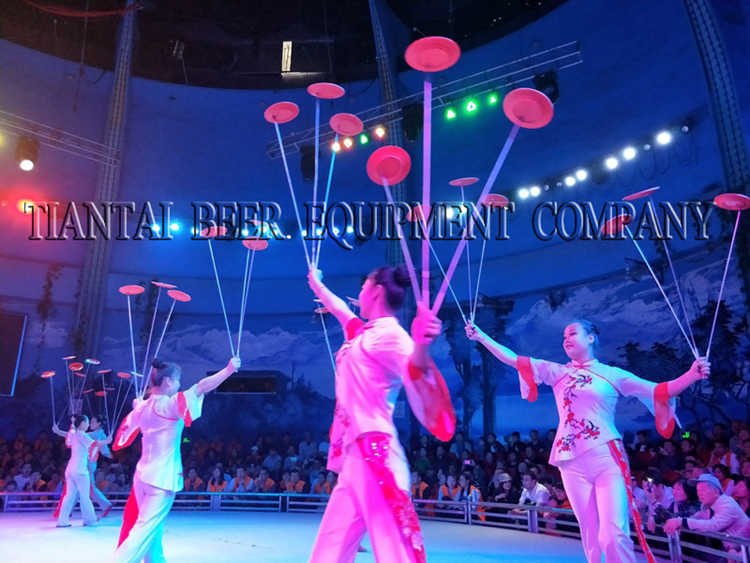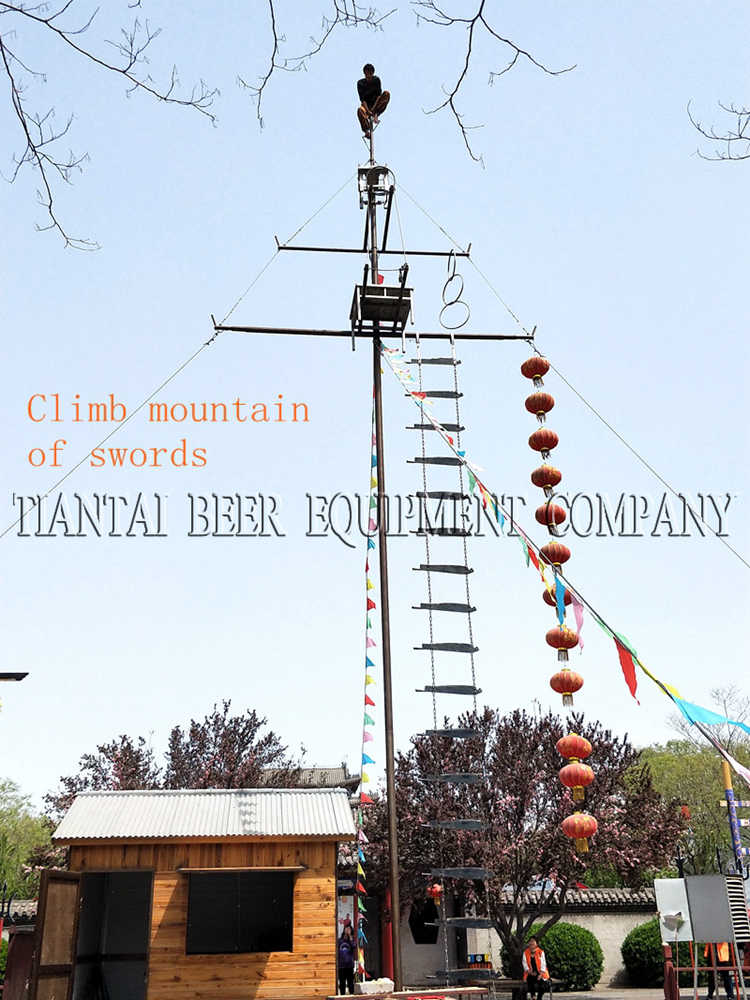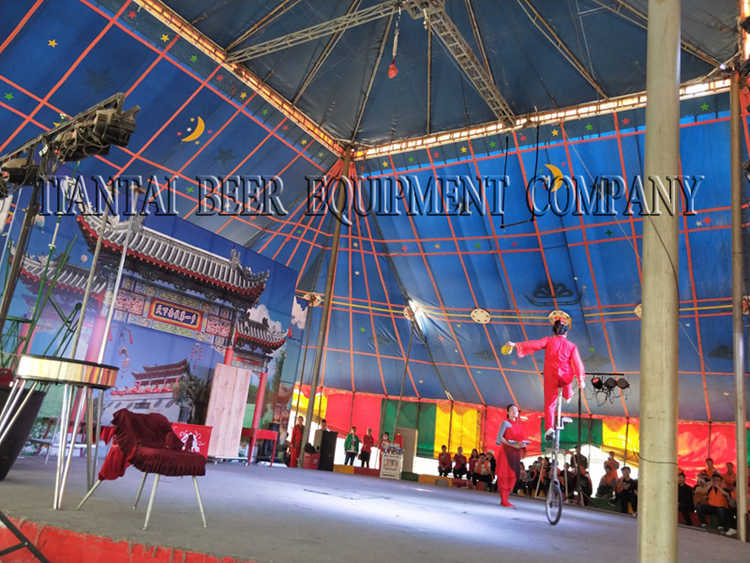 Edited By Daisy

Tiantai, Your Honest Brewery

Web: www.brewerybeerequipment.com
Email: business@cnbrewery.com

Tag: Beer Equipment,Tiantai Beer Equipment Company,Travel Wuqiao,Acrobatics /