Tiantai Nanobrewery system 500L brewhouse for Chile brewery
2020-06-11 17:44
Tiantai Nanobrewery system 500L brewhouse for Chile brewery

In our workshop, we are connecting 500lts brewhouse to test the function by water.
This is very common for small and nano brewery.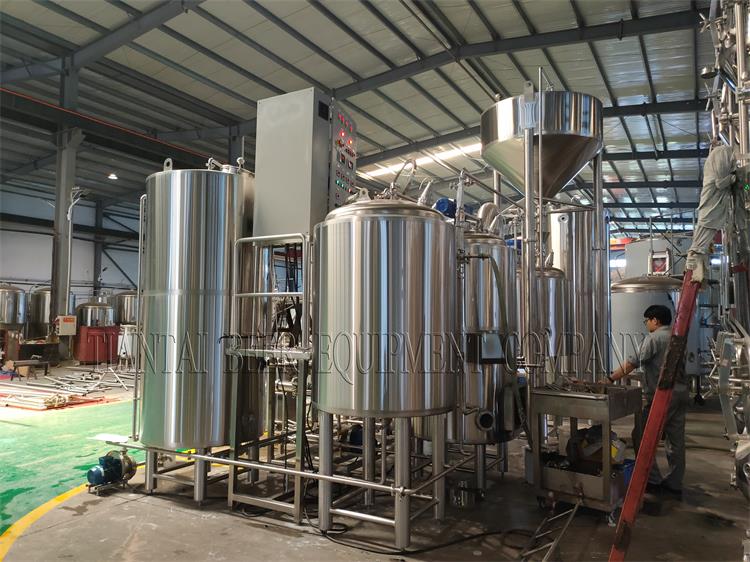 As you know,there is mainly three kind of heating type:
steam heating,direct fire heating and electricity heating.

In some countries,it is strict law for the steam boiler use and expensive for its price,
so some customers have to use the direct fire heating or eletricity heating.
For this customer, they chose the electric heating.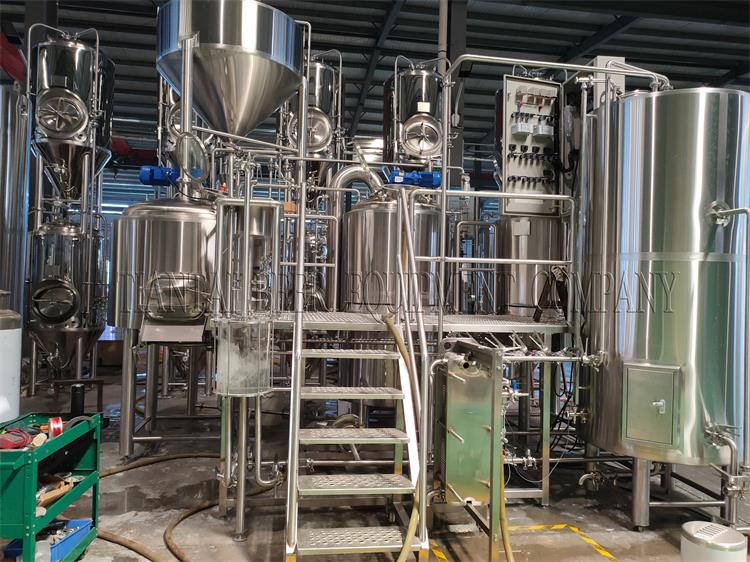 The below is this 500lts brew system. It now is running well.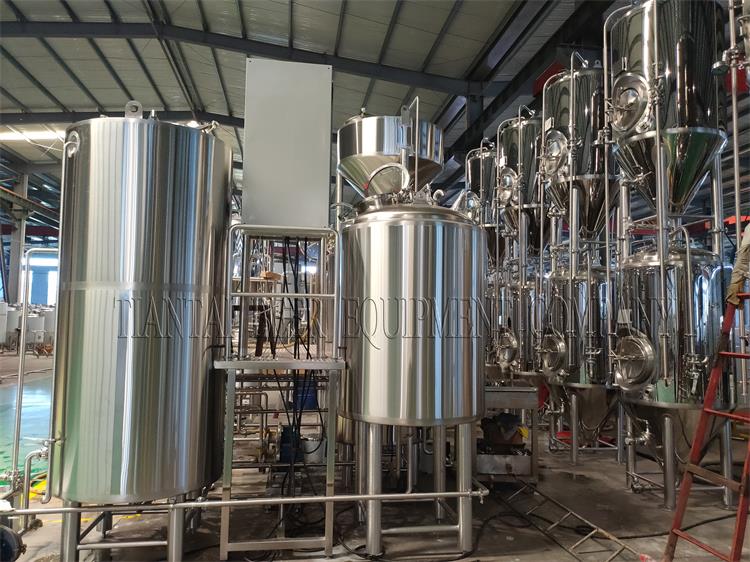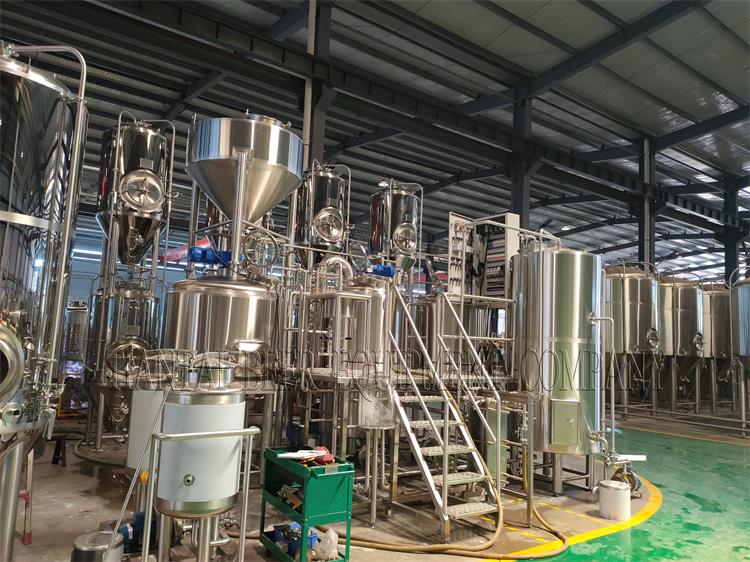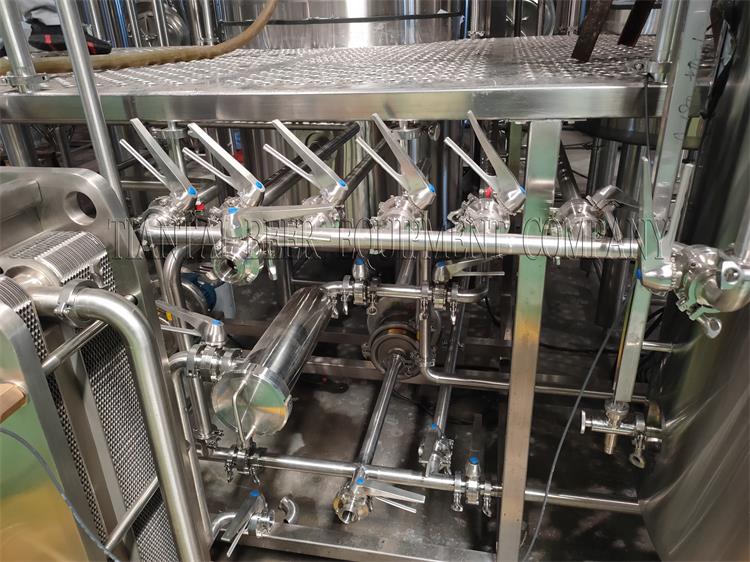 Flow meter is equipped after the heat exchanger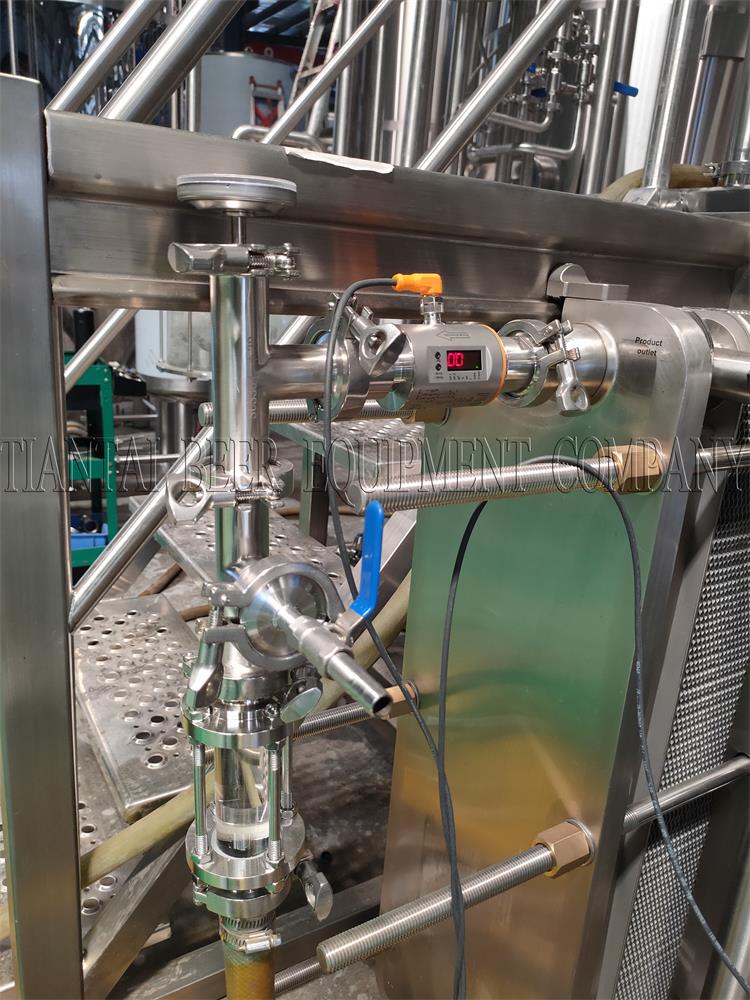 Edited by Daisy
Email: business@cnbrewery.com
Tiantai, Your Honest Brewery Builder!
Tag: Brewery / brewhouse / nanobrewery /