We move to a new office
2017-05-12 10:01
We move to our new office.



After 3days' hard work, we finally move into our new office.

Congratulations on our company and all our colleagues.

We now own a better and comfortable invironment for working.

Meanshile, thanks for all the company staff who did hard work in this relocating work.

Our company would be better and better.

We will insist on providing high quality equipment to each customer.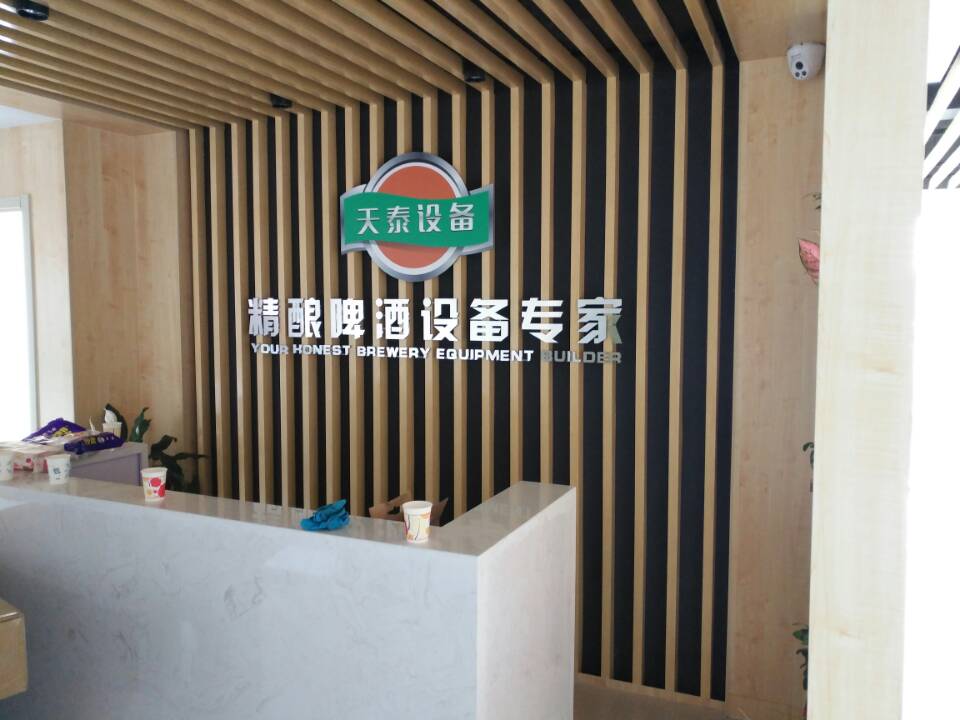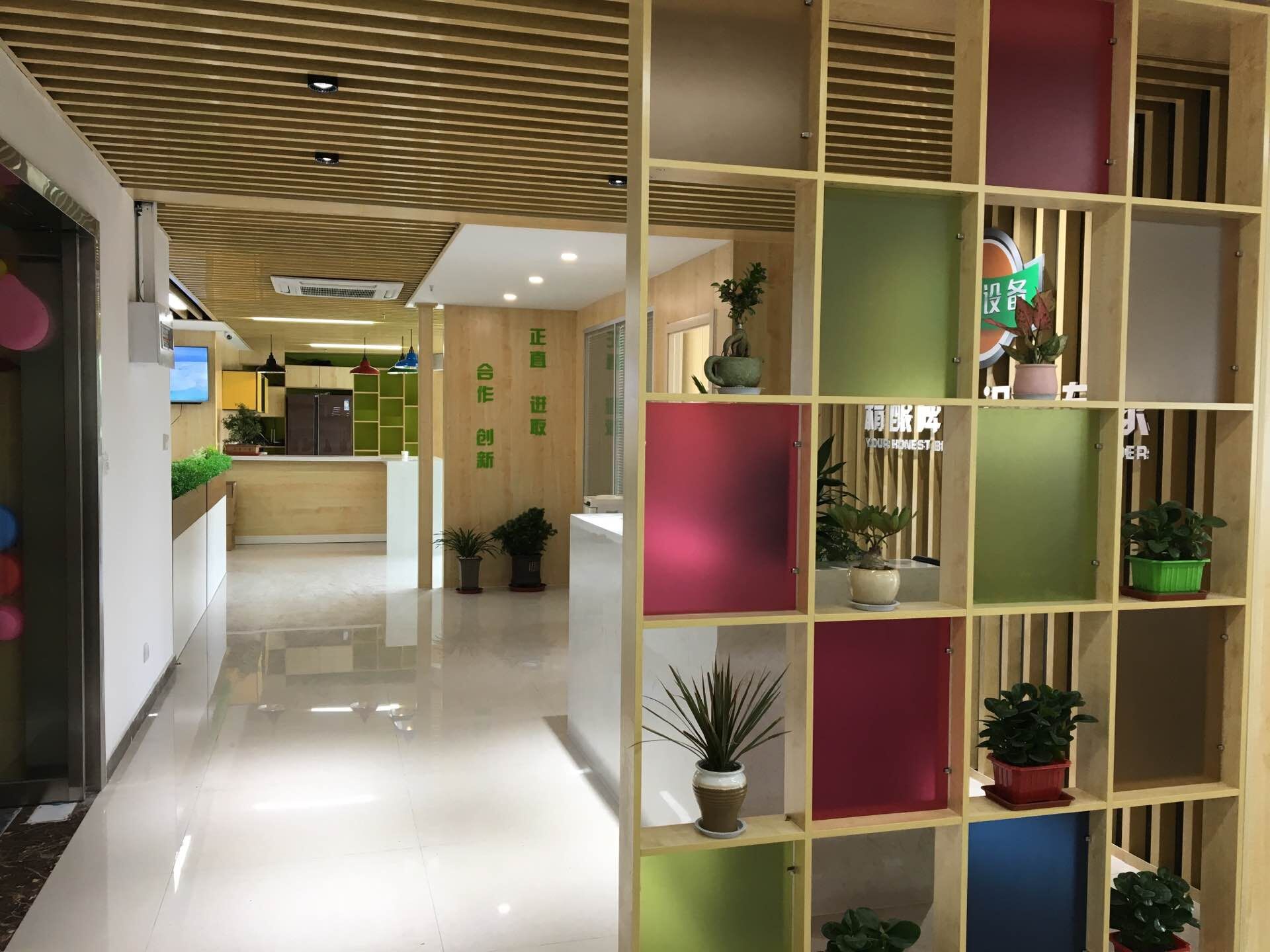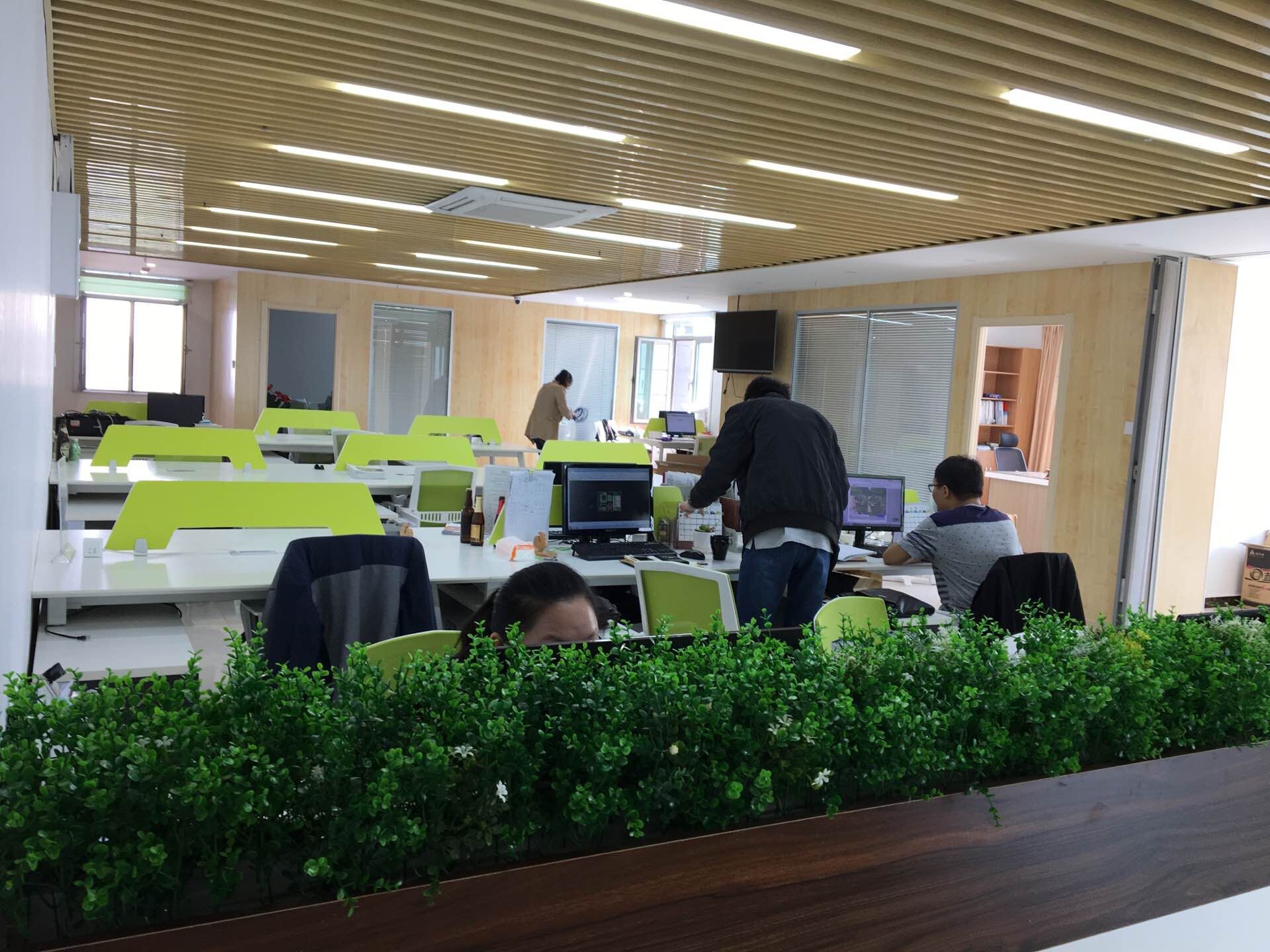 Tag: beer brewing system / micro brewery equipment / buy beer brewery euipment /