Welcome Mark to inspect his 3500L brewing system
2018-01-22 13:56
Welcome Mark to inspect his 3500L brewing system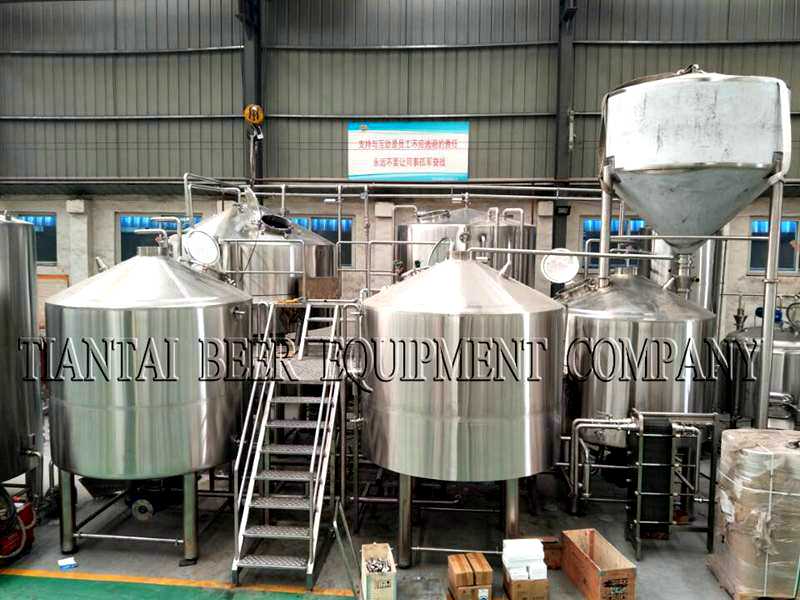 Mark is one of our United States customers, he is very kindly.
After checked his beer brewing equipment, he said:"I'm very happy."

Tiantai will always pay attention to the high quality and make the best beer brewing equipment for you!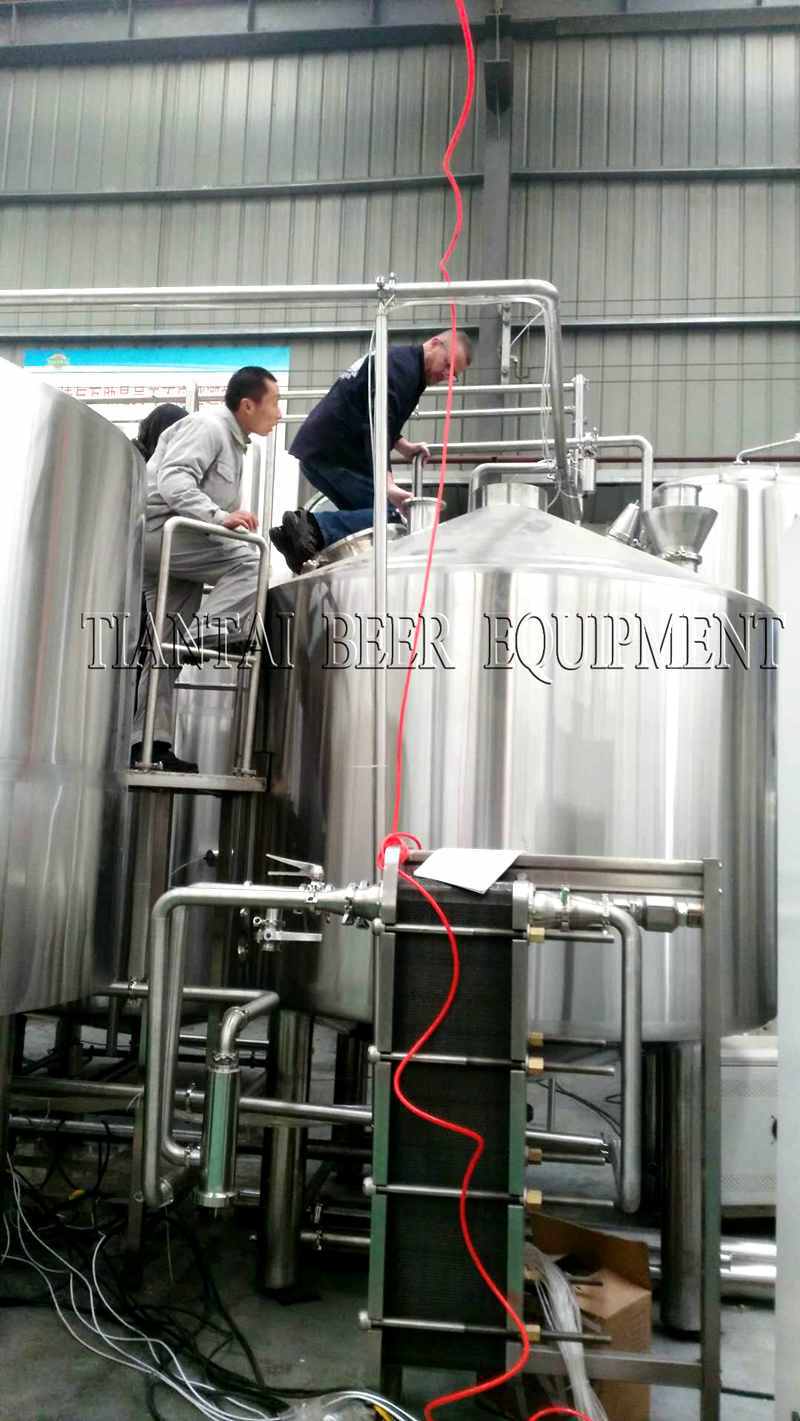 The 3500L brewery equipment is 4vessels(Mash Tun+ Lauter Tun+ Whirlpool Tun+Kettle Tun) with hot liquor tank.
Our customer also purchase the beer keg filling machine and the beer keg washing machine.
Some pictures are shared with you.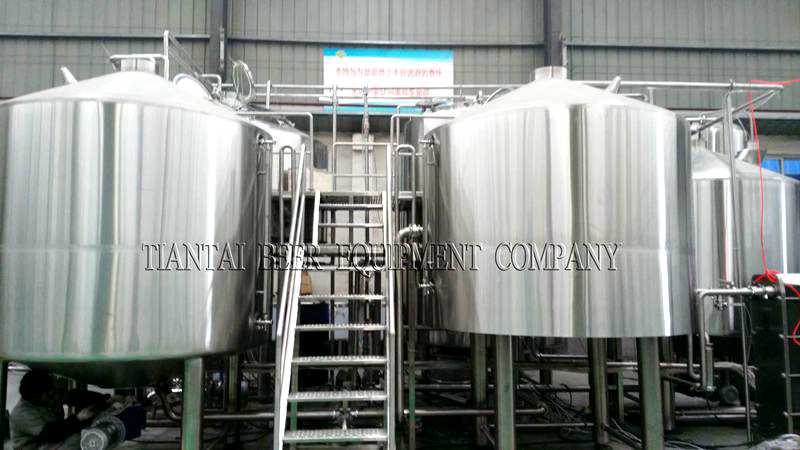 1.The Brewhouse of the 3500L beer brewing system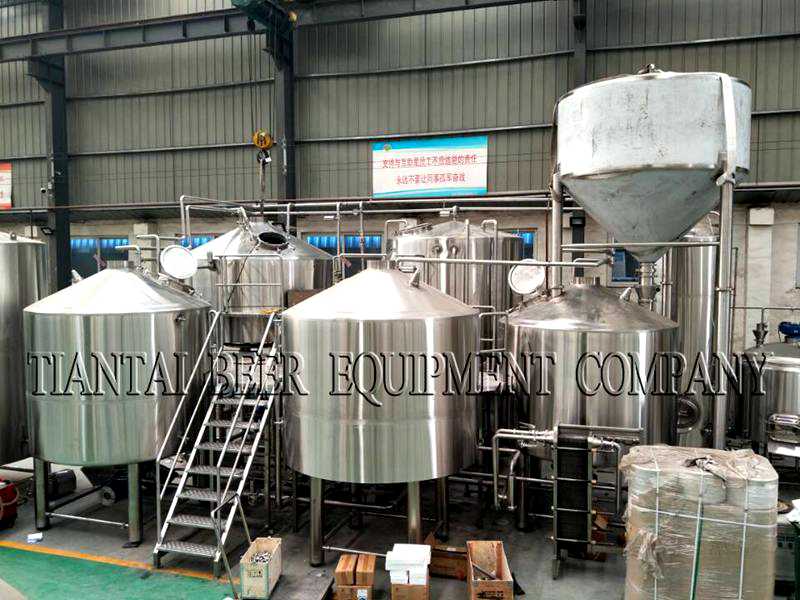 2.The Heat Exchanger for the Brewery Equipment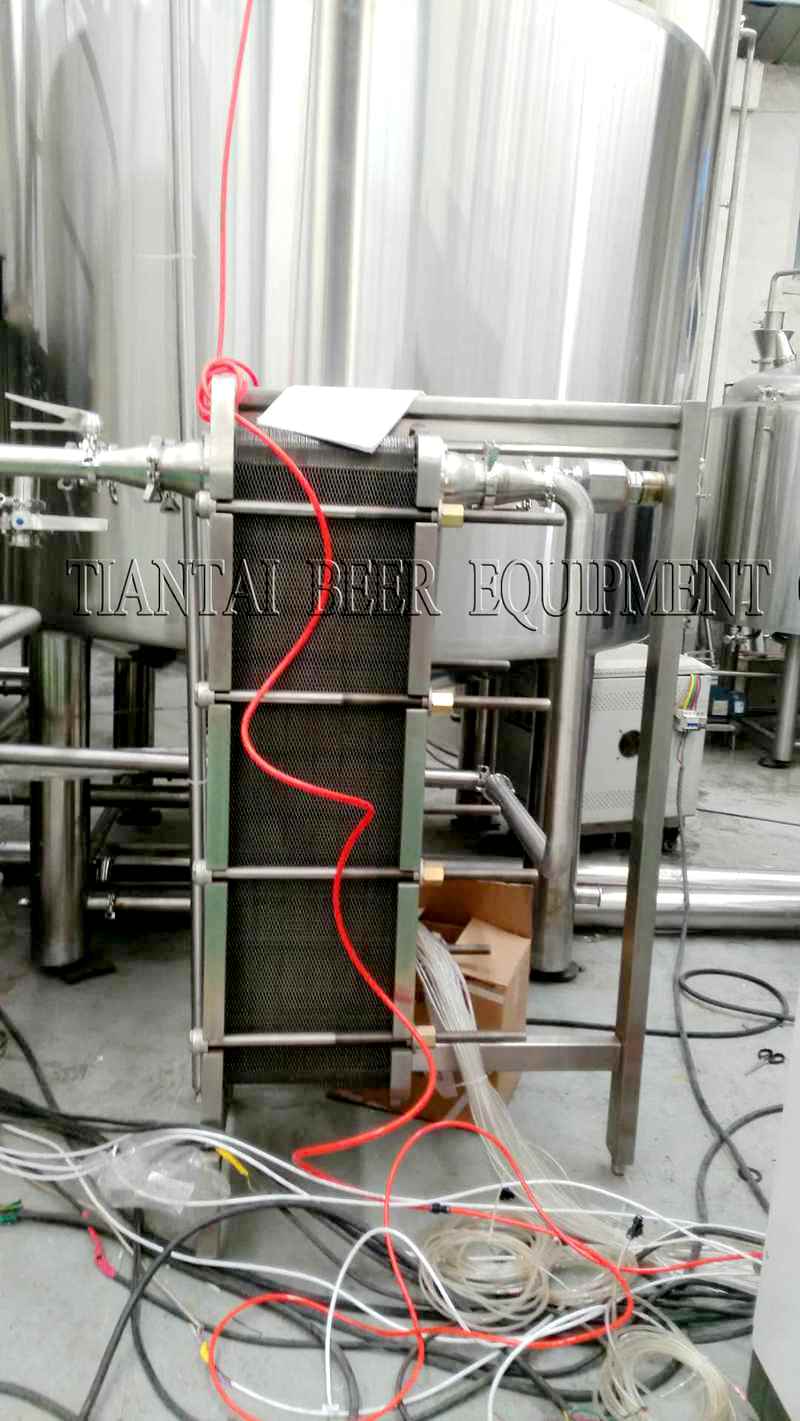 3.Brewery Control Cabinet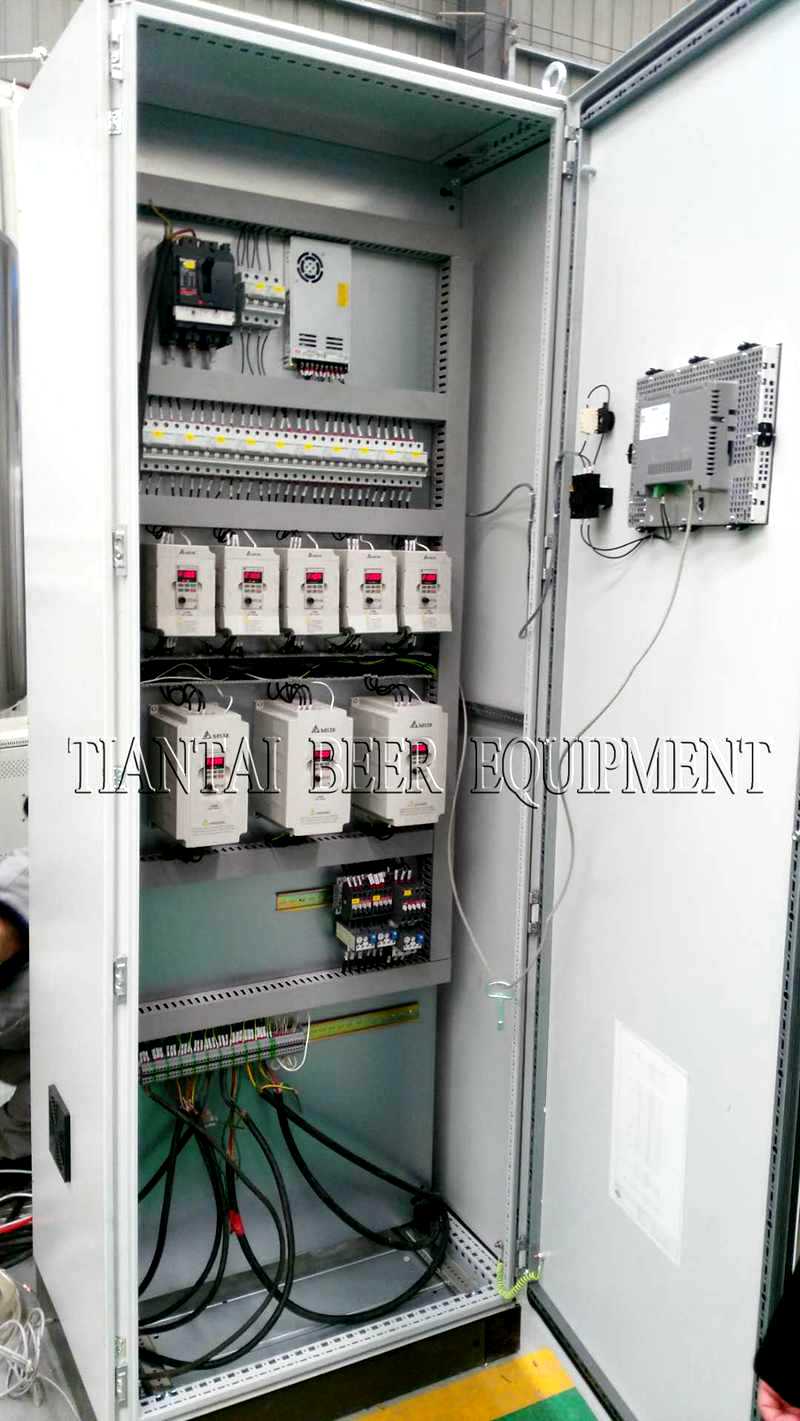 4.The under of the beer equipment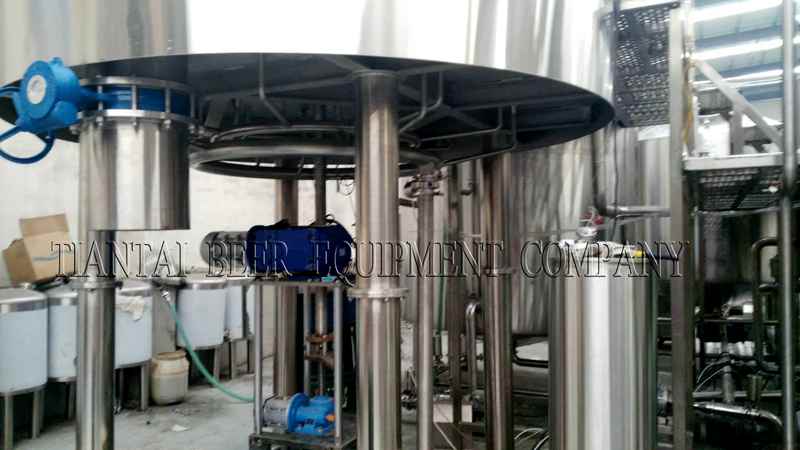 Thanks for your reading!
Edited by Daisy
Tiantai, Your Honest Brewery Builder!

If you need any beer brewing equipment, please feel free to contact with us!
Email: business@cnbrewery.com
Tag: brewing system / brewery equipment / beer brewing equipment /