20BBL beer brew system installed successfully in USA microbrewery
For the 2019 new year, our engineer gave a beautiful over for this work to install the
20bbl brewery system in USA.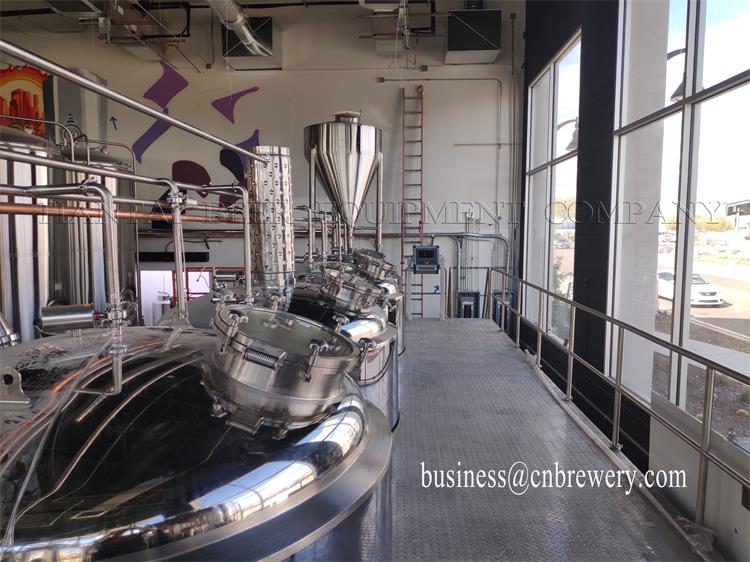 This brewhouse is 20bbl four vessel brewhouse, which is mash tun, lauter tun, kettle tun,
and whirlpool tun.
The exterior of the brew tanks is the mirror materials, very shining and beautiful.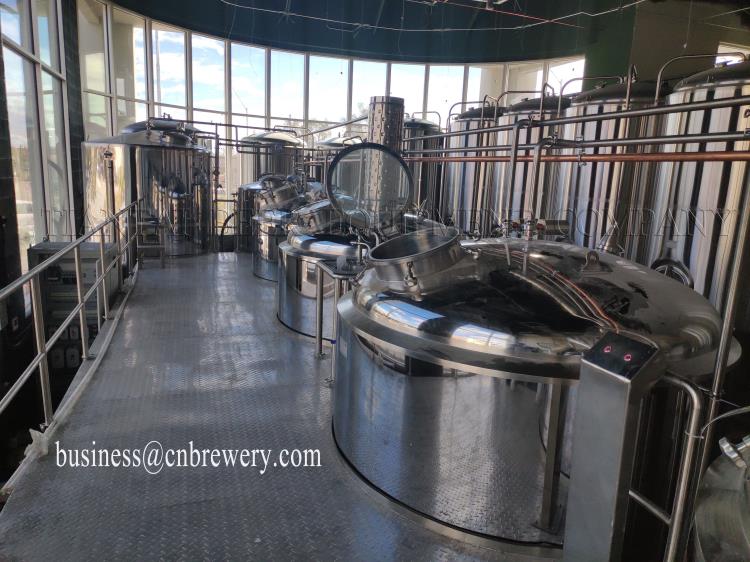 The whole 20bbl brewhouse is designed on one line, so looks very huge.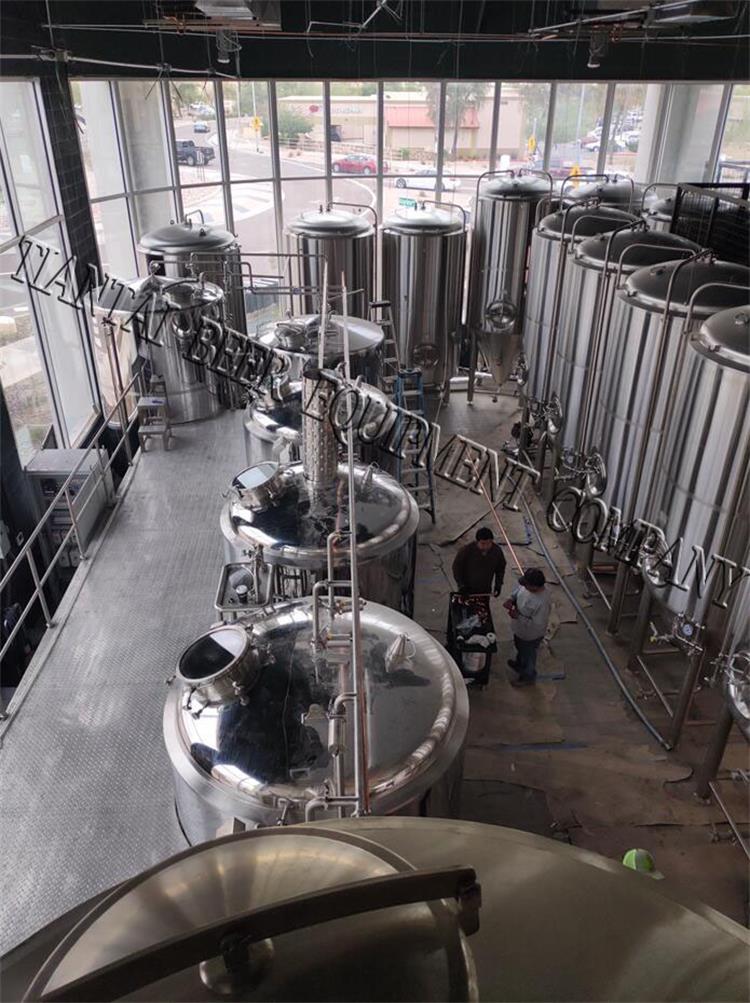 You will find all the glycol pipe lines are on the top, saving the space and looking
very orderliness.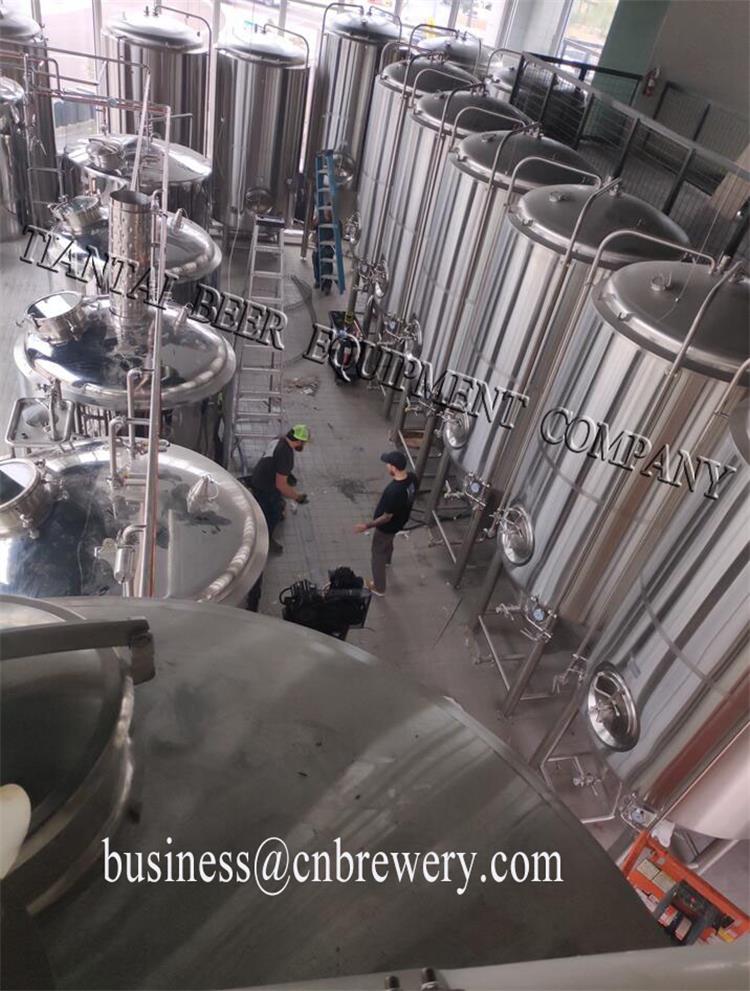 Behind the beer brew house, it is all the fermentation tank and bright tank.
Our brewer choose both the 40bbl fermenter and 20bbl fermentor,
because he will brew one batch or two batches per day.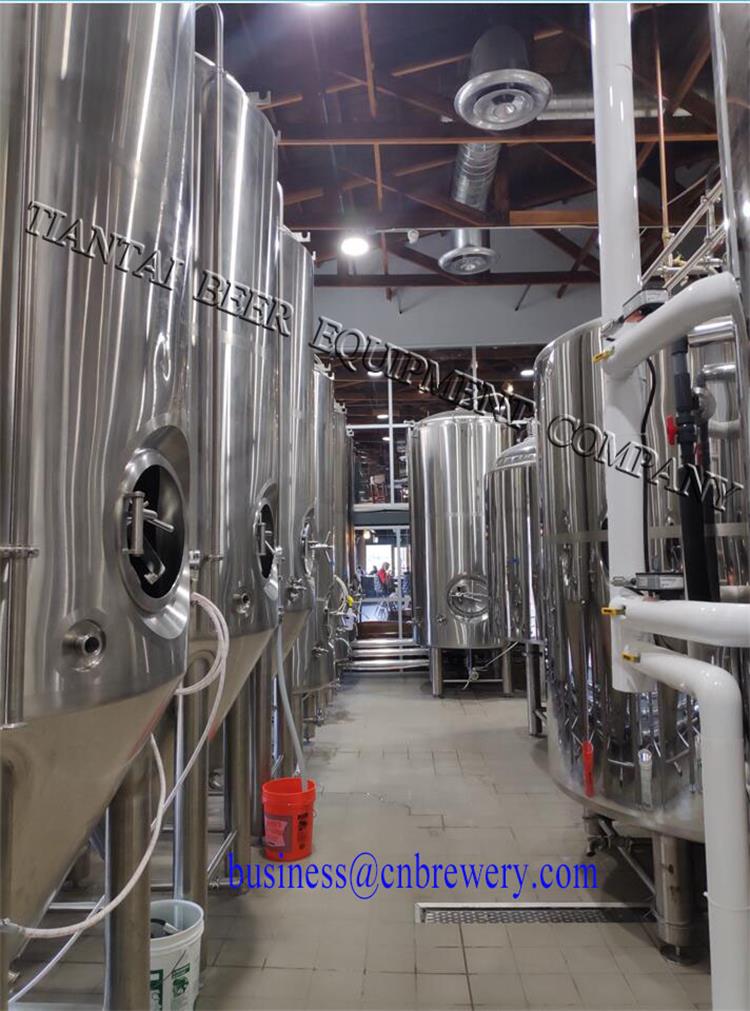 Which kind of brewhouse will you design for your brewery?
We have professional technology team to design the layout according to your brewery space,
and desing the brewhouse, fermenting tanks with your requirements.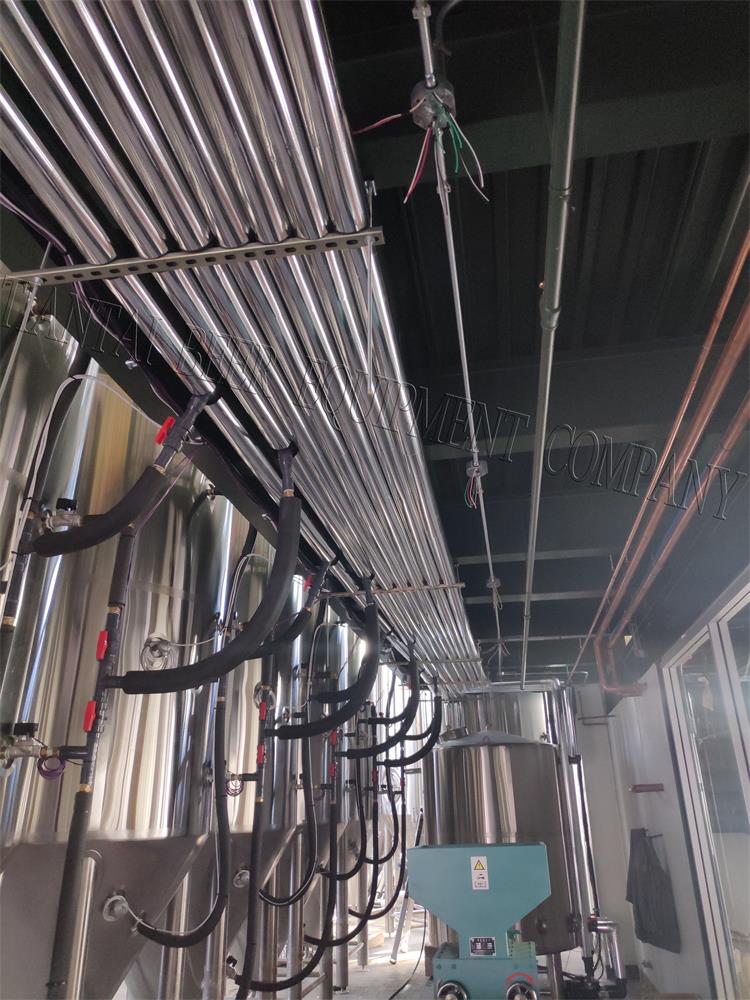 We look forward to hearing from you to discuss more to make a suitable beer equipment for
your brewery, brew pub, brew hotel, brew restaurant etc.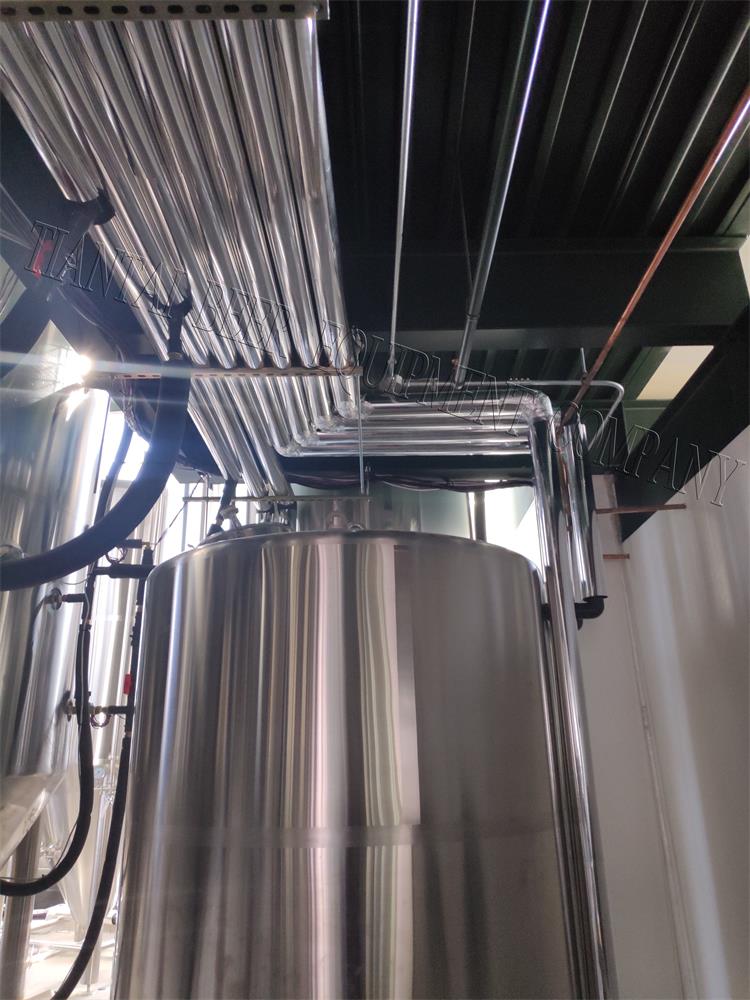 Thanks for your reading!
Edited By Daisy
Web: www.brewerybeerequipment.com
Email: business@cnbrewery.com
Tag: brewhouse / microbrewery / beer brew system / fermenter / bright tank / brewer /