A new 10bbl/ 10 barrel brewhouse is finished recently
2018-10-07 16:10
A new 10bbl/ 10 barrel brewhouse is finished recently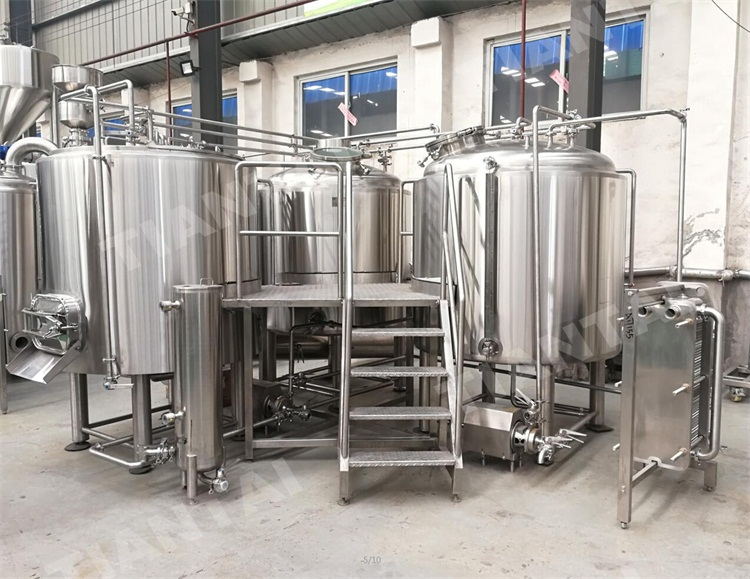 The structure is mash/lauter tun+kettle/whirlpool tun with double batches HLT.
The floor area of customer's building is limited,
so we design brewhouse as triangle, which can help customer save area efficiently.

Of course, triangle brewhouse might make the pipeline complex with more elbows etc.
So, if area allows, we still suggest to place brewhouse tank to a row.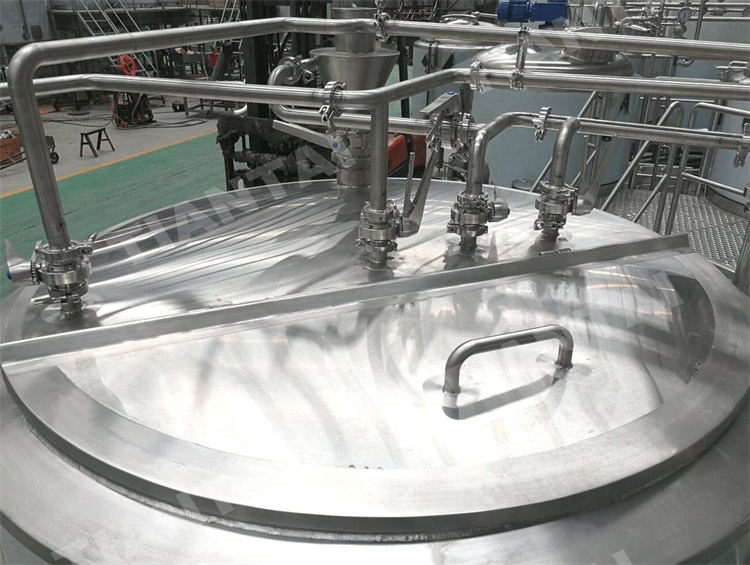 Another customized point of this system is flat cap of mash/lauter tun.
This is very traditional design for convenient observing and cleaning etc.

But, in this case, the mash/lauter tun is not able to fit motor and grain rake.
We welcome you to discuss the more information about the brewery system with us.

Thanks for your reading!
Edited By Daisy

Email:business@cnbrewery.com
Web:www.brewerybeerequipment.com
Tag: brewhouse / Brewery system / mash/lauter tun /