Our team spend two day's trip on the sea
2017-07-04 16:48
Two days' trip on the sea.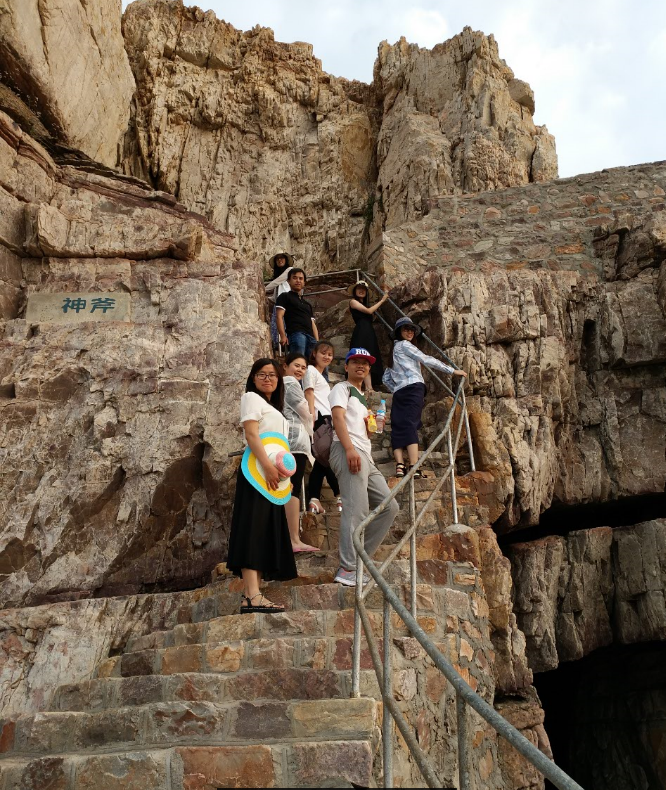 Last week, our team spent a amazing trip to an Island in Yantai city.
This trip gives all our staff a wonderful break time and good memory.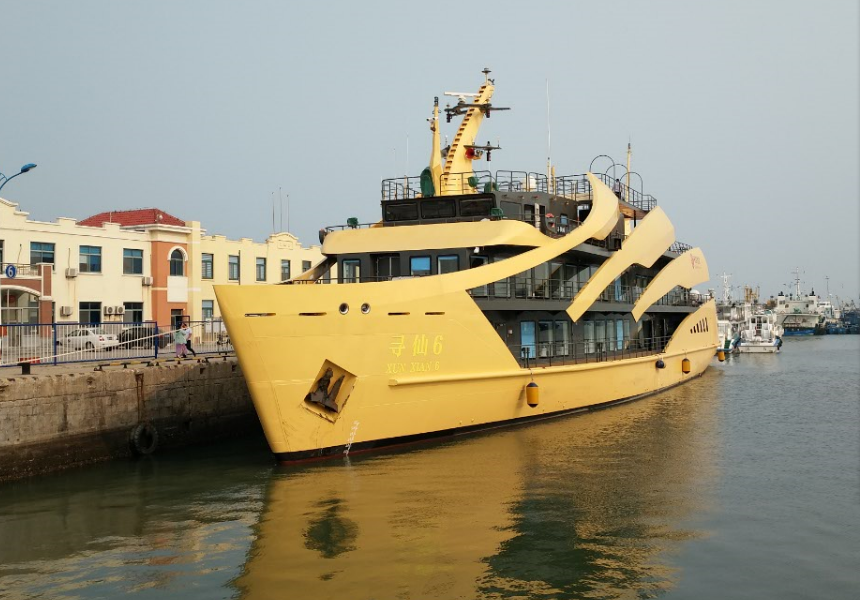 We spent half day on the ship and enjoy the landscape around the sea.
So awesome the we closely see the sea gull and they fly just near our body.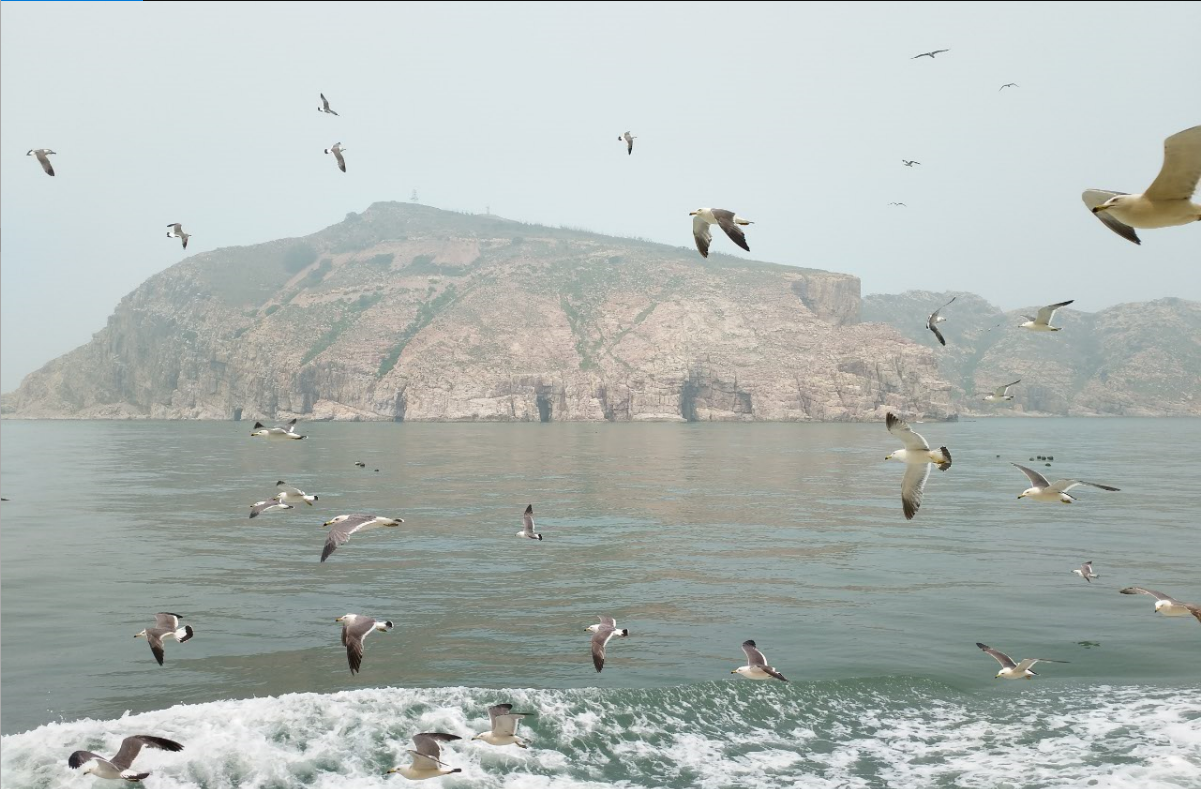 .
Sea food is one of the main character for visitors.
We saw and tasted various sea food that have never experienced before.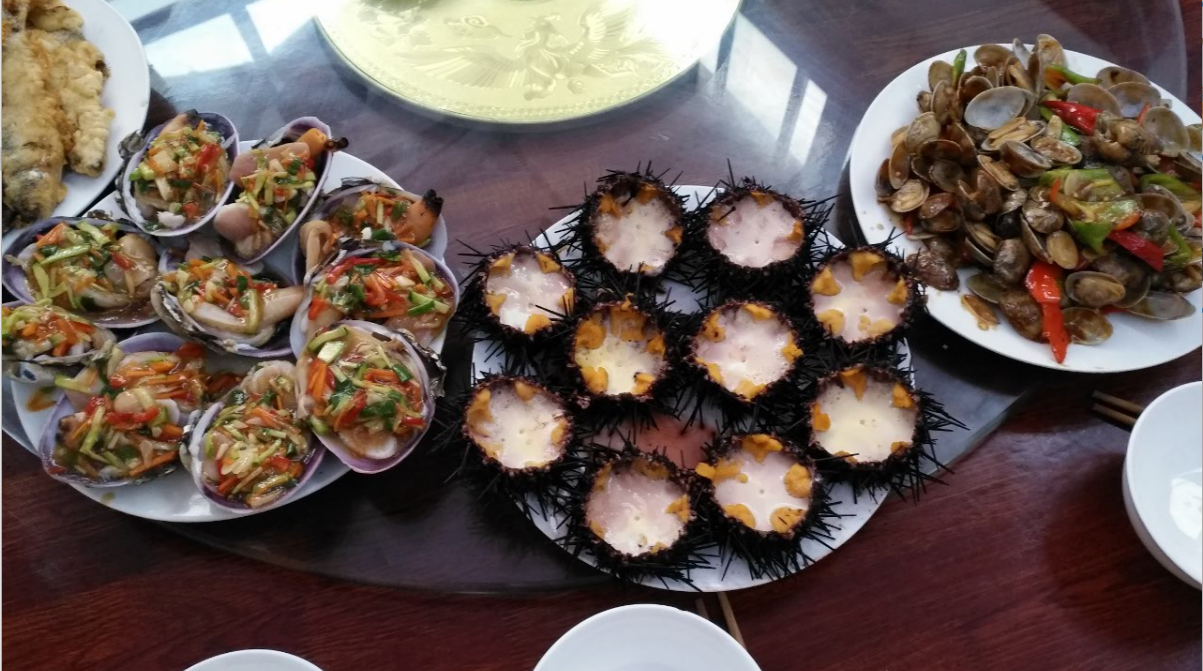 Tag: 1000L brewhouse / 1000L brewery brewhouse / 1000L brewhouse pub /