Tiantai 1000lts Microbrewery System With Automatic control
2020-04-13 16:30
Tiantai 1000lts Microbrewery System With Automatic control

In this article, we share 1000lts brewery equipment with you.
This is 2-vessels brewhouse(Mash/Lauter Tun+ Kettle/Whirlpool Tun)
with automatic PLC touch screen control.
Another beer tank is hot liquor tank.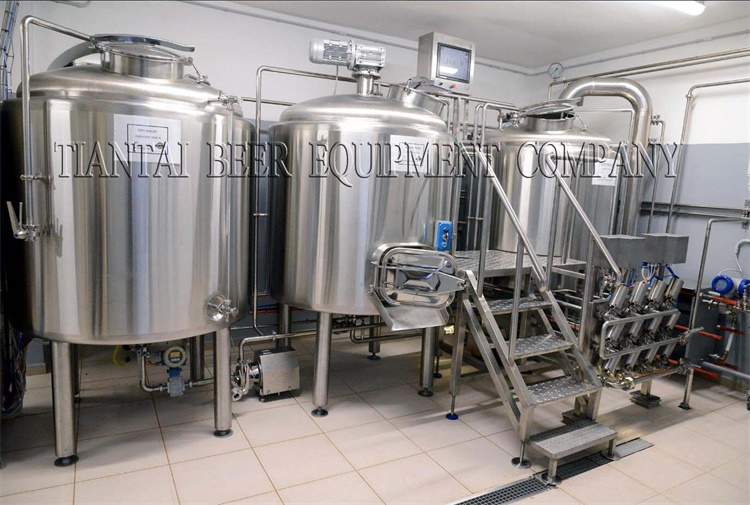 You will find all the beer pipe lines go into one manifold,
it's easy to operate when brewing beer.
The beer brewing plant control is used stainless steel material,
including all the beer machines, like beer fermentation tank, glycol water tank etc.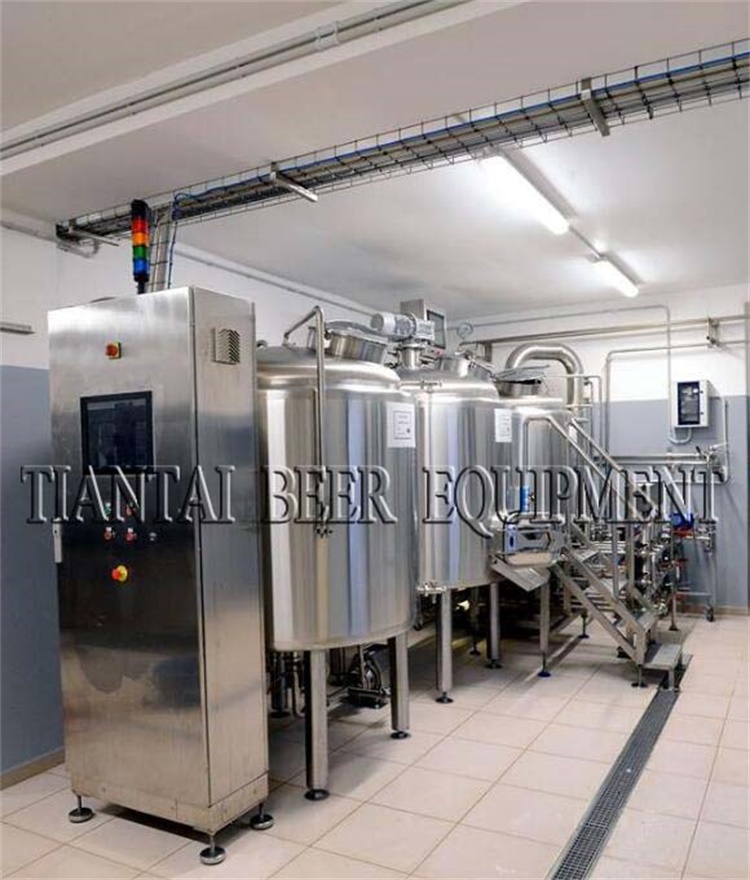 Which beer brewing system will you choose for your craft beer?
Warmly welcome you to discuss more with us!

Edited By Daisy
Tiantai Your Honest Brewery Builder!

Email:

[email protected]
Tag: brewhouse / Brewery / beer brewing system /