40HL micro brewery in Lyon France
This is one 40HL micro brewery has been installed in Lyon France.
Two vessel brewhouse, mash/lauter tun with kettle/ whirlpool tun.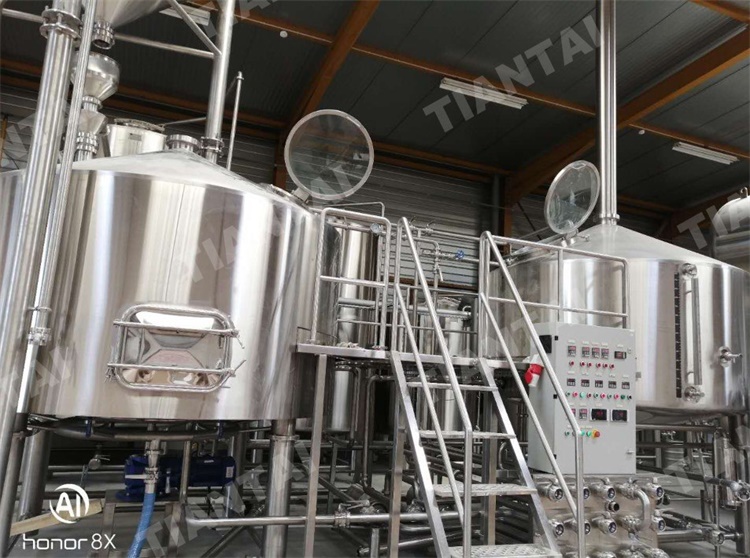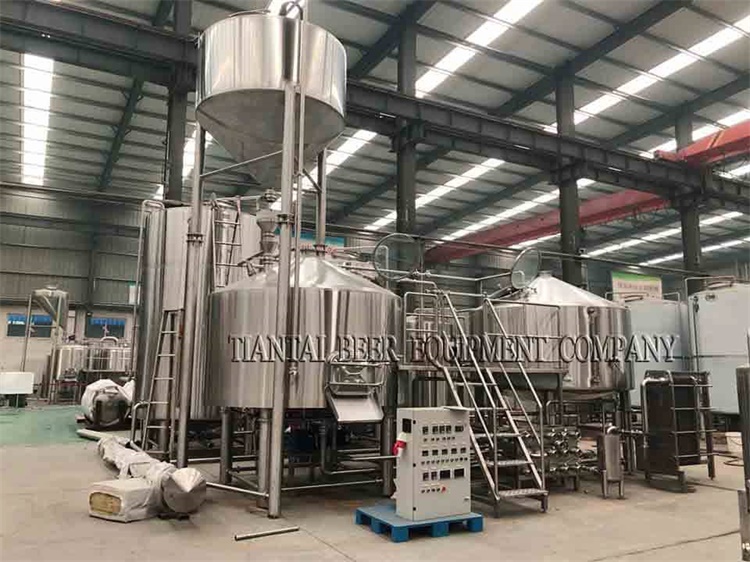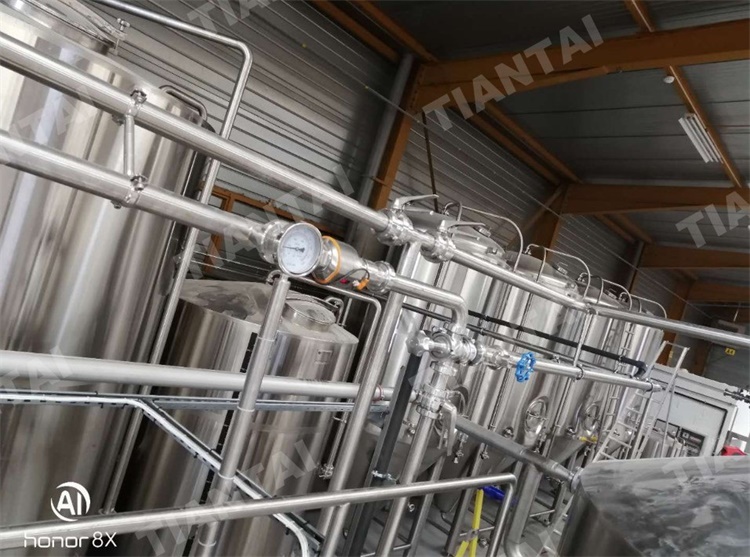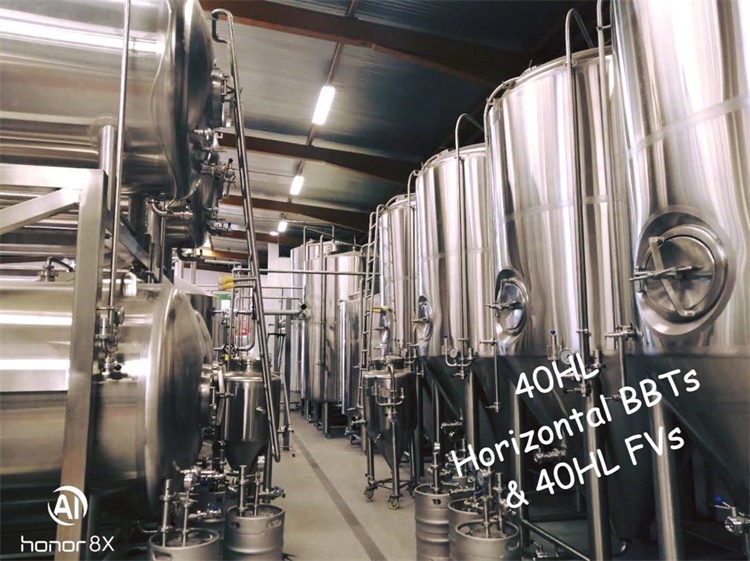 Our customer is a young brewer, he came to China to buy brewery equipment
china brewing equipment with a passion.
Cost of microbrewery equipment is his hard savings, we admire him!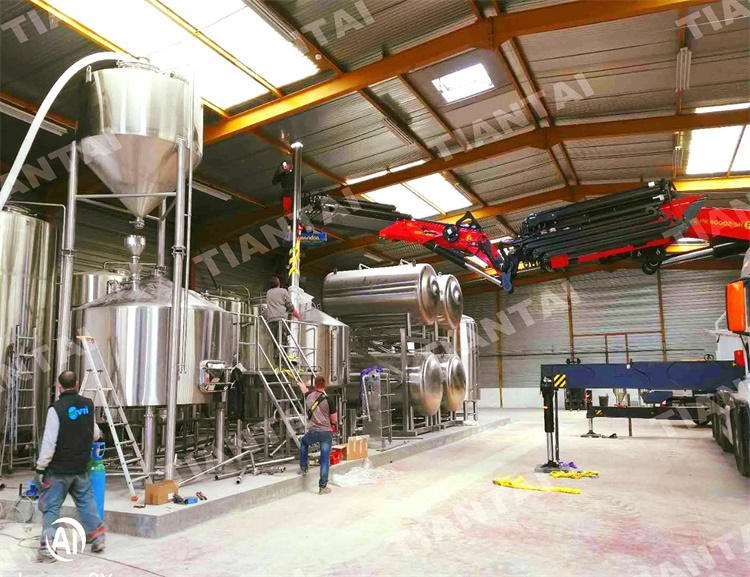 Now we have finished beer brewing equipment installation.
Congratulations our young brewer!

We believe that his passion for brewing beer also makes his beer hot sales.
We will follow up your brewery forever, cheers!

Edited By Daisy
Web:www.brewerybeerequipment.com
Email: business@cnbrewery.com
Tiantai, Your Honest Brewery Builder!
Tag: brewhouse / brewing equipment / Brewery / brewing beer /