500L brewery system has successfully arrived at South Africa
2020-06-09 10:04
500L brewery system has successfully arrived at South Africa

The brewery market is became activity recently, c
ool craft beer is more popular for the hot day!

Our clients start to urge the shipping beer equipment.
Yesterday Tiantai 500L beer brewing system has successfully arrived at
brewery site in South Africa!
That's a good news both for us and our customer!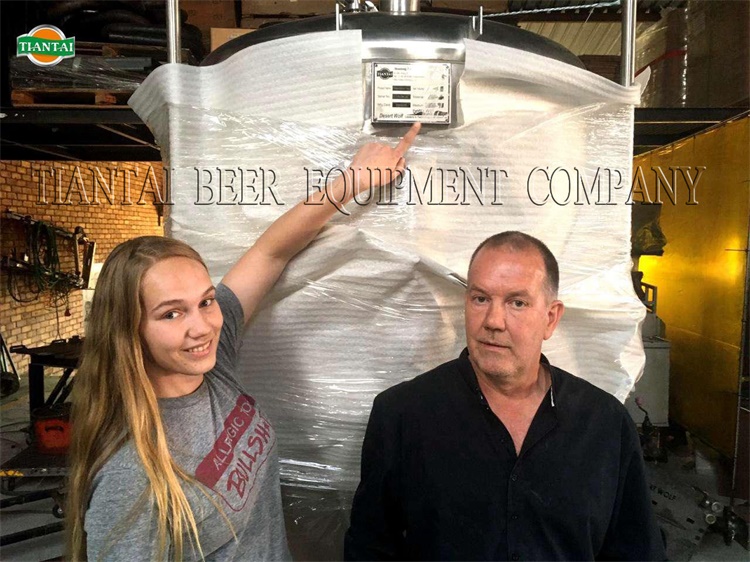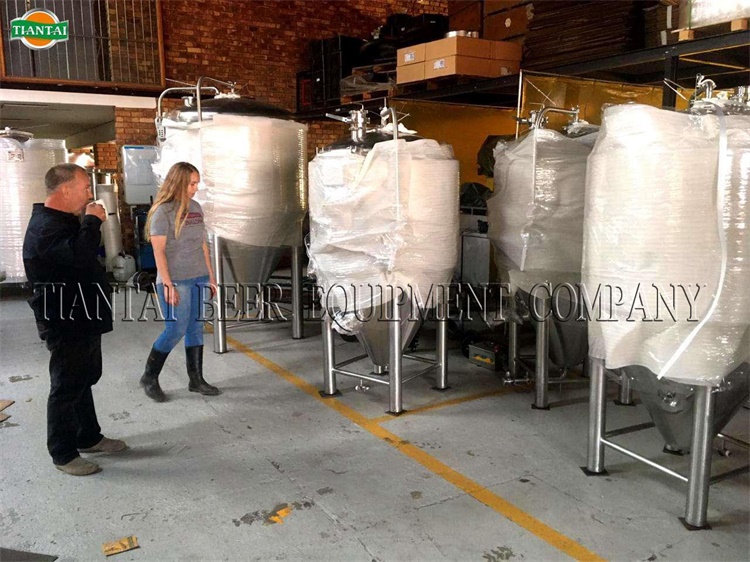 This is 3-vessel 500L brewhouse with 1000L hot water tank.
Very popular for brewpub, brewery.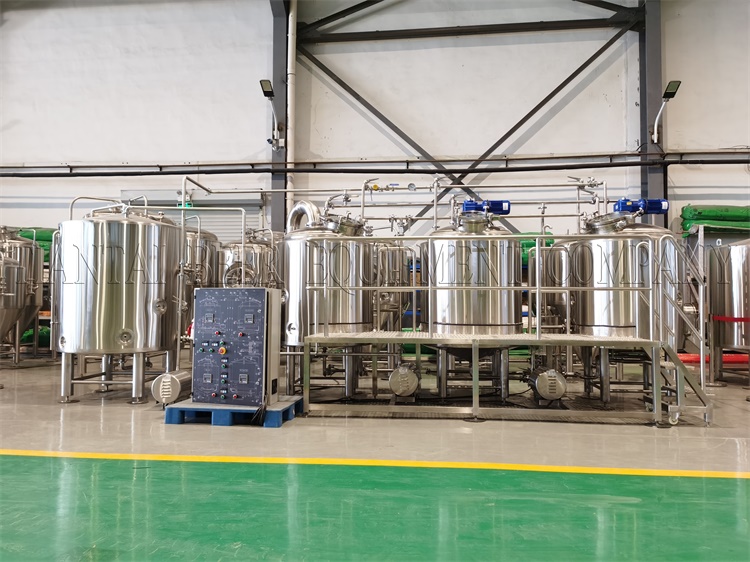 The brewhouse control cabinet is with flow chart, looks very professional and easily to
check the whole brewing process.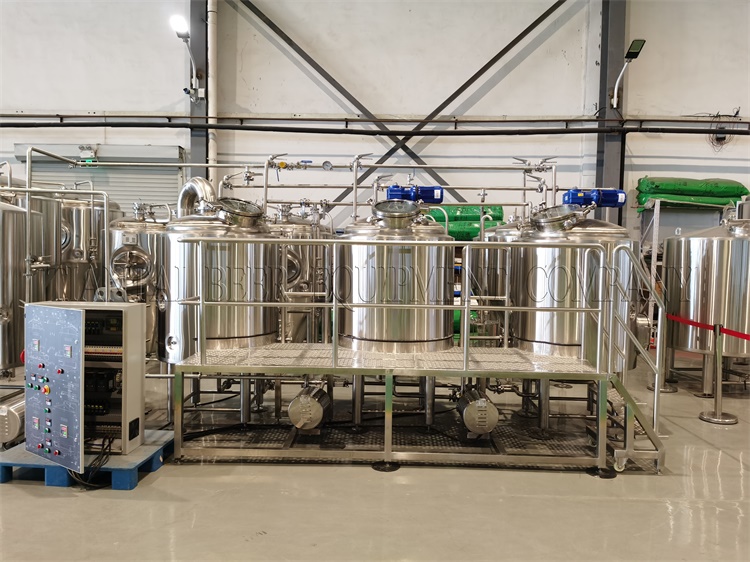 The fermenter is double batch 1000L beer fermentation tank and single batch 500lts fermenter
Special requires is dry hop doser to add the hops. You only need to open the port on the top
of fermentor, and using one hop doser is ok.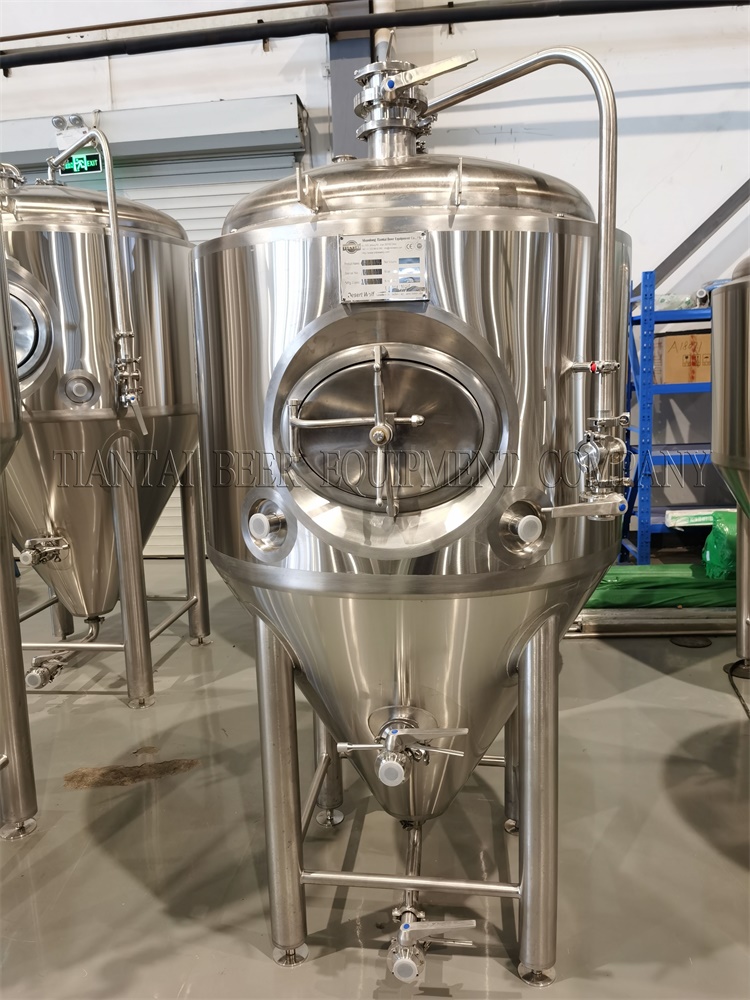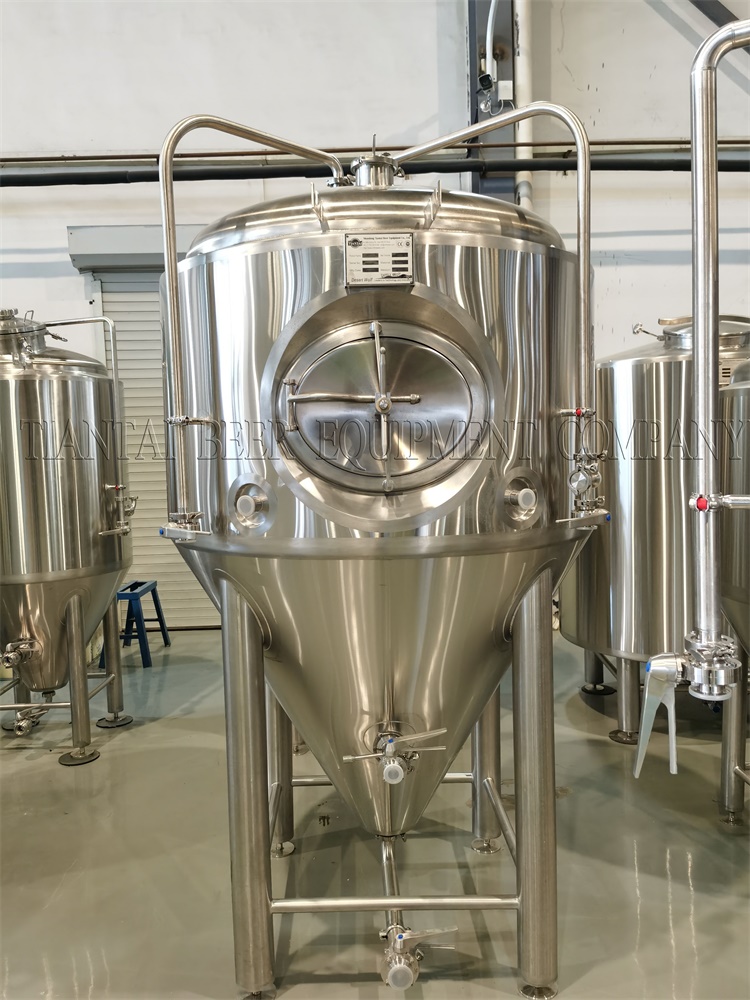 Let's look forward the installation!
After finished the pipelines connection for all the beer equipment,
the brewery will looks more beautiful.

Waiting the good news from our clients!
Cheers!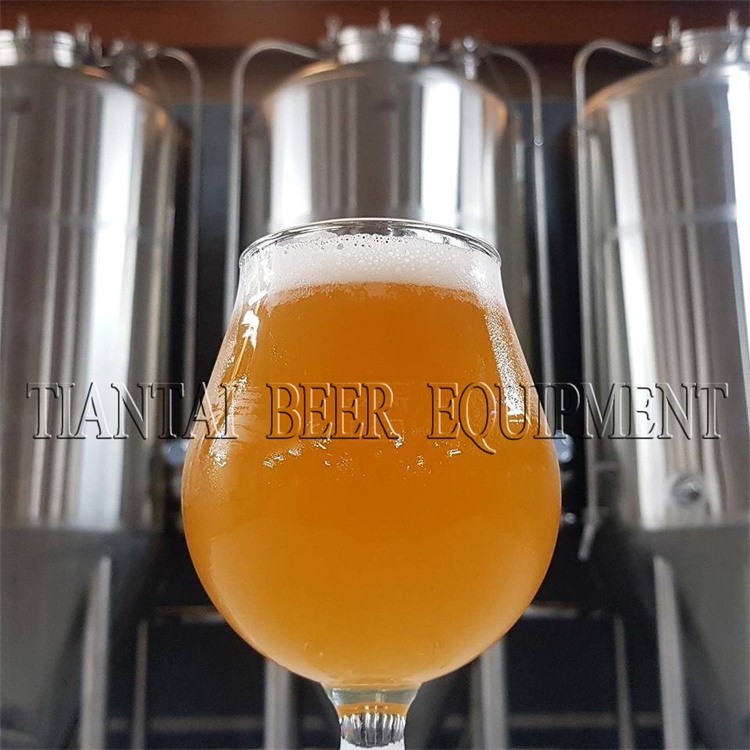 Edited By Daisy
Email: business@cnbrewery.com
Tiantai, Your Honest Brewery Builder!


Tag: brewery equipment / 500L brewery in south africa / 500Lbrewhouse / 500Lbrewpub / 500Lfermenter / 1000Lfermenter /