5BBL Brewery System Finished to Mexico
More and more brewhouse are finished at tiantai factory.
Today I will share with you 5bbl/ 600lts beer brewing system.
We fond it is very popular for nano brewery, brewpub, restaurant and some chain hotels.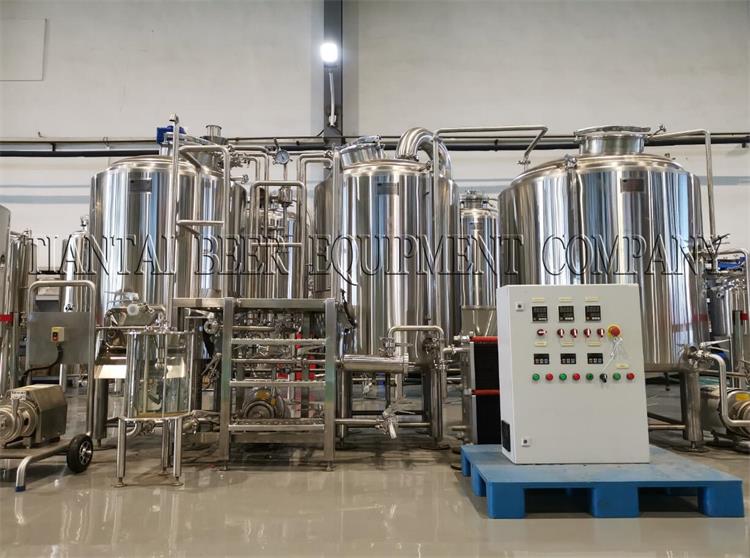 Small beer equipment, not micro brewery, it's very suitable for expansion in the future.
Its brewhouse is normal two vessel with hot water tank, as you know,
hot water tank is also very important when brewing beer to supply enough hot water
for cleaning, sparging, mashing.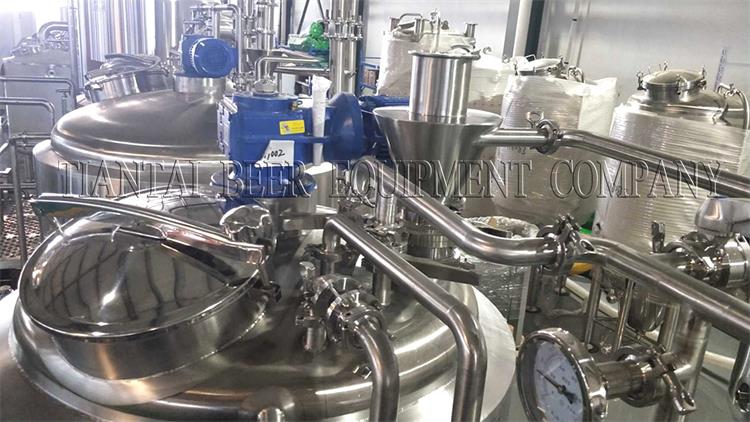 About the heating method, to be honest, steam heating is the best way for brewing beer.
But some customers don't want to buy the steam boiler, so they will consider electric heating,
or direct fire heating methods.
Luckily our Mexico customer ordered the steam boiler from us.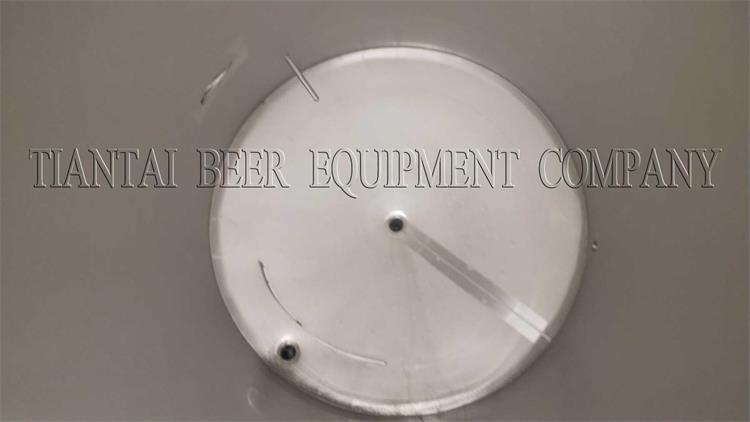 (Inside of beer tank)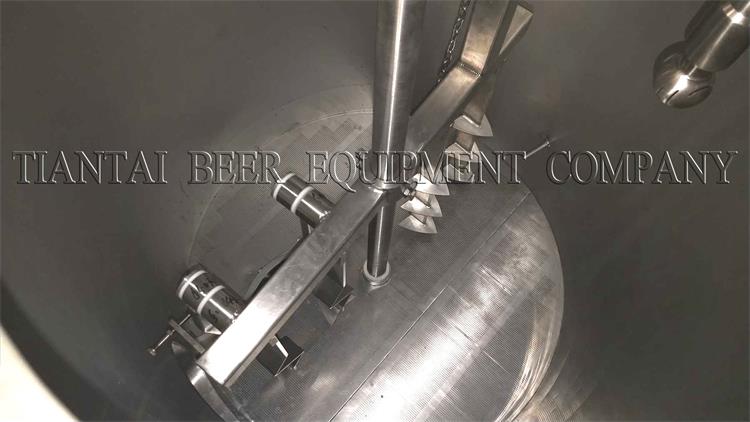 (Inside of Mash/Lauter Tun)

And we can equip 5bbl fermenter or 10bbl fermentation tank according to the brew batch
you done.
If you brew two batches one day, 10bbl fermentor is a better choice.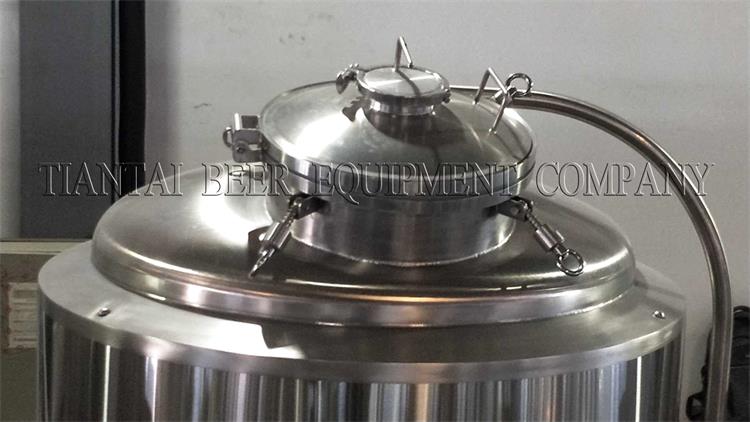 (Top details of beer fermenting tank)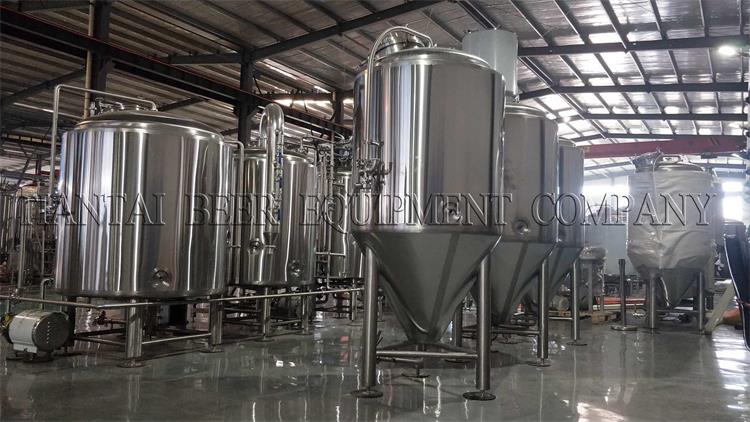 Of course, we will supply relevant beer machine including glycol cooling unit,
CIP cleaning unit, Brewery control cabinet, Beer Keg, keg filling machine, keg rinser machine,
beer bottling and capping machine etc.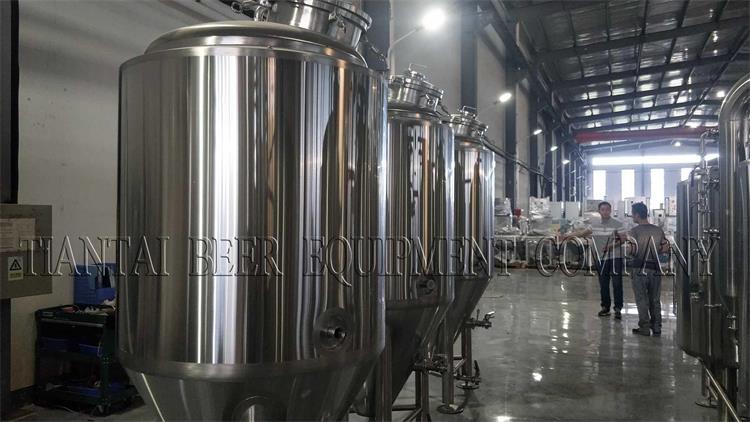 For this 5bbl brewery beer equipment, we suggest to separate the brewhouse controller
with fermenting controller for easy operation when brewmaster brewing.
We are also very interesting in which brew system do you plan for your brewery?
If you have any questions, or idea, we warmly welcome you discuss with us.

Thanks for your reading.
May you be well every day!
Edited By Daisy
Tiantai, Your Honest Brewery Builder.
Web: www.brewerybeerequipment.com
Email: business@cnbrewery.com
Tag: brewhouse / brewing beer / Brewery / beer equipment /